A hearing is due to consider the role of gambling addiction in 24-year-old Jack Ritchie's death.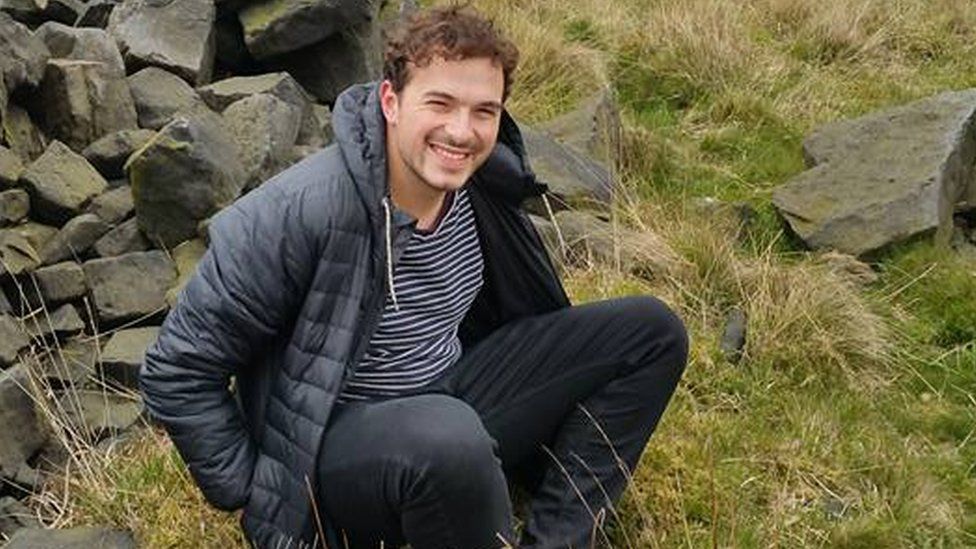 The parents of a 24-year-old gambling addict hope an inquest into his death will speed up changes in betting laws.
Jack Ritchie, who had been gambling since he was 17, took his own life in November 2017.
His mother Liz and father Charles have campaigned for industry reform since he died, urging the government not to delay "life-saving" law changes.
A two-week hearing, starting in Sheffield on Monday, will examine the role of gambling in Jack's death.
Mr and Mrs Ritchie believe Jack, who started betting when he used school dinner money to play fixed-odds betting terminals (FOBTs), had an undiagnosed gambling disorder.
The Ritchies have argued there were no public health warnings about the risk to life posed by gambling products, and that their son was not diagnosed or offered treatment that linked his symptoms to the disorder.
Jack died in Hanoi, Vietnam, while working as an English teacher in the country.
In September 2020, coroner David Urpeth ruled the inquest, since delayed due to the Covid-19 pandemic, would investigate issues including the state's provision of medical treatment to Mr Ritchie, and the information available to him and his family about the risks of gambling.
A previous coroner, since retired, ruled in 2019 that the full hearing would be held under Article 2 rules, meaning it could examine whether any arm of the state breached its duty to protect Jack's right to life.
The Department for Digital, Culture, Media and Sport (DCMS), the Department for Health and Social Care, and the Gambling Commission have been named as interested persons by the coroner, as have the charities GambleAware and GamCare.
More than four years on from her son's death, Liz Ritchie says her family is "very pleased that people are starting to listen".
"A very senior legal professional will be listening to the evidence and we're really grateful to him," she said.
"He's listed it for two weeks which gives time for the evidence to be heard and the politicians are listening."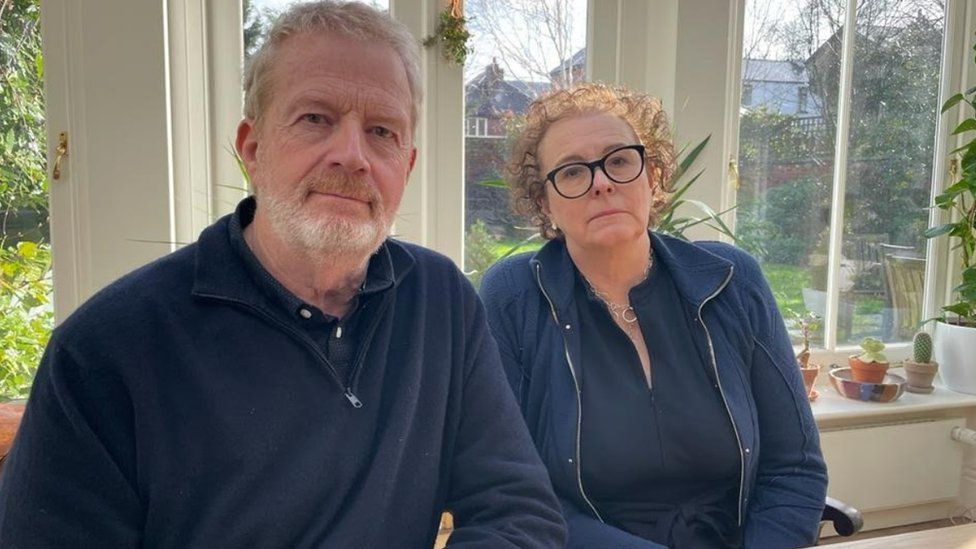 The couple have campaigned for reform through their charity Gambling with Lives and support other bereaved families who have had a similar experience.
"These were ordinary, bright, happy cheerful people and they have been exposed unknowingly to something that is incredibly addictive," Charles said
"It happens very rapidly."
A DCMS spokesperson said: "Our thoughts are with Jack's family at this difficult time and following this tragic case.
"We will not comment further until the inquest and legal proceedings have concluded."