The health service will instead fund its own gambling services from 1 April, says mental health boss.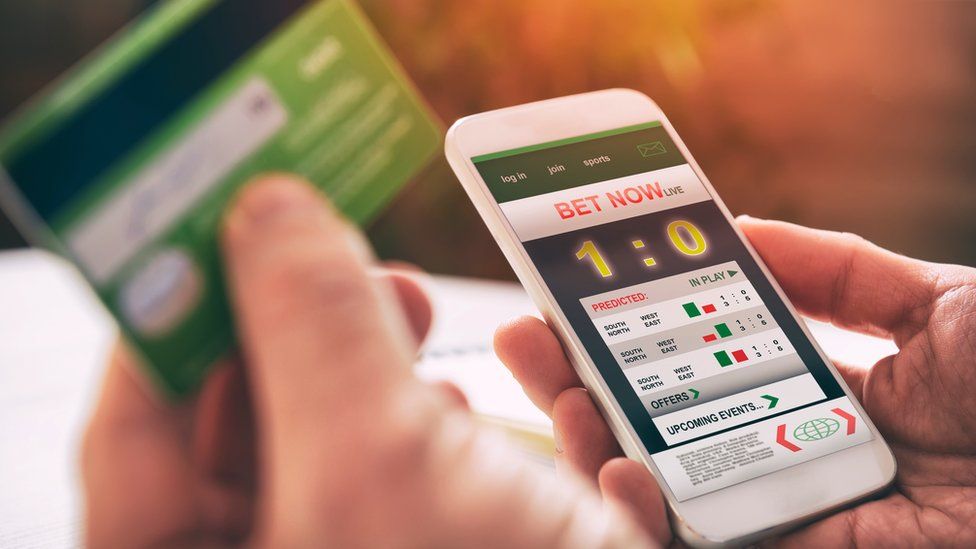 The NHS will stop taking money from the gambling industry to treat people with addiction, the NHS England national mental health director has said.
Writing to charity GambleAware, Claire Murdoch said the NHS would instead fund its own gambling services from 1 April.
The gambling industry paid £16m to GambleAware between April and December to help fund treatment services.
Of this, £1.2m was awarded in grants to NHS-run gambling clinics.
But Ms Murdoch said patients were uncomfortable about using services paid for by the gambling industry – and she said that had "heavily influenced" her decision to reject future funding from GambleAware.
She said industry funding "has allowed us to roll out treatment services faster than would have otherwise been possible", but there was a desire to move the funding into general NHS funding.
"Additionally, our clinicians feel there are conflicts of interest in their clinics being part-funded by resources from the gambling industry," Ms Murdoch wrote.
It comes less than a year after Ms Murdoch told the Guardian that gambling firms should be hit with a compulsory levy to fund treatment, as the NHS had been left to "pick up the pieces".
In her latest letter to GambleAware, she said the health service cannot address the "harms" brought by gambling alone, and neither is it the NHS's "job" to do so.
Ms Murdoch said the NHS would continue to work closely with GambleAware to develop a treatment system that is "fit for purpose".
Last year, the overall voluntary pledges to GambleAware included £1m from William Hill, £4m from Entain and just over £4m from Bet365.
As well as the NHS treatment centres, that money is used to fund the 24-hour National Gambling Helpline
The NHS is facing rising demand to help problem gamblers.
Two new gambling addiction clinics will open in Southampton and Stoke from May, bringing the number of specialist clinics in England to seven.
According to NHS England, between April and December last year, 668 people with the most severe gambling addiction issues were referred to NHS specialist clinics.
That is a 16.2% increase from 575 during the same period in 2020.
The gambling industry makes profits of more than £14bn a year in the UK.
A spokesperson for the Betting and Gaming Council said the betting industry has been a "majority funder" of research, education and treatment for gambling harm for more than 20 years.
It is estimated that around 246,000 people – about 0.5% of the UK adult population – are likely to have some form of gambling addiction, with 2.2 million at risk.