Paul Reed died following an altercation with another patient at Rotherham Hospital on Saturday.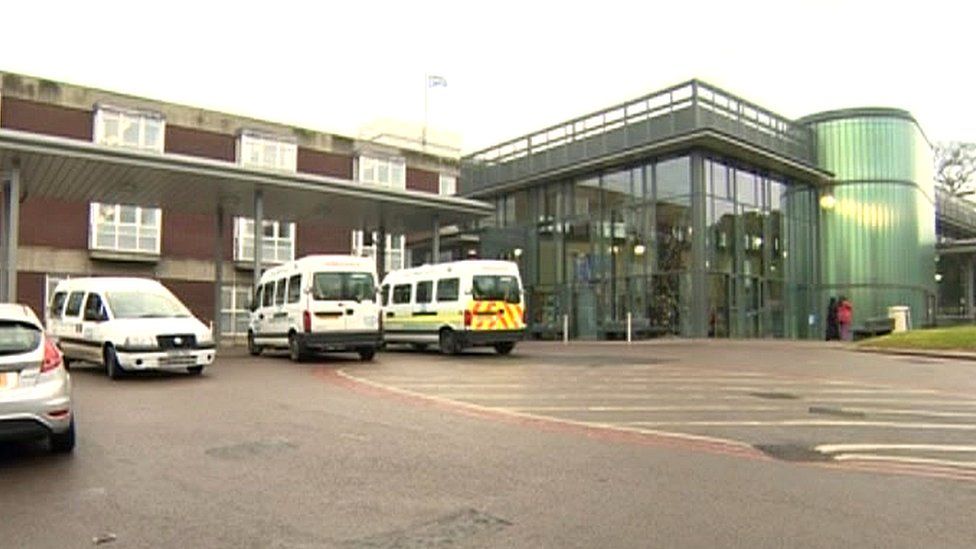 A man has been charged with manslaughter after a patient died following a fight at a hospital in South Yorkshire at the weekend.
Paul Reed, 48, died after an altercation with another male patient at Rotherham Hospital on Saturday.
Paul Franks, 47, of Blackstock Road, Sheffield, has been charged in connection with the incident, South Yorkshire Police said.
He is due to appear before Sheffield Magistrates' Court later.
Mr Reed died of his injuries in the early hours of Sunday morning.
A post-mortem examination found he had died of a subdural haemorrhage, which is a type of bleed on the brain, police said.
Officers have been supporting Mr Reed's family, the force added.

Related Internet Links
The BBC is not responsible for the content of external sites.