Plans match rebate scheme in England and also include people who do not pay council tax.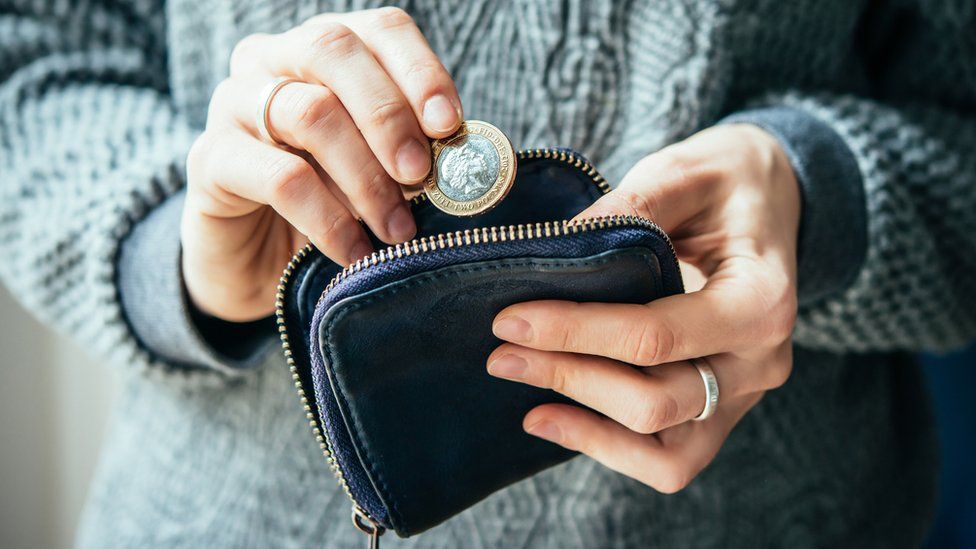 Most households in Wales will receive a £150 payment as part of plans to tackle the rising cost of living.
The Welsh government said it would match the council tax rebate planned in England for homes in bands A to D.
The payments in Wales will also be offered to people living in all bands who do not pay the tax, unlike across the border.
This year's £200 winter fuel payment scheme will also be repeated next year, as part of a £330m package of measures.
Welsh Labour ministers say their plans go further than those announced by Chancellor Rishi Sunak for England earlier this month.
'Fell short of what people needed'
Welsh Finance Minister Rebecca Evans said Mr Sunak's offer "fell short of what people needed". The UK government has been asked to comment.
A £200 discount on electricity bills for homes in October, paid back over five years, will apply in Wales and Scotland as well as England.
The Welsh government will match the England council tax rebate, providing a £150 payment to all properties in council tax bands A to D, which covers the majority of homes.
But those who are in the council tax reduction scheme in all tax bands will also get the payment, unlike in England where individuals who do not pay council tax would not receive the rebate.
Citizens Advice Cymru had warned that 230,000 households in Wales would not have benefited from a rebate similar to the UK government's in England.
The money will be paid as soon as possible, and will cost ministers £152m.
A total of 73.3% of residential properties are rated as being in bands A to D for council tax. The Welsh government said it will work with councils to provide more detail on how the scheme will operate.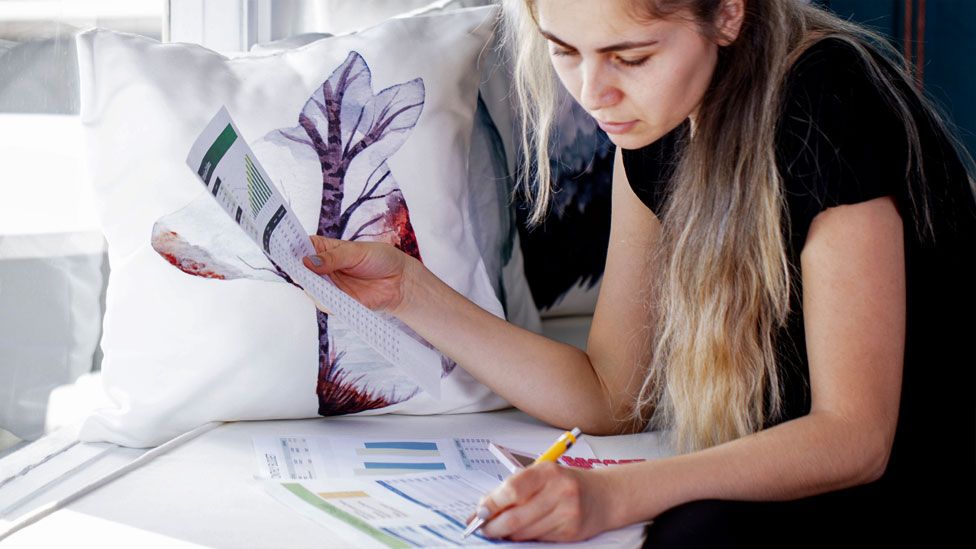 A further £25m will be provided so councils can offer help for specific families they know may be struggling.
The chancellor's announcement triggered extra cash worth £180m, which became the subject of a row over the amount of money coming to Wales.
The Welsh government's winter fuel payment scheme, which was recently doubled to provide one-off payments of £200 to people on universal credit and other working-age benefits, will be re-run next winter.
'New money from Conservative UK government'
The Discretionary Assistance Fund, which helps people pay for essential costs such as food, gas, electricity, clothing or emergency travel, will also be extended to a wider group of people.
Applications can be made on the Welsh government website.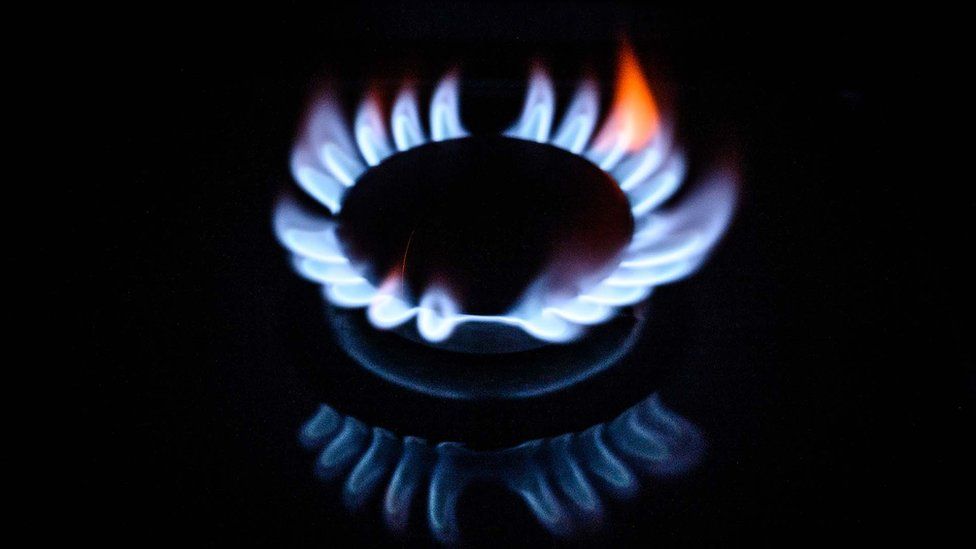 Ms Evans said: "The chancellor's offer at the start of the month fell short of what people needed. We have been able to go above and beyond to provide Welsh households with more help in paying bills, heating homes and putting food on the table.
"In total we are more than doubling the equivalent support provided by the UK government for those who need it the most, reflecting our priority of creating a fairer Wales in which no-one is left behind."
Welsh Conservative Senedd leader Andrew RT Davies said he was "pleased to see the new money that has come from the Conservative UK government has been put to good use by Cardiff Bay ministers as Welsh Conservatives have been calling for.
"It is just a shame Labour couldn't help themselves and have a pop at British ministers who have led the way in finding a resolution to this."