This means security experts now think a terror attack is "likely", rather than "highly likely".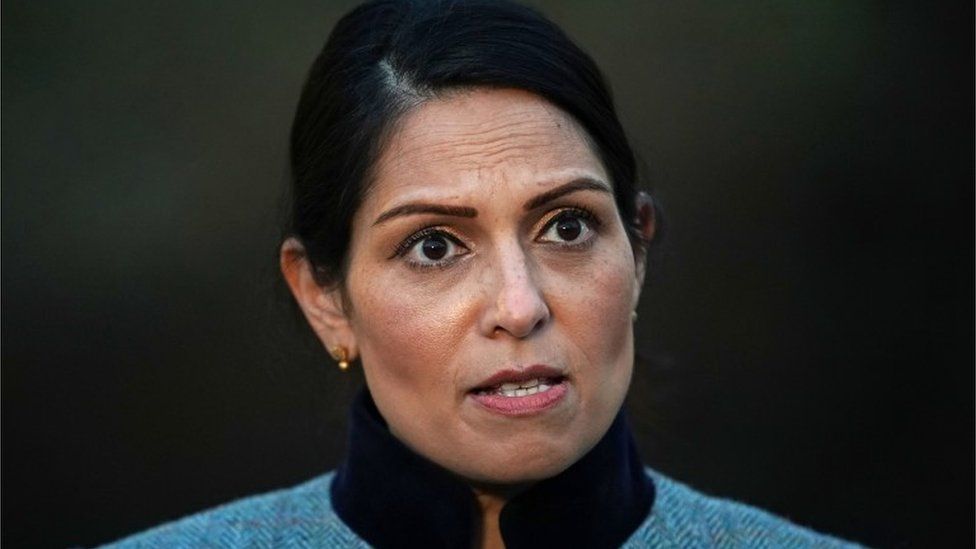 The UK's terror threat level has been lowered from severe to substantial, meaning a terror attack on British soil is considered "likely".
The level was raised to severe – where an attack is "highly likely" – after two terror attacks late last year.
In October, Conservative MP Sir David Amess was stabbed to death in Essex. A month later, a bomb was set off outside Liverpool Women's Hospital.
The home secretary said a lower threat level must not make people complacent.
In a statement to Parliament, Priti Patel said: "The attacks in October and November 2021 reflect the complex, volatile and unpredictable nature of the terrorist threat in the UK."
She said the decision was taken by security and intelligence experts from the Joint Terrorism Analysis Centre (JTAC), independently of ministers.
They judged that despite the two attacks, the current nature and scale of the threat was consistent with the level seen prior to them, Ms Patel said.
"JTAC keep the threat level under constant review based on the very latest intelligence and analysis of internal and external factors which drive the threat," she added.
She described the reduction in threat level as positive but warned "it must never make us complacent".