MPs hear how only a third of children in England with mental health problems get NHS help.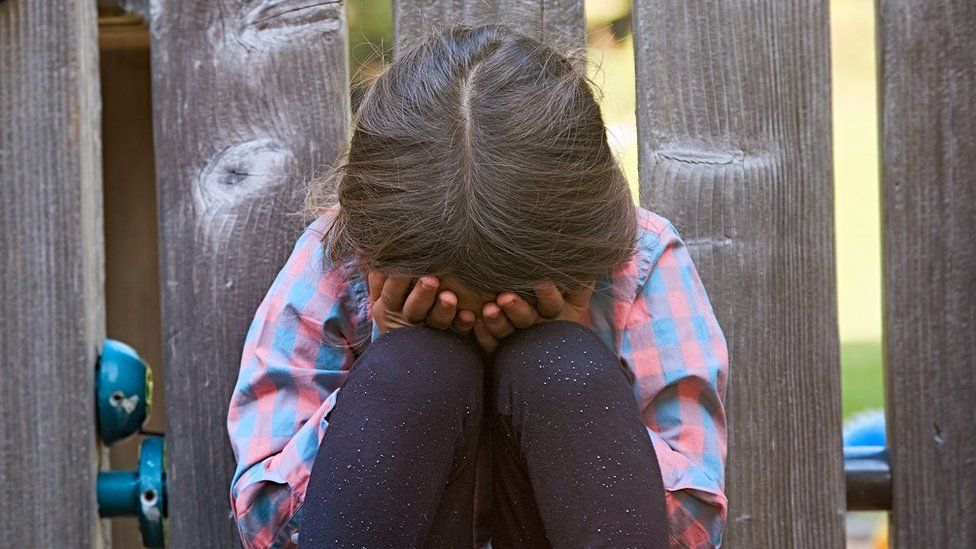 Government plans for mental health support teams in a third of schools in England by 2022-23 lack ambition and need to be stepped up, MPs have heard.
Children's wellbeing expert Lord Layard urged the Commons education committee to push for a national rollout before the end of this Parliament.
He also said only a third of children with diagnosable mental ill health get support from specialist NHS services.
The figure was "shocking" and the situation was "unbelievable", he said.
The government aims to have 400 mental health support teams covering a third of pupils by 2023.
The teams offer lower level mental health support in groups of schools, mainly via NHS wellbeing practitioners who have received bespoke training.
The committee heard there were serious problems in accessing support at this end of the spectrum.
Lord Layard told the committee: "The young people in the most trouble are the people who are diagnosable – we are talking about 10% of our children.
"The shocking thing is that only about a third of these children get any form of specialist support. This is much worse than for adults."
He added: "It's unbelievable that we have that situation, we have CAMHS (child and adolescent mental health services) that has such a high threshold – unless you're stabbing your sister, or something like, that you're assessed not to be bad enough.
"And until recently there have been no resources for anyone below the CAMHS threshold."
'Severe needs'
Mouhssin Ismail, principal of Newham Collegiate Sixth Form in east London, which has its own counsellors in school, said demand was out-stripping supply.
"Even when we refer to CAMHS, the waiting lists are significant and the students that need the help are not getting it in a timely manner," he said.
Catherine Roach, chief executive of Place2Be children's mental health charity – which has teams embedded in schools – said children were coming forward with really severe needs.
She said the government's mental health support teams were a good initiative, but they needed to be everywhere.
The committee also heard how children who had poor wellbeing tended to do less well in their studies.