The TV presenter and author died at his home in London, his representative says.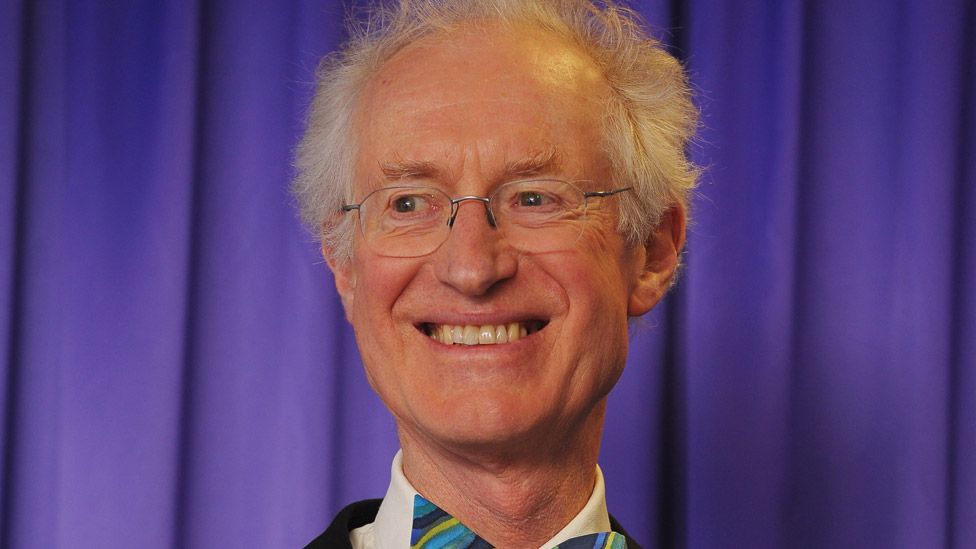 Former University Challenge presenter and author Bamber Gascoigne has died aged 87, his representatives have confirmed.
Gascoigne was the original presenter of the quiz show from 1962 to 1987.
He also inherited Grange Park Opera in Surrey from his aunt, the Duchess of Roxburghe, in 2014.
Gascoigne died at his home in Richmond after a short illness and is survived by his wife Christina, who he was married to for more than 50 years.
Gascoigne also presented the 1977 ITV documentary series The Christians and has written many books, including satirical novel Mugatroyd's Empire.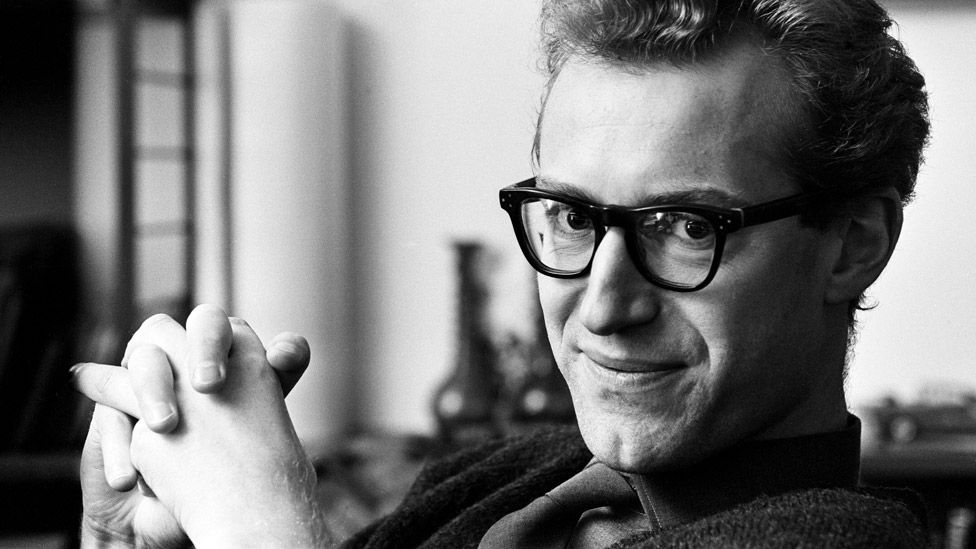 But he is best known for University Challenge and his famous catchphrases on the show such as "Fingers on buzzers, "Your starter for 10" and "I'll have to hurry you."
The show first aired on ITV between 1962 and 1987. It was revived on the BBC in 1994 with Jeremy Paxman as the quiz master.
Gascoigne found cult fame after one of the episodes of The Young Ones was named after him – titled Bambi – in 1984.
The League of Gentleman star and Sherlock co-creator Mark Gatiss played Gascoigne in the 2006 film Starter for Ten.
Gascoigne was born in London and won scholarships to Eton and Magdalene College, Cambridge, where he met his wife.
His most famous work was his hit musical revue Share My Lettuce which showcased rising stars Kenneth Williams and Dame Maggie Smith.
This is a breaking news story, further updates to follow.