Aquind Ltd is denied permission for a £1.2bn electricity link between Portsmouth and Normandy.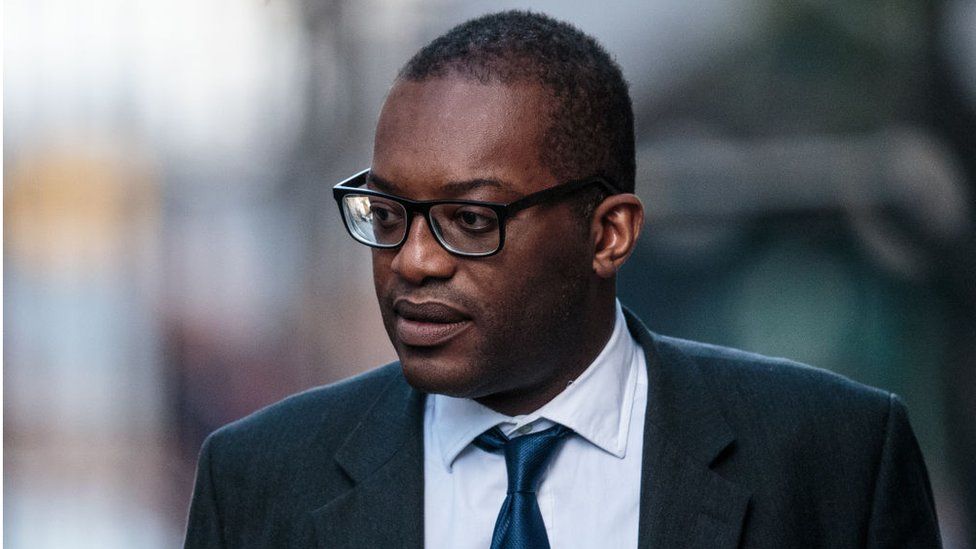 The UK government has refused permission for a £1.2bn electricity link between England and France.
Aquind Ltd wanted to lay cables through Portsmouth, Hampshire, to Normandy.
It said he was not satisfied "more appropriate alternatives to the proposed route" had been fully considered.
Aquind – which is part-owned by Russian-born Victor Fedotov – and another of his businesses, have donated £700,0000 to 34 Conservative MPs since the Aquind project began, the BBC Panorama programme reported in October.
Another director, Ukrainian-born Alexander Temerko, has donated a further £700,000 to the party.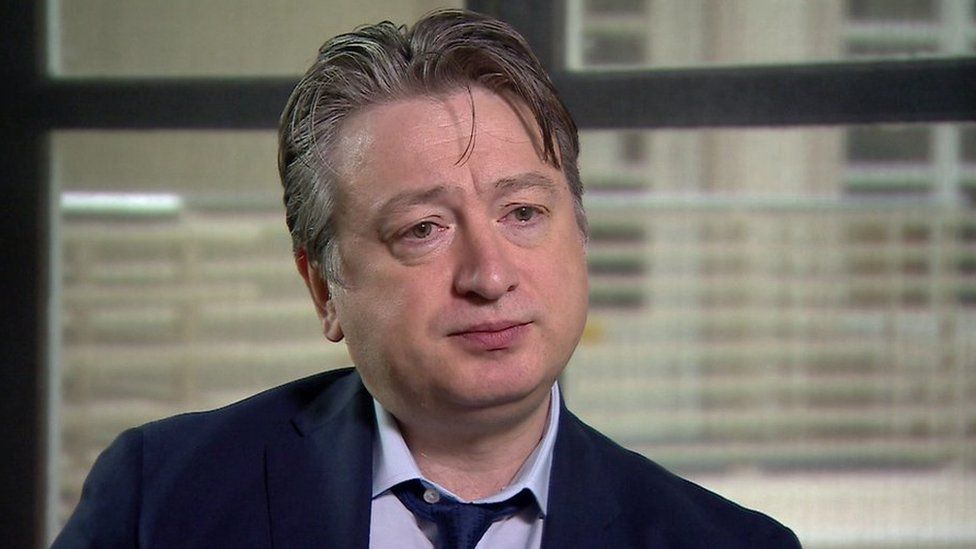 The decision letter said the project's "proposed landfall in an urban location" was of particular concern to Mr Kwarteng.
It said: "The Secretary of State considers that in the circumstances of this particular application it is exceptionally necessary to consider whether sufficient consideration has been given to whether there are more appropriate alternatives to the proposed route."
Both Portsmouth MPs, Labour's Stephen Morgan and Conservative Penny Mordaunt, have objected to the scheme.
Aquind has previously said the planned 2GW interconnector could supply up to 5% of the UK's energy needs.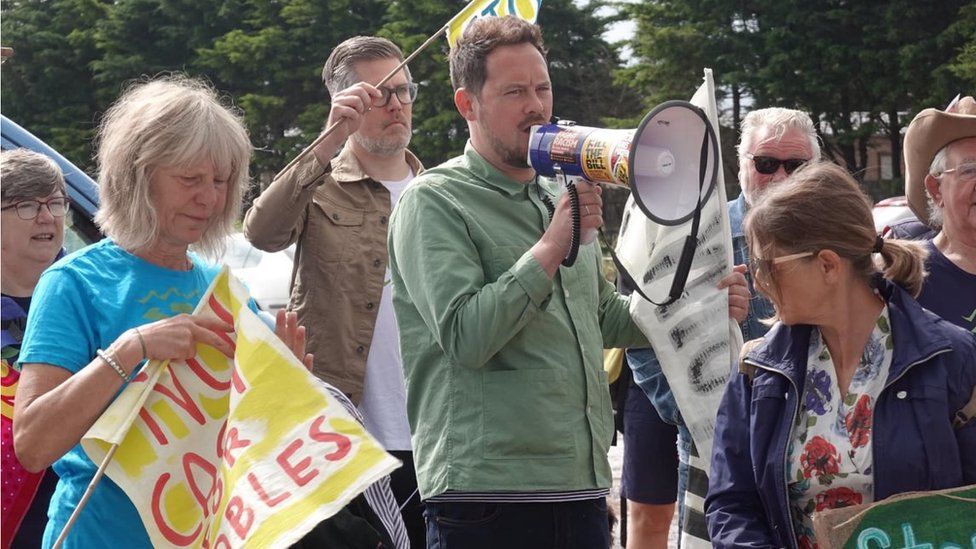 Portsmouth protest group Let's Stop Aquind also voiced opposition to the project.
It said: "The Pandora Papers investigation revealed the hidden wealth of Aquind's owner and cast further doubts on the suitability of this company for a Nationally Significant Infrastructure Project."
Lawyers for Aquind and Mr Temerko previously said their donations were "entirely lawful, properly declared and have not been made in return for any special treatment".
Mr Fedotov said that he "has never had any interest in British politics and has operated in an open and transparent manner".
The Conservative Party said fundraising was a legitimate activity and did not influence political policy.

Related Internet Links
The BBC is not responsible for the content of external sites.