Five things you need to know about the coronavirus pandemic this Monday evening.
Here are five things you need to know about the coronavirus pandemic this Monday evening. We'll have another update for you tomorrow morning.
1. Djokovic returns to tennis court after legal battle
Novak Djokovic has thanked his supporters after winning a legal battle in Australia that overturned his visa cancellation. Djokovic had his visa cancelled as he had not had the Covid vaccine. But it emerged he had a certified medical exemption and a judge ruled that border officials did not follow the correct procedures when he arrived last week. The tennis star's legal costs will also be paid. Djokovic said he practised on court in Melbourne within hours of leaving an immigration detention hotel, ahead of the Australian Open. But Australia's immigration minister still has powers to re-cancel the visa and deport him.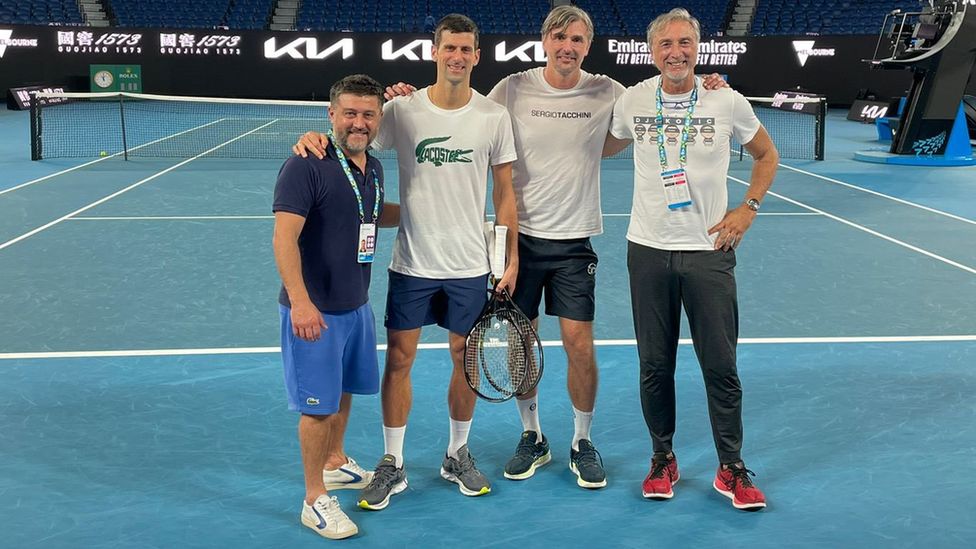 2. Ikea cuts sick pay for some unvaccinated staff
Ikea has cut sick pay for unvaccinated staff who need to self-isolate because of Covid exposure, joining a growing list of firms changing their rules. The furniture seller acknowledged it was an "emotive topic" and said circumstances would be considered on a case-by-case basis – but that its policy had to evolve with changing circumstances. It means unvaccinated Ikea employees who are required to isolate because of a close contact could now receive as little as £96.35 a week – the Statutory Sick Pay minimum – rather than full wages. From this week, sick pay cuts will also be implemented at Wessex Water – and in the US several major companies have starting penalising unjabbed workers, as firms struggle with staff absences. In England, people who are vaccinated with at least two doses do not need to self-isolate if they have been in close contact with someone infected with Covid. Unvaccinated people contacted through the government's test-and-trace system must still isolate by law.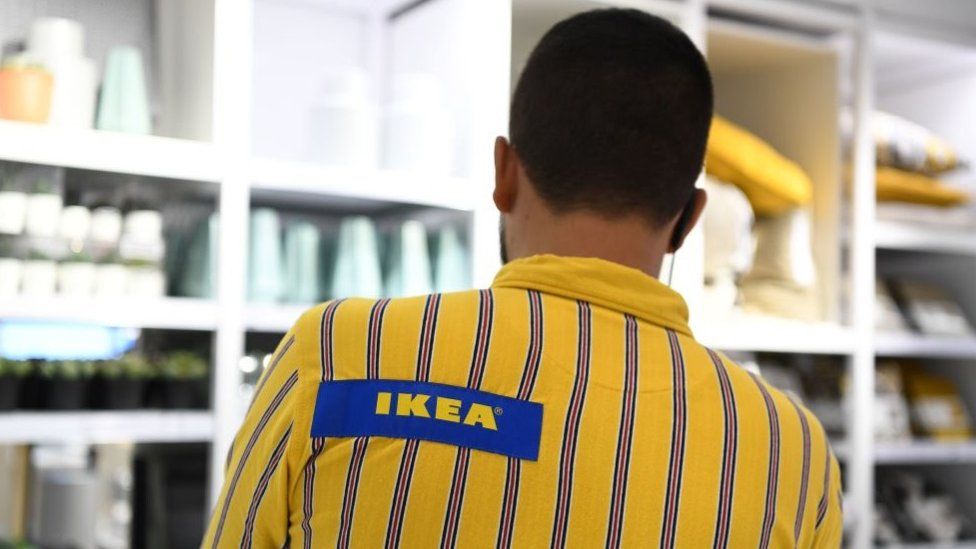 3. Common cold may give some Covid protection
Ever wondered why some people catch Covid-19 after being exposed to the virus and other don't? New research suggests natural defences against a common could could offer some protection against Covid-19 too. The small-scale study, published in Nature Communications, involved 52 individuals who lived with someone who had just caught Covid-19. Those who had developed a "memory bank" of specific immune cells after a cold – to help prevent future attacks – appeared less likely to get Covid. But experts say no one should rely on this defence and vaccines remain key.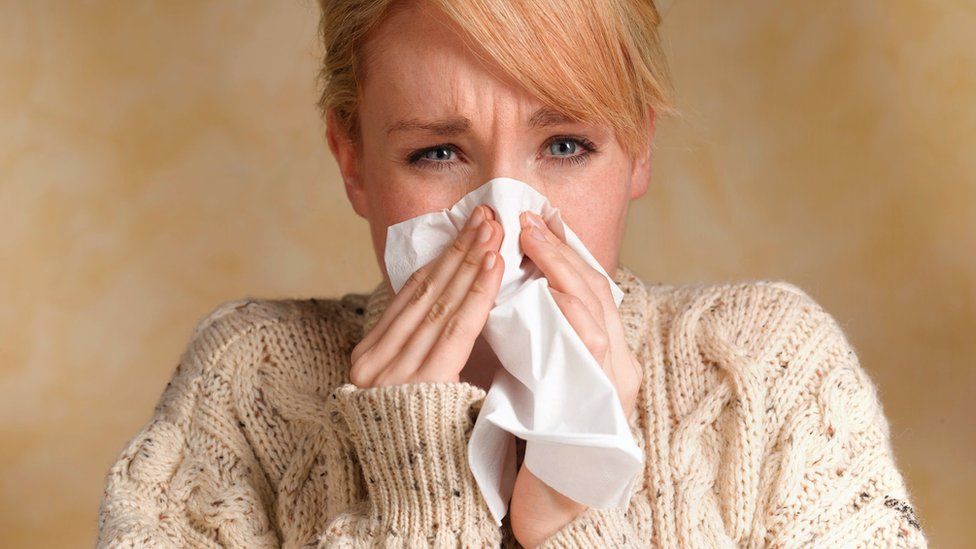 4. Restrictions working in Scotland, says adviser
Restrictions in place across Scotland are helping to reduce the spread of the Omicron variant, a government adviser has said. First Minister Nicola Sturgeon is due to give an update on current measures on Tuesday but national clinical director Prof Jason Leitch said steps such as the closure of nightclubs were making a difference. Scotland has faced criticism that its rules are too tough – and the latest Scottish government Covid report shows average daily cases in Scotland per one million population are higher than in England, which has fewer restrictions. But Prof Leitch pointed out Scotland's rates are well below Wales and Northern Ireland and it is the "worrying" increases in hospital admissions which should be the focus.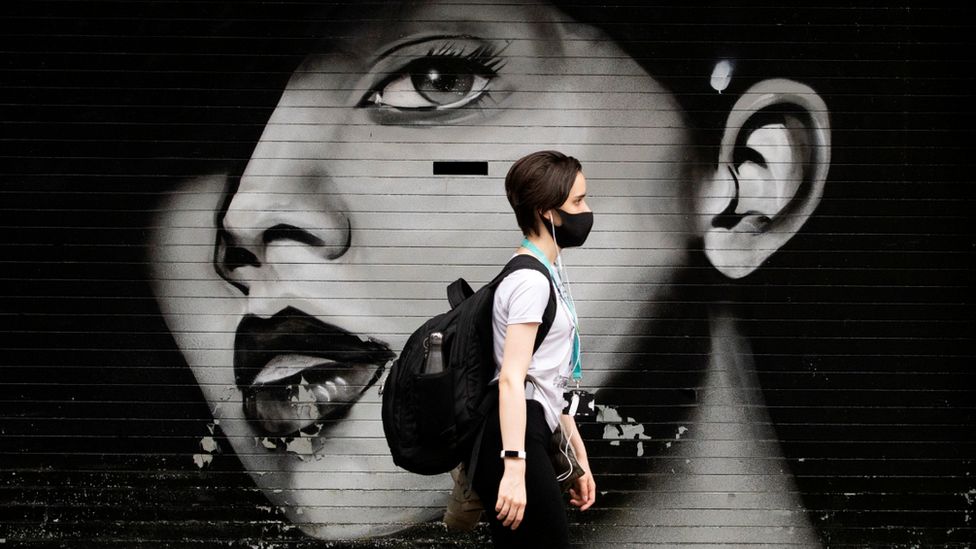 5. Ugandan schools reopen after almost two years
After nearly two years of closure because of Covid, children in Uganda are finally returning to school. But after one of the world's longest school closures, authorities are warning at least 30% of students may never return, with some starting work, becoming pregnant or marrying early. Some classes reopened in October 2020 temporarily, but closed again in May and June of the following year. While schools were closed, there were lessons via radio, TV and newspapers and some schools provided printed materials – but these have not reached everyone and many pupils have been out of the classroom for about 22 months.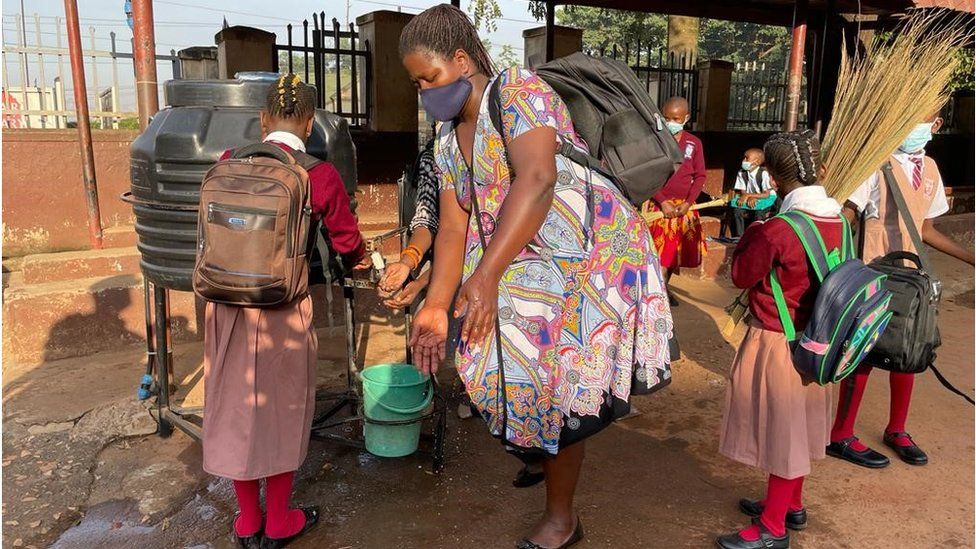 And there's more…


What questions do you have about coronavirus?
In some cases, your question will be published, displaying your name, age and location as you provide it, unless you state otherwise. Your contact details will never be published. Please ensure you have read our terms & conditions and privacy policy.
Use this form to ask your question:
If you are reading this page and can't see the form you will need to visit the mobile version of the BBC website to submit your question or send them via email to YourQuestions@bbc.co.uk. Please include your name, age and location with any question you send in.