Almost half of Britons are to travel to visit loved ones, but caution about Omicron is widespread.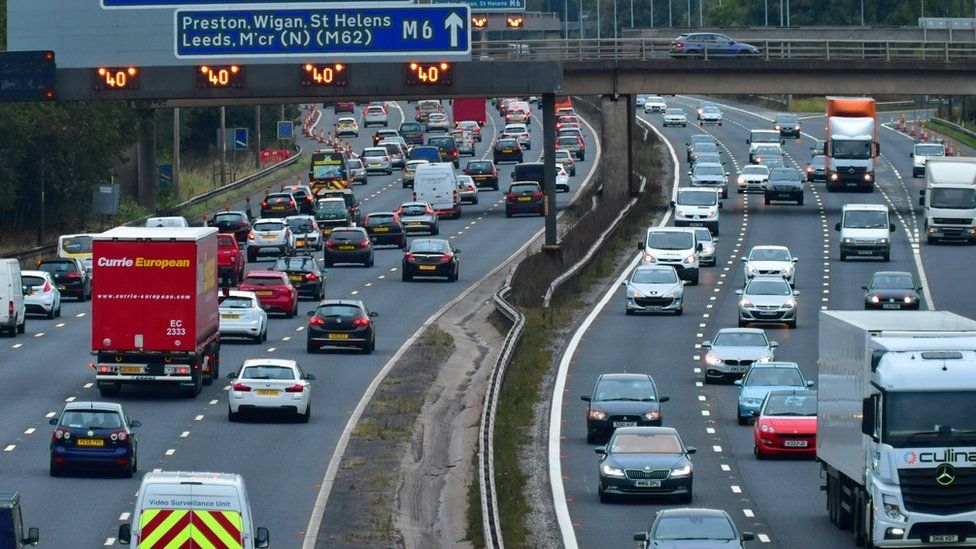 Almost half of Britons plan to travel to visit friends or family over the festive period, research shows, as people enjoy their first Christmas getaway in two years.
But there are signs that some are taking shorter trips or even cancelling them because of the Omicron variant.
And rail companies have warned of disruption to some services due to high staff absence and strikes.
Covid curbs meant many people cancelled their Christmas plans last year.
But this year there are no restrictions on gatherings, even though experts have urged people to take care when socialising with vulnerable people.
The majority of those planning getaways this year intend to travel by road, with only one in 10 taking public transport, according to the research by Transport Focus.
The RAC expects an estimated 4.1 million journeys by people embarking on overnight stays or day trips to take place on UK roads on Thursday, rising to 5.3 million on Christmas Eve.
Jack Cousens, head of roads policy at the AA, told the BBC that Thursday and Friday were expected to be the busiest days on the roads.
The M25, M1, M6, M27, M60 and M62 motorways could all see congestion, but he said the roads would be quieter than usual because so many are working from home.
"You're not going to see the mass exodus of people rushing out after work that you usually see at Christmas," he added.
"People working from home have more flexibility, so some might travel in the morning, some this afternoon."
He added that people were being a "little bit more cautious" because of the spread of Omicron and many were opting for shorter trips of one to three days, rather than a whole week.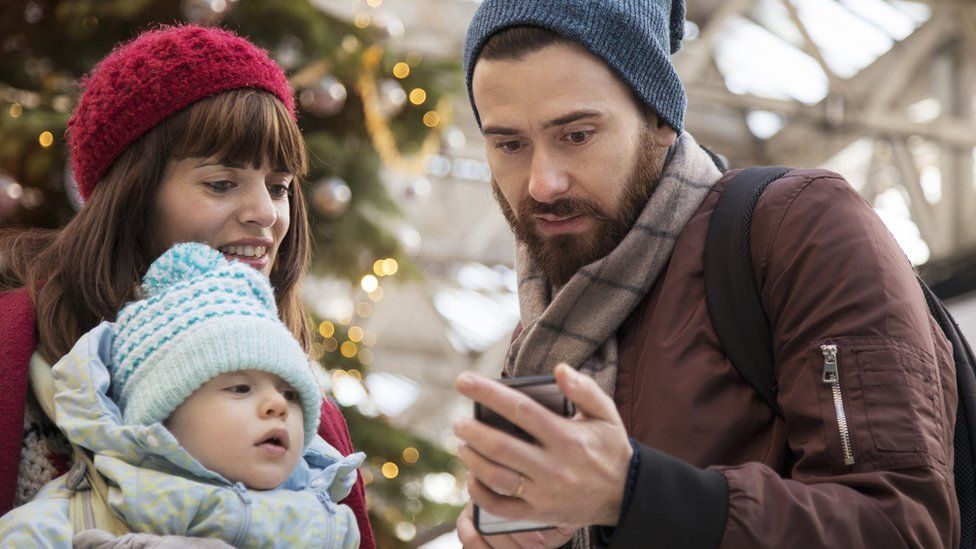 Although demand for rail travel is at about 50% of pre-pandemic levels, thousands of people are travelling by train to spend Christmas with loved ones.
However, hundreds of trains have been cancelled because of pandemic-related staff shortages.