McVities, which also makes Jaffa Cakes and Penguins, is facing higher ingredient and labour costs.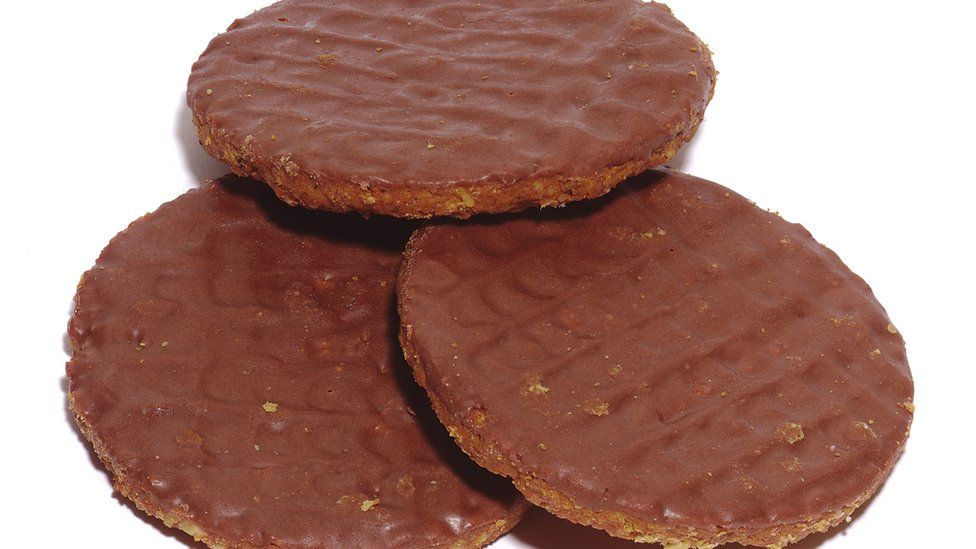 Biscuit maker McVitie's says the prices of many of its best-selling brands are set to soar.
The firm, which is owned by Pladis Global, said brands such as Jaffa Cakes, Penguins and Hobnobs could go up in price by as much as 5%.
It blamed staff absences, more expensive ingredients and higher labour costs which it says it has to pass on to consumers.
However, it said its "humble chocolate digestive" would be less affected.
Pladis's UK managing director, David Murray, said: "Omicron disruption, absenteeism, and the rising cost of business going forward present a big challenge for us.
"At the end of the day, like in many other categories, it will flow through to higher prices."
Pladis, which also manufactures Jacob's crackers and Go Ahead fruit bars, said it had seen double digit-percentage cost rises on ingredients such as cocoa beans recently.
Higher wheat prices have also hit the business.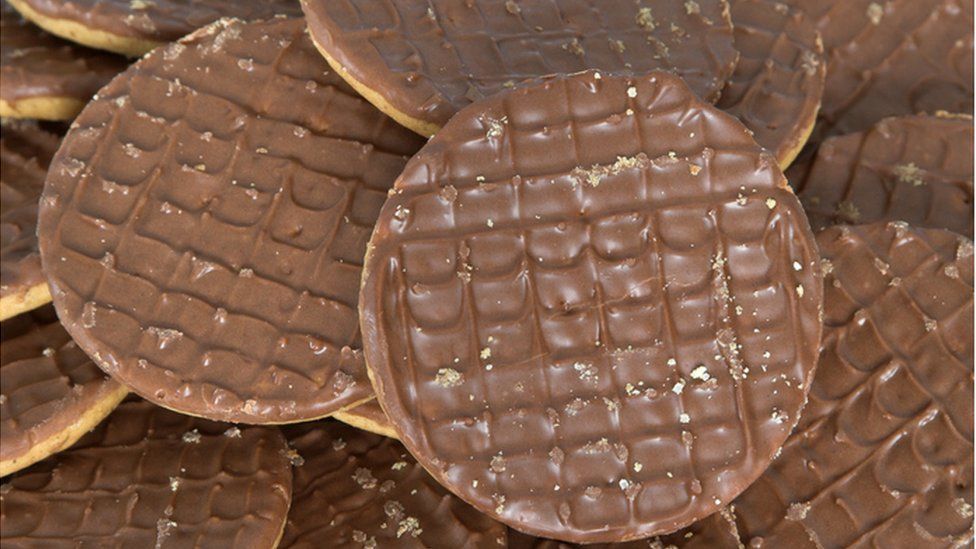 "We've dealt with substantial challenges in the past in the food industry – whether it's natural disasters, inflation in the economic crisis," Mr Murray said.
"It's the compression of the challenge, combined with the scale of some of them [that is different this time]," he added.
Shortages of many goods, including building materials and computer chips, are causing supply problems and pushing up prices across industries.
The cost of living surged by 5.1% in the 12 months to November, up from 4.2% the month before, and its highest level since September 2011.
Food and drink firms recently warned that they had seen "terrifying" price rises which would have a knock-on effect on consumers.