The adoptive family of Tony Hudgell, seven, have campaigned for harsher sentences for abusers.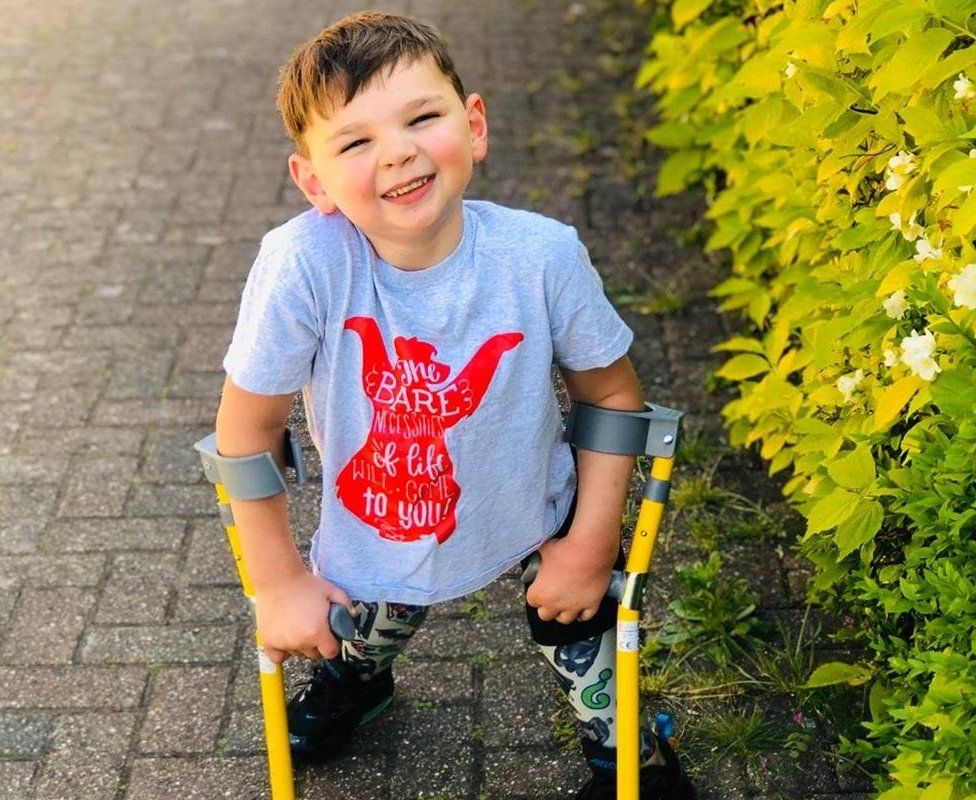 Child abusers in England and Wales could face life in jail under tougher sentencing plans unveiled by ministers.
It follows a campaign for Tony's Law by the adoptive family of seven-year-old Tony Hudgell, who had both legs amputated following abuse.
Justice Secretary Dominic Raab said the legislation would provide "maximum protection to the most vulnerable".
Tony's adoptive mother Paula Hudgell, of King's Hill, Kent, said she was "delighted" at the announcement.
Under the plans, the maximum jail sentence for those who cause or allow a child's death will increase from 14 years to life imprisonment.
Sentences are also set to go up from 10 to 14 years for people who cause serious harm to children.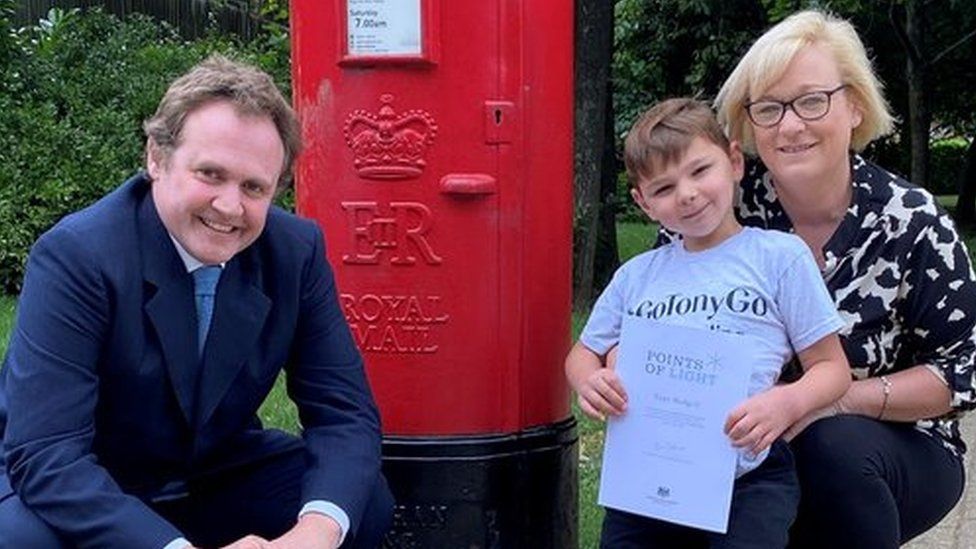 Ms Hudgell said the planned tougher sentences, which would be added to the Police, Crime, Sentencing and Courts Bill, were for "Tony and all the babies and children that suffered or lost their lives at the hands of their abusers".
Tonbridge MP Tom Tugendhat said the Hudgells had demonstrated "what a real family can do is not only look after each other but actually make life better for all of us."
He said: "It makes a very clear statement that [child abusers] will be treated as harshly as they would if they were abusing an adult who can give evidence."
He was attacked as a baby, his fingers and toes broken and ligaments in his legs torn.
He was left untreated and in agony for 10 days, with terrible damage that left him wheelchair-bound.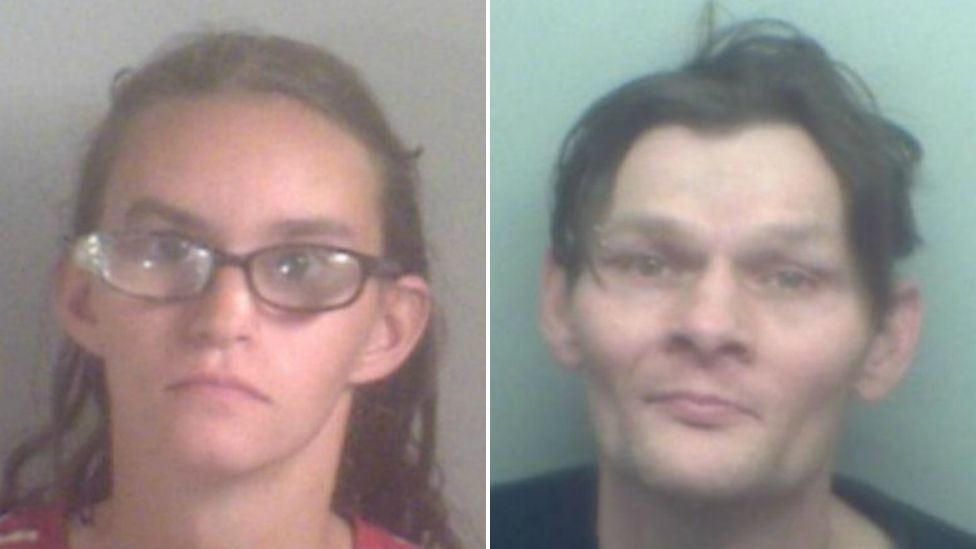 Ms Hudgell said: "Tony is an inspiration every day, he never complains, he carries on no matter what is thrown at him – all the challenges, he just gets back up and carries on."
Mr Raab paid tribute to the "courage of young Tony Hudgell and his adoptive parents, Paula and Mark".
He said the changes were needed because "the law must provide maximum protection to the most vulnerable and no-one is more vulnerable than a young child".

The BBC is not responsible for the content of external sites.