ITV confirm the show won't air on Monday but will be back on Tuesday following damage to the set.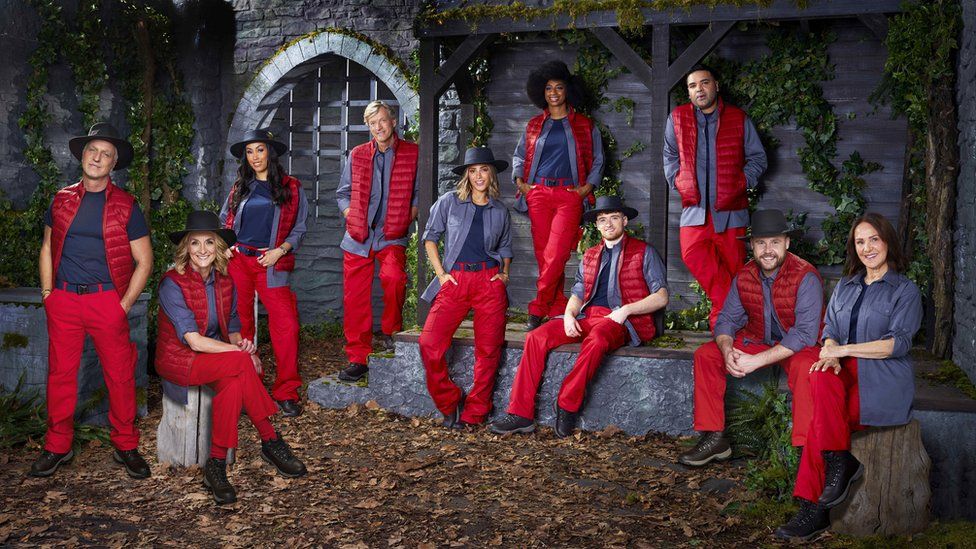 Live episodes of I'm a Celebrity… Get Me Out of Here! will not return until Tuesday, ITV has confirmed.
Contestants were removed from the set for their safety after the live element of the show was abandoned on Friday.
An ITV spokesperson said: "Production worked round the clock to get the site back up and running."
Monday's show will be replaced by Freddie and Jamie's DNA Journey, featuring Freddie Flintoff and Jamie Redknapp.
Presenters Ant and Dec and the group of celebrities will be back in the castle for Tuesday evening's show.
The storm has caused disruption across Wales, with more than 30,000 thousand homes experiencing power cuts over the weekend and road and rail travel severely affected.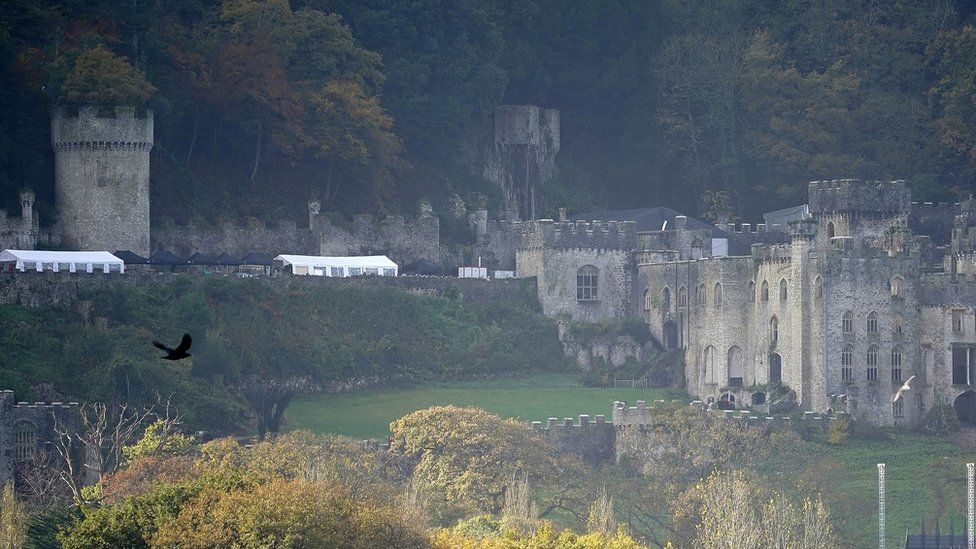 The "technical difficulties" caused by the extreme weather meant the channel instead filled the schedule slots with compilation shows voiced by hosts Ant & Dec featuring best moments from previous series.
Prior to the pandemic I'm a Celebrity was based in Murwillumbah in Springbrook National Park, New South Wales, Australia.
The news follows contestant Richard Madeley announcement on Thursday that he would be leaving the show after being taken to hospital over a health scare.
In a post on Instagram the TV presenter said that despite being declared "absolutely fine" by medics he would not be able to return to the castle because he had broken the show's Covid safety bubble.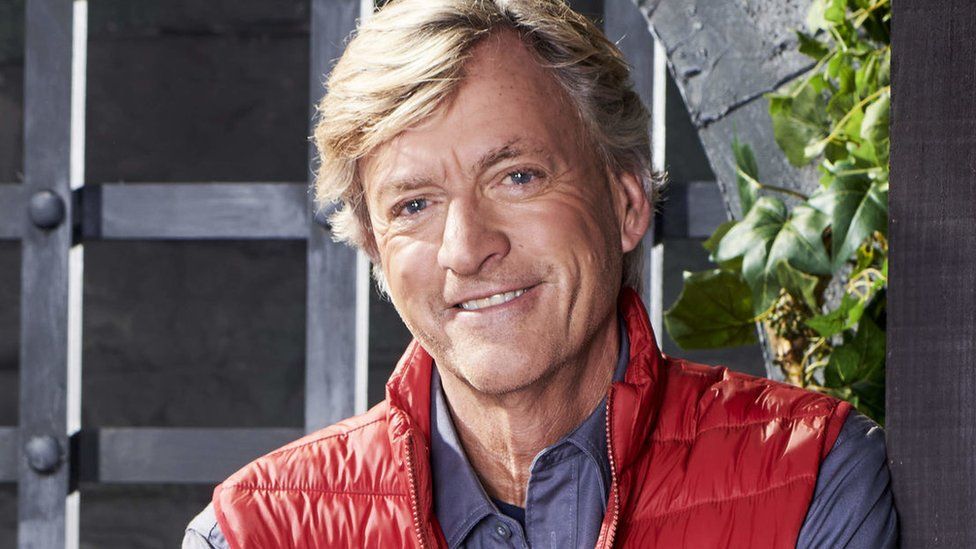 "I wasn't at all unwell apart from foolishly forgetting to stay hydrated, I didn't pick up a stomach bug from my trial and – despite what some oddballs on Twitter might say – I wasn't suffering ill-effects from my Covid vaccine," he wrote.
Appearing on Good Morning Britain on Monday, the 65-year-old did however discuss the "physicality" of the experience.
"You are hungry, because we were in the clink all we were getting is rice and beans," he told host Ben Shepherd.
"People think that can't be too bad but it's tasteless – they don't put salt on or any kind of seasoning and you don't get much. I was on about 750 calories a day, I've lost at least three pounds."