The taxi driver who survived the Liverpool bomb acted very bravely, a security guard tells the BBC.
The cabbie who survived the Liverpool hospital blast only realised it was a bomb when he spotted a red light on the attacker's vest, a security guard said.
Darren Knowles ran to help David Perry, who escaped his taxi seconds before it burst into flames outside Liverpool Women's Hospital on 14 November.
Emad Al Swealmeen died when a homemade device exploded shortly before the two minutes' Remembrance Sunday silence.
Mr Knowles said Mr Perry had "acted very quickly and very bravely".
Iraq-born asylum seeker Al Swealmeen was a passenger in the taxi.
Mr Perry was taken to hospital but has since been discharged.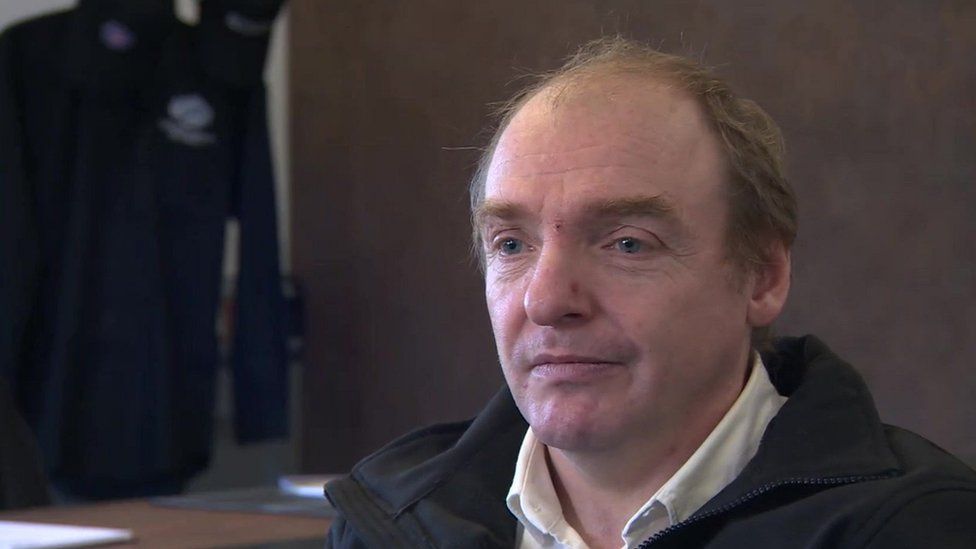 Mr Knowles was standing only metres away from the taxi when the bomb exploded.
He told BBC North West Tonight he did not realise it was a bomb initially because "there wasn't a very loud bang" and just saw black smoke.
"I just thought it was a malfunction with the car and just ran over and see if he was all right," Mr Knowles, from Runcorn in Cheshire, added.
"[Mr Perry] said: 'Been blown up, been blown up. There's a bomb in my car'.
"[The taxi driver] seen a little red light on the vest the passenger was wearing, that gave it away for him to do something and he acted very quickly and very bravely."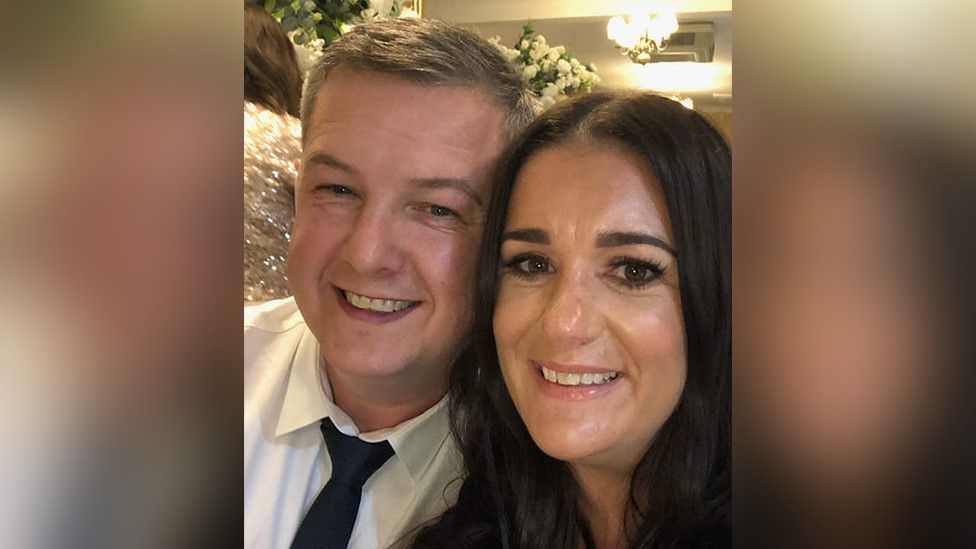 Mr Knowles said he stopped Mr Perry from going back to his vehicle, which was now engulfed in flames, and "gave him a big hug".
The security guard said he was still "very shocked" the explosion happened at the hospital, not least because two of his children had been born there.
"You don't expect that to happen at a kids' hospital where there are new-born babies.
"There's no need for that."
Mr Knowles said he was trying to "keep himself busy" and "not to dwell on it too much".
"I'm still having the odd flashbacks but I'm coping," he added.
"I'm just glad the taxi driver's OK."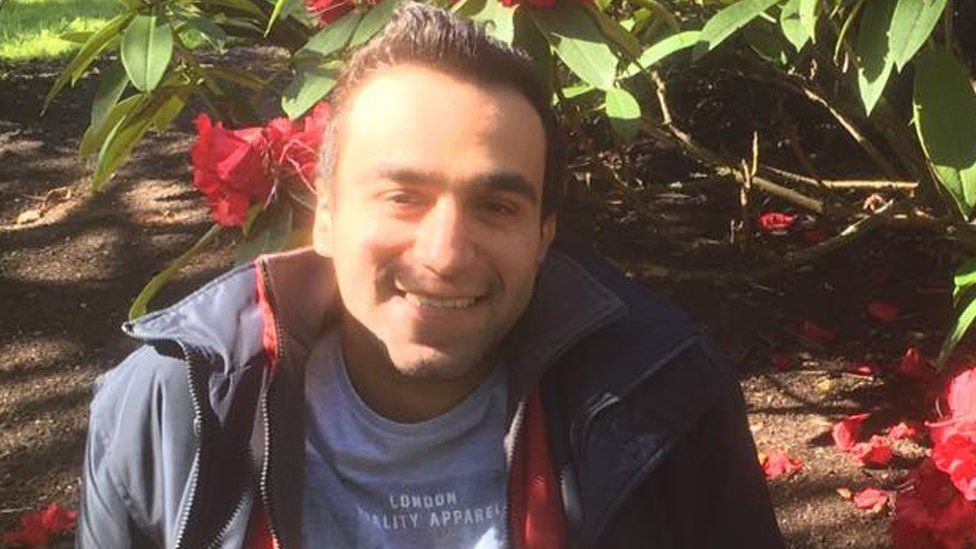 Merseyside Police said investigators have now closed the cordon at the hospital after a "painstaking examination".
The force has also opened a mobile police station at the hospital to "reassure staff and the public".
Officers said they had finished searches at a house in Rutland Avenue and have lifted the cordon.

The BBC is not responsible for the content of external sites.