Sources confirmed the toll to Russian agencies on Thursday, with rescuers and miners among the dead.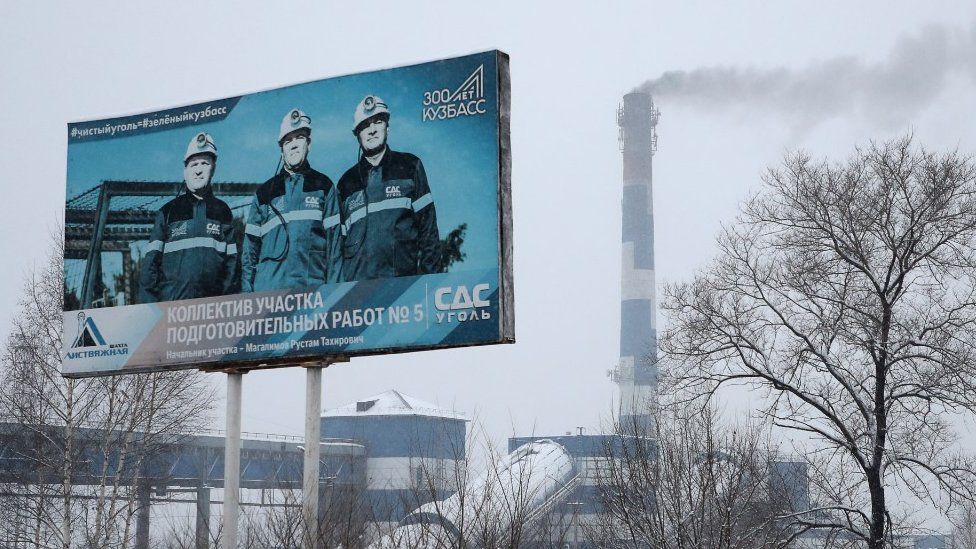 The death toll from an accident at a Siberian coal mine has risen to 52, according to Russian media reports.
Initially, 11 people were confirmed to have died after coal dust in a ventilation shaft caught fire early Thursday, filling the mine with smoke.
A rescue operation had hoped to find survivors, but ended in tragedy.
One rescue team lost touch with the surface, with at least three confirmed to have died by officials. Russian media suggest more may have died.
About 285 people were in the mine at the time of the accident, with the majority escaping. Of those, 49 were taken to hospital with injuries, officials said. Some of the injured have smoke poisoning, and four are said to be in a critical condition.
It was thought 35 miners remained unaccounted for in the Listvyazhnaya mine, in the Kemerovo region some 3,500km (2,175 miles) east of Moscow.
Both the Russian state news agency Tass and privately-owned Interfax reported that the death toll had risen to 52 on Thursday evening, with one emergency service source telling Tass "no one was left alive".
It is unclear how many rescue workers are among the fatalities. Russia's privately-owned Interfax news agency quoted a source saying the oxygen supply of some of the search party had run out.
The search for more survivors was paused earlier on Thursday amid fears that dangerously high levels of methane in the mine could cause an explosion.
Local governor Sergei Tsivilev said in a video on Telegram that work would resume "as soon as the gas concentration decreases to a safe level".
Russian President Vladimir Putin said he hoped "(they) will be able to save as many people as possible", describing the loss of life as "a great tragedy".
This is not the first accident at the mine, according to local media, with a methane gas explosion killing 13 in 2004. More widely, accidents in Russian mines are not uncommon.
In 2016, authorities assessed the safety of the country's 58 coal mines and declared 34% of them potentially unsafe. The list did not include the Listvyazhnaya mine at the time, Russian reports say.