Police investigating the suspected murder of Bobbi-Anne McLeod, 18, say a man remains in custody.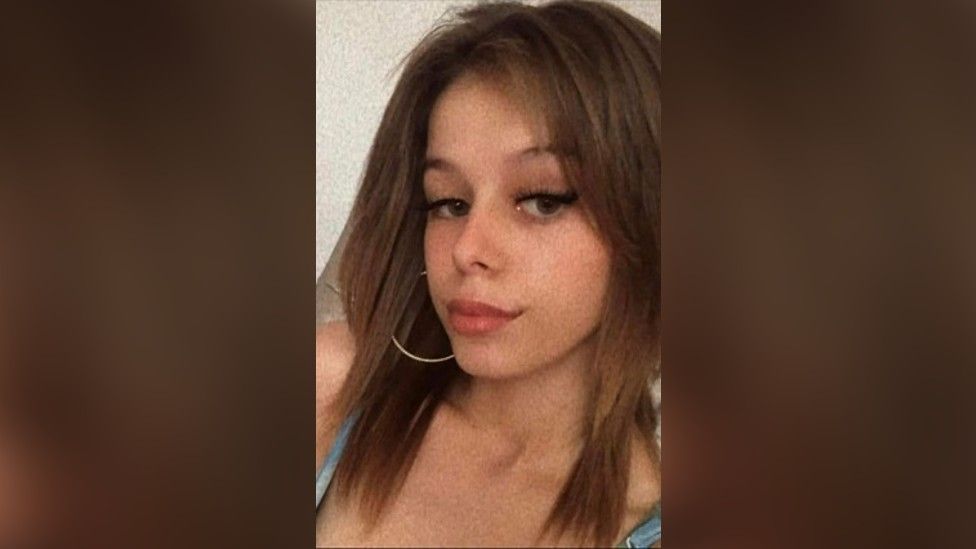 Police investigating the suspected murder of Bobbi-Anne McLeod said there was "no known link" between the suspect and victim.
Officers searching for the 18-year-old found a woman's body on Tuesday, south of Plymouth at Bovisand. Formal identification is yet to take place.
A 26-year-old man arrested on suspicion of murder has been released from police custody with no further action.
A 24-year-old man remains in custody under a warrant of further detention.
Police said a "significant number of inquiries and searches" were carried out on Wednesday and Thursday.
During a press conference Assistant Chief Constable Nikki Leaper said they were not looking for anyone else in relation to the matter.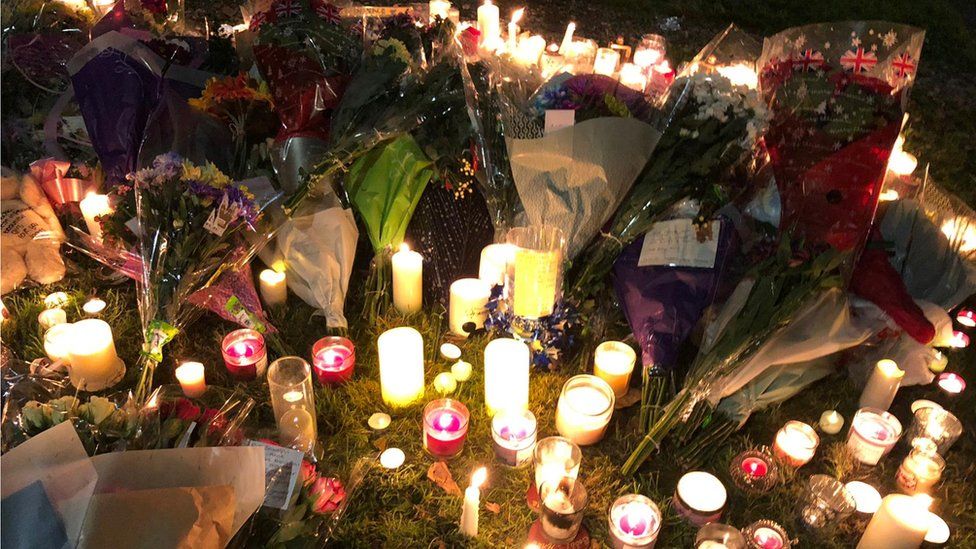 She said: "A significant number of inquiries and searches have been carried out overnight and into today in relation to the ongoing murder investigation in Plymouth.
"These inquiries remain ongoing across a number of scenes in and around the city."
Ms Leaper said: "I can confirm that at this time, there is no known link between the suspect and victim and I would like to reassure the public that at this time, we are not seeking anyone else in relation to this matter."
She said "extensive searches of a number of scenes" would "continue over the coming days".
"We apologise to our communities but we will see a lot of police on our streets," she said.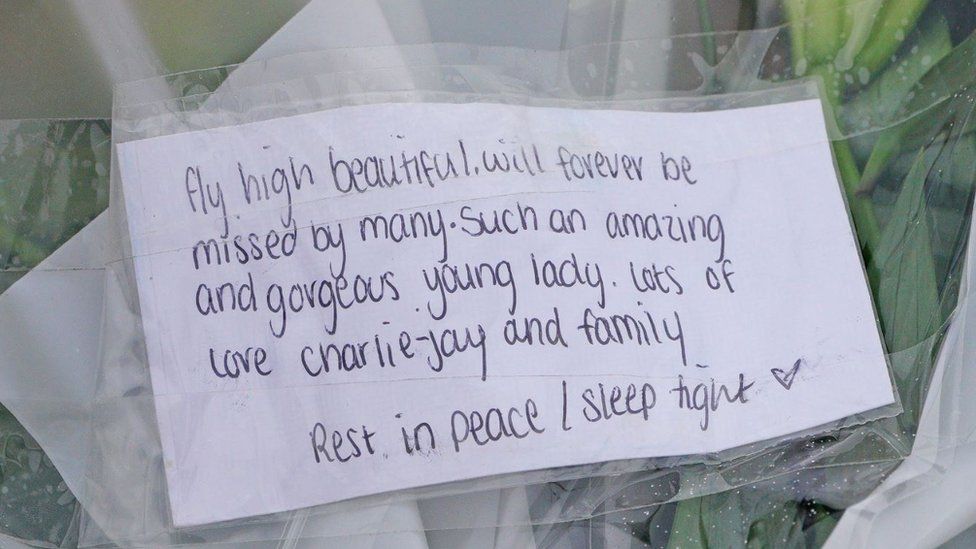 Police said the family of Bobbi-Anne continue to be supported by specialist officers.
A candlelit vigil took place on Thursday at Bampton Road where Ms McLeod was seen waiting for a bus in Leigham on her way to meet friends in the city centre.
Tributes posted on social media include a message from her brother saying: "Until we meet again sis, I love you.
"You didn't deserve this, such a beautiful and talented girl."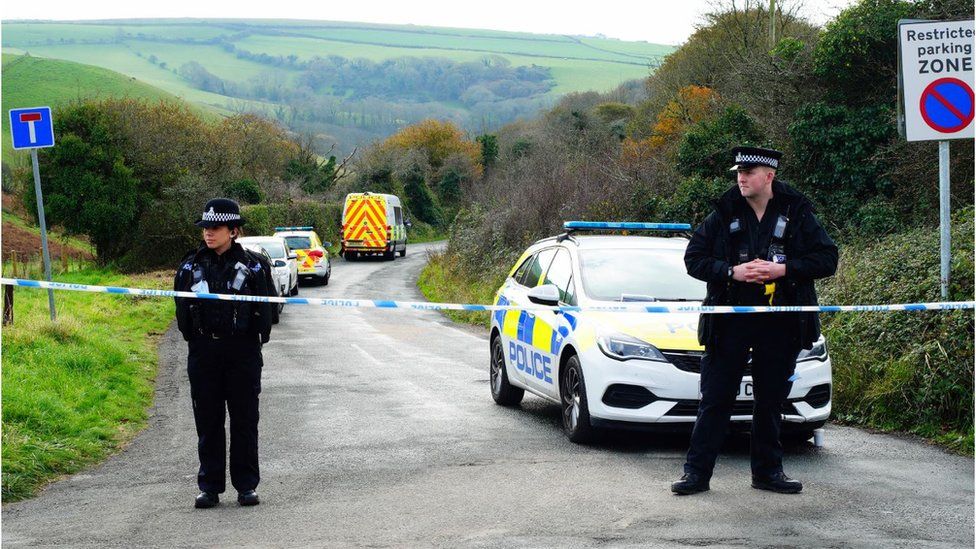 Locals have been leaving floral tributes close to where Ms McLeod was last seen.
Hayley Wells, a family friend who lives in Leigham and whose children grew up with Ms McLeod, said: "My family are there for Bobbi-Anne's family and I have some lovely memories of Bobbi-Anne.
"This should have never happened to Bobbi and I hope she gets the justice she deserves."
Tiffany Allan, who lives next door to Miss McLeod's family, said: "Out of all of the friends, she was the quiet one. She sort of kept herself to herself, hung round with her friends."
She said she helped to organise a candlelit vigil which was held on Thursday evening.
"What we want really is just to show as a community that we are all there for the family, that we all care – and that Bobbi will always be in our minds and our memories," she said.
Hayley Nicholls, who attended the vigil, said: "What a wonderful, wonderful, beautiful girl just taken tragically like that, it's awful. Justice for Bobbi."
Shania Van Eeden said she was in the same tutor group as Miss McLeod at school: "I've known Bobbi for years, we've had a lot of good memories… but it's beautiful to see everyone coming together."

The BBC is not responsible for the content of external sites.