A body is found by police searching for a Plymouth teenager who went missing on Saturday.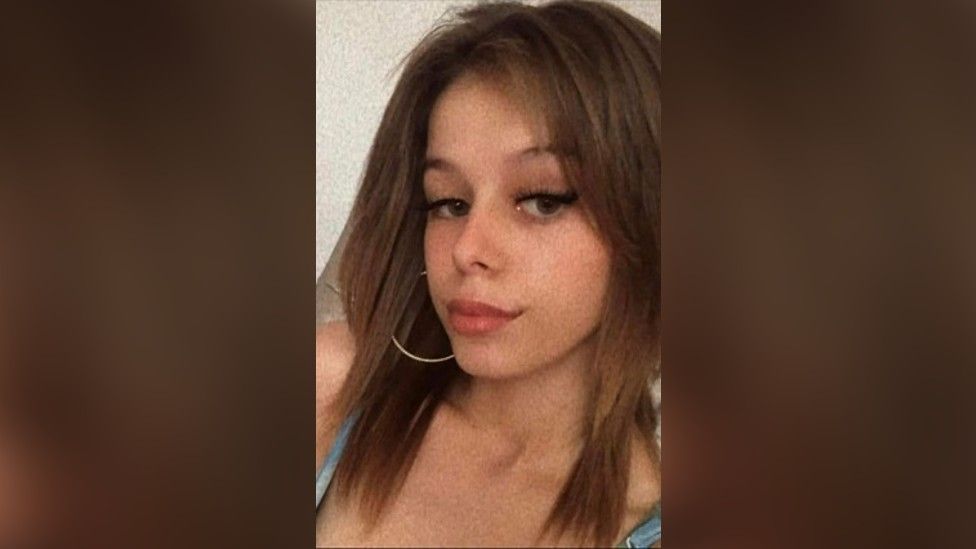 Police are questioning two men on suspicion of murdering an 18-year-old woman from Plymouth.
Officers searching for Bobbi-Anne McLeod said they found a woman's body at Bovisand, six miles south of Plymouth city centre, on Tuesday.
Devon and Cornwall Police said two men, aged 24 and 26 and both from the city, had been arrested on suspicion of murder.
Ms McLeod was reported missing on Saturday after failing to meet friends.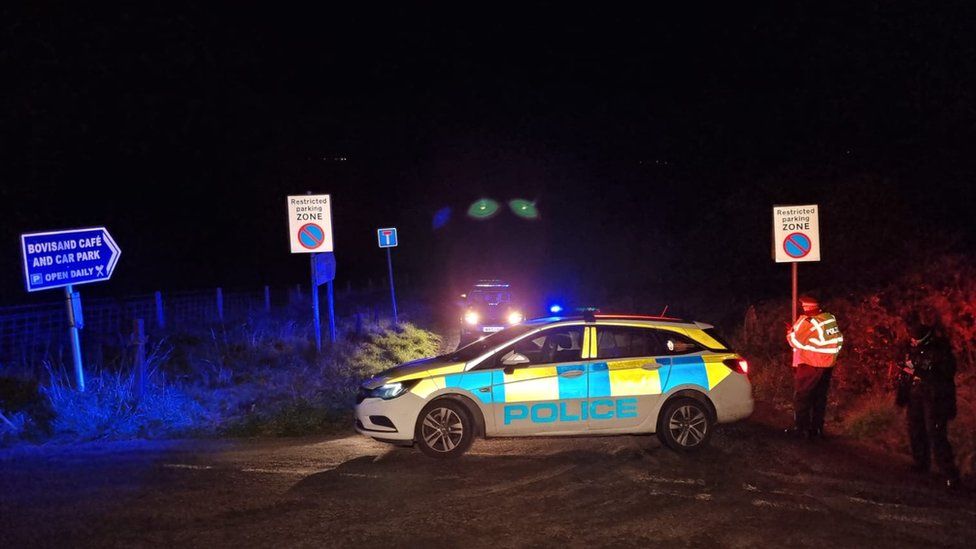 A Facebook page set up to help find Ms McLeod attracted more than 10,000 members.
Luke Pollard, Labour MP for Plymouth Sutton and Devonport, said the death, which comes about three months after a mass shooting in Keyham Plymouth, was "another dark day" for the city.
"Our city was starting to heal and come to terms with those awful events," he said.
"And to see in the past couple of days more and more people worried about Bobbi-Anne's whereabouts and now the discovery of a body, I think there will be an awful lot of people in our city hurting.
"And hurting doubly because of the pain of losing someone so young here."
He said the community of Leigham where Ms McLeod comes from was a close-knit community.
"There will be hundreds and hundreds of people who know the family including many young people who were at school with her," he said.
"We saw how Keyham came together and I expect that to happen again."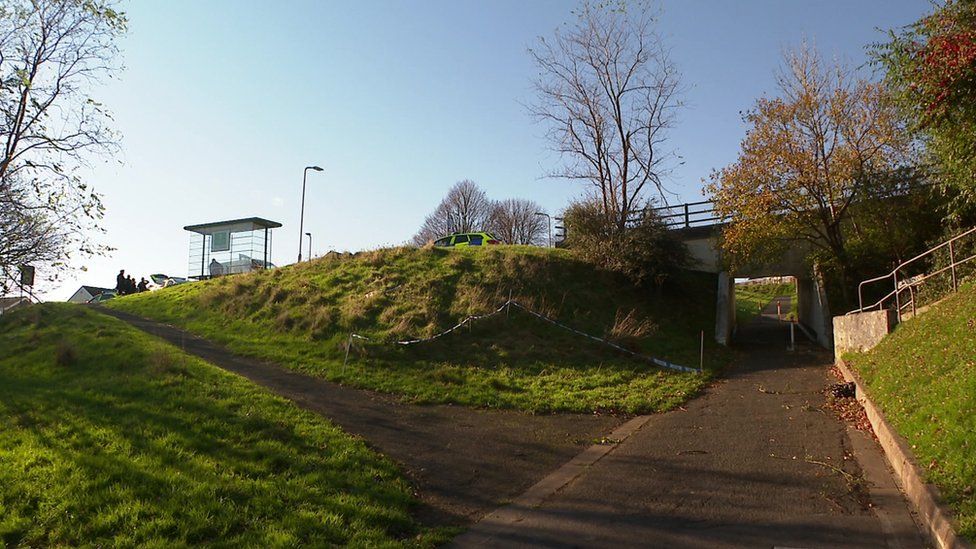 He said there was a "cultural problem right across Britain" of violence against women.
"We need to look at how we keep everybody safe in Plymouth" and "root out this type of culture that we are seeing now", he added.
Police said investigations were continuing and anyone with information is asked to contact them.
At a press conference on Tuesday evening, Ch Supt Matt Longman said: "This is weighing heavy on the people of Plymouth tonight, it really is.
"And I would just like to send my thoughts to the friends and family of Bobbi-Anne; that actually feels like it's a relatively inadequate thing to say at such a time.
"But we are continuing to do everything we can to understand exactly what's happened around this event."
He also thanked his teams and the public for their "dedication and efforts" and "working hand-in-hand tirelessly really over the last few days to try and find the location of Bobbi-Anne".

The BBC is not responsible for the content of external sites.