Agreement includes a pledge to extend free school meals to all primary school pupils.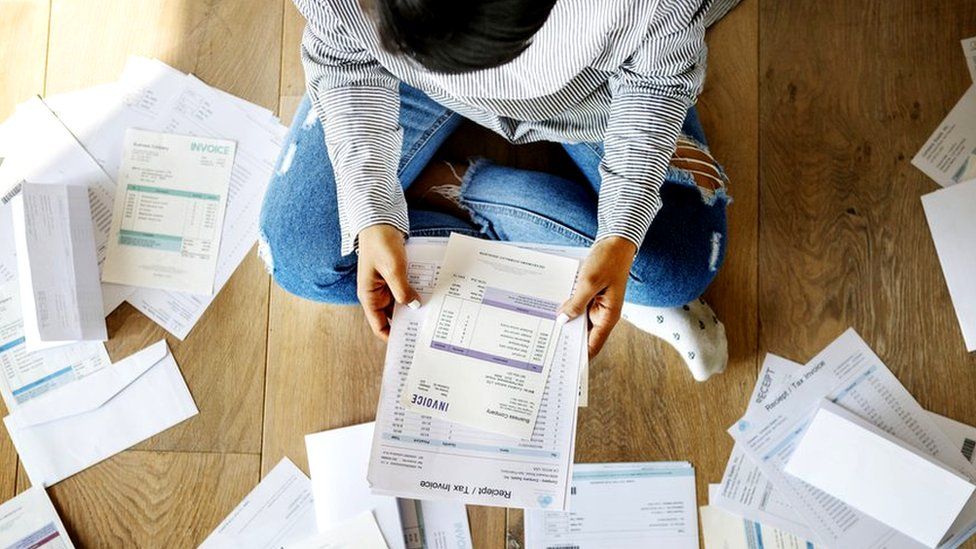 Welsh Labour and Plaid Cymru's ruling bodies have approved a co-operation deal between the parties in the Senedd.
BBC Wales has been told there was "solid support" for the deal at Welsh Labour's executive committee.
Plaid Cymru's national executive committee also backed the deal but it will require the support of the party's members.
The "very wide-ranging" deal includes a pledge to extend free school meals to all primary school pupils.
It also includes plans to change council tax, reform social care, expansion of free childcare, and measures to tackle second homes.
BBC Wales has been told the deal also includes a commitment to "explore the creation of a shadow Broadcasting and Communications Authority for Wales, to address our concerns about the current fragility in the media and attacks on its independence".
"This body would support the use of the Welsh language, particularly in digital and encourage media plurality.
"We believe broadcasting and communication powers should be devolved to Wales," the deal adds.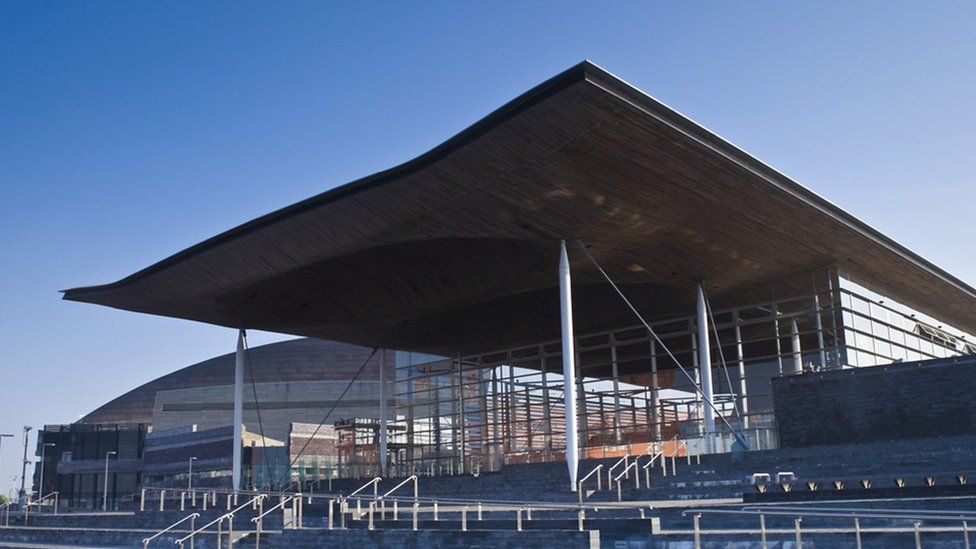 It is expected that the deal will be published on Monday.
Talks were publicly announced in September after Labour and Plaid Cymru had been in discussions over the summer around policies they could work together on.
In mid-October, Mr Drakeford said the "discussions need to come to a conclusion" and they could not "continue forever".
The deal would not amount to a coalition between the parties, and Plaid Cymru members of the Senedd will not be entering government.
But BBC Wales has been told Plaid would be able to appoint special advisers to work on the deal in government.
The talks have been criticised by the Welsh Conservatives.
On Friday, Tory MS Sam Kurtz tweeted: "Vote Labour get Plaid. Vote Plaid get Labour".
Speaking when they were announced, Tory Senedd leader, Andrew RT Davies, said: "You only need look at Welsh Labour's policy programme to see how out of ideas it is.
"But turning to nationalists with no mandate is an act of desperation and lunacy."