Antibiotics should be taken only when really needed – and not for coughs, colds or sore throats.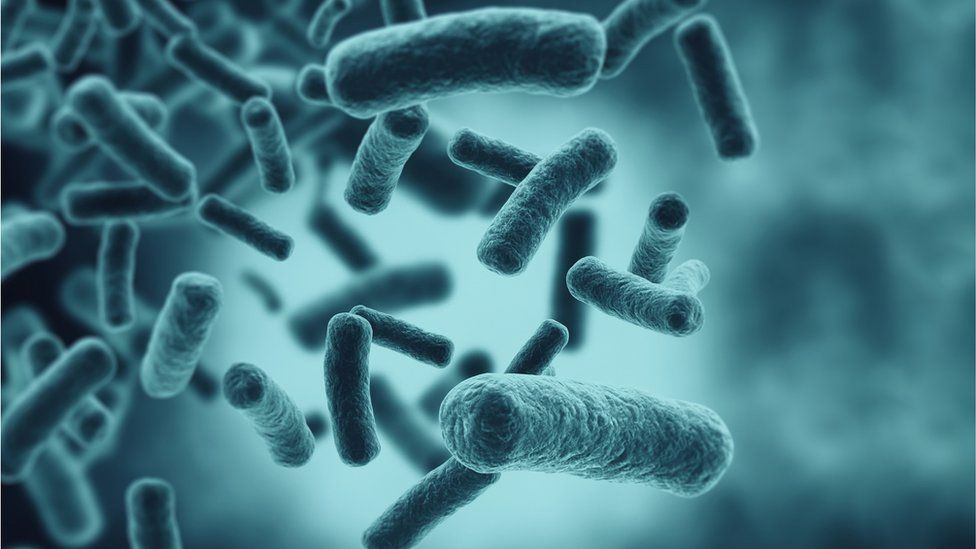 UK health officials are warning of a "hidden pandemic" of antibiotic-resistant infections if people fail to act responsibly after Covid.
Cold symptoms will be more common this winter, with social mixing – but taking antibiotics is not the answer.
This could encourage harmful bacteria to evade treatment and put everyone's health at risk, the UK Health Security Agency says.
One in five people with an infection in 2020 had an antibiotic-resistant one.
And if the bacteria causing their infection no longer responds to treatment with these common medicines, this can cause serious complications and lead to hospital admission.
Antibiotics should be taken or prescribed only when really needed, for example to treat bacterial infections such as sepsis, meningitis or pneumonia.
They can also help protect against infection during chemotherapy, Caesarean sections and other common surgeries.
But they are sometimes prescribed to treat coughs, earache and sore throats, on which they have little or no effect.
During the pandemic, changes in people's behaviour, less social mixing, better hand hygiene and more remote consultations are thought to have been factors.
But the proportion of antibiotic-resistant infections grew over the same period, prompting warnings of further increases to come.
UKHSA chief medical adviser Dr Susan Hopkins said antimicrobial resistance was a "hidden pandemic" and it was important "we do not come out of Covid-19 and enter into another crisis".
Serious antibiotic-resistant infections "will rise once again if we don't act responsibly", she added.
"As we head into winter, with increasing amounts of respiratory infections in circulation, it is important to remember that antibiotics are not needed for many cold-like symptoms.
"Stay at home if you feel unwell," she said.
"Taking antibiotics when you do not need them only puts you and your loved ones at more risk in the future, so please listen to your GP, nurse, dentist or pharmacist's advice."
Prescriptions for antibiotics have been falling for a numbers of years.
And they fell "significantly" between 2019 and 2020, particularly for children under nine years old.
Much of this, the UKHSA says, was driven by reduced demand for antibiotics for respiratory infections last winter, with penicillins showing the greatest fall in prescriptions.
But there was an increase in antibiotics prescribed by dentists, for the first time in many years, thought to be a result of many people being unable to attend face-to-face appointments.
In 2020, deaths from antibiotic-resistant infections in England went down slightly, to 2,228, after increasing over the previous four years – but they are expected to rise again.
Changes in treatments, in how people accessed healthcare and reductions in lab-testing capacity during the pandemic are all likely to have had an impact.