A casting team is searching for a new family for the TV programme after complaints about a lack of Scots.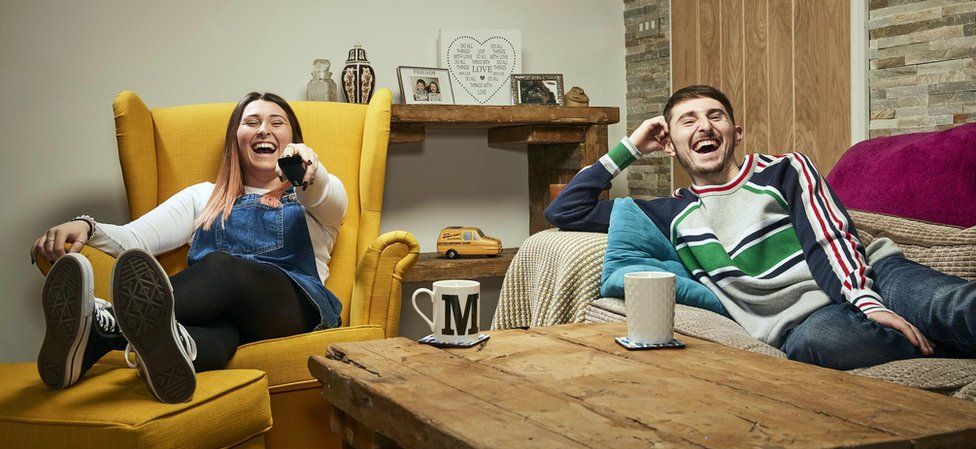 Channel Four has set up a casting team to find a Scottish family for TV review programme Gogglebox after complaints from viewers and a politician.
Scottish Conservative leader Douglas Ross had pressed the broadcaster about the lack of Scots at a Scottish affairs committee meeting in Westminster.
Channel Four has now written to MPs to say the search for a "suitable Scottish family" is under way.
It said it was hoped the family could join the show's cast from the new year.
Mr Ross questioned Channel Four bosses about the lack of Scots on Gogglebox when they appeared before MPs in September.
He said it was "just crazy" that there had not been a Scottish family on the programme since 2016 – adding that he and his wife "watch it every week" and "could be part of it".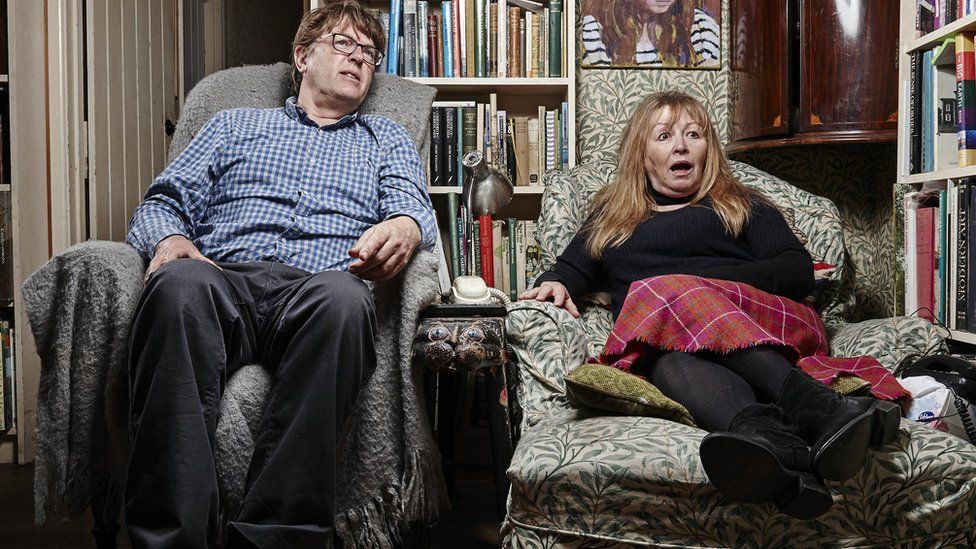 Chief executive Alex Mahon told MPs that "it would be better to have a Scottish family" on Gogglebox.
And she has now written to the committee to confirm that "we have agreed a separate budget for a dedicated casting team specifically tasked with finding a suitable Scottish family".
She added: "The casting period is already under way and will run up to Christmas. The ambition is to identify at least one Scottish family who will become part of the Gogglebox cast for the next series, which will air in the new year."
Ms Mahon said that half of the 99 complaints Channel Four had received about programming in Scotland last year were about the lack of Scots on Gogglebox.
And she said that like Mr Ross, "many of those who contacted us to raise this were getting in touch to put themselves forward".
The broadcaster also received a complaints about "an overemphasis on the England football team" and "programmes with Britain in the title that viewers felt were actually focused on England".
The BBC is not responsible for the content of external sites.