The rejection of his case raises questions over whether attempts were made to remove him from the UK.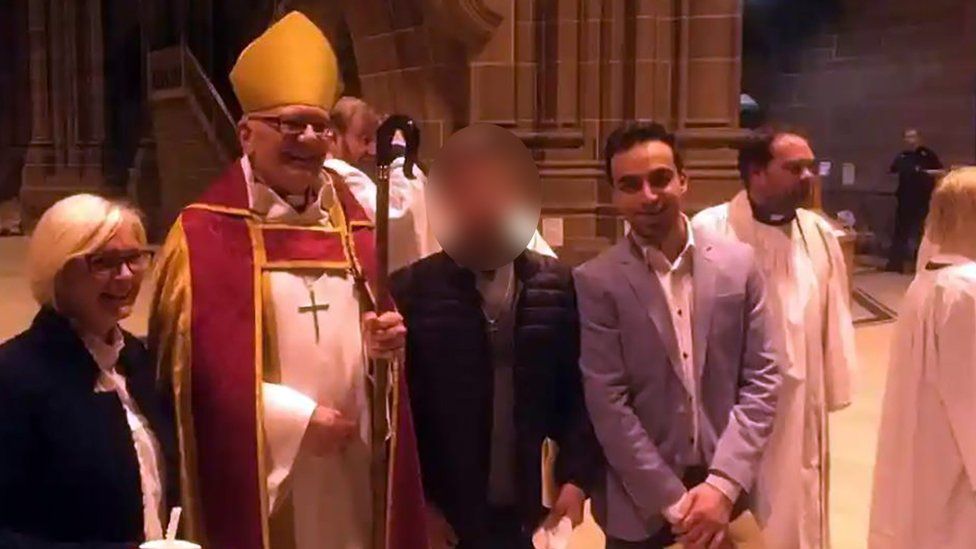 The Liverpool bomb attacker was a failed asylum seeker who had been refused permission by judges to appeal to stay in the country.
It had been reported – but unconfirmed – that Emad Al Swealmeen lost his asylum claim as long ago as 2014.
The BBC has now had it confirmed he made a legal attempt to gain permission to stay in the UK, but it was rejected without being considered in court.
It raises questions as to whether the Home Office then sought to remove him.
The Upper Tribunal of the Immigration and Asylum Chamber, a national court that deals with appeals, told the BBC that Al Swealmeen had sought to lodge an appeal after he had lost his case in a lower court that reviews Home Office decisions.
But this attempted appeal to the court was refused without ever going to a full hearing – meaning that a judge concluded there were no grounds to overturn the decision.
The tribunal has not confirmed when that decision was taken but it is believed to have been in early 2017.
Malcolm Hitchcott, a Christian activist in Liverpool, told the BBC he and his wife offered Al Swealmeen a place to stay for eight months from April of that year after he had told them he had lost his case and was destitute.
Typically, when someone loses an asylum claim and exhausts their rights to appeal, the Home Office withdraws their financial support and housing and warns them they will be removed from the UK.
It is not clear if the Home Office ever told Al Swealmeen he would be removed from the country or whether it took any steps to do so.
The Home Office has been contacted for comment.
Earlier, Mr Hitchcott told BBC Radio Merseyside he and his wife, Elizabeth Hitchcott, had befriended Emad Al Swealmeen, who they also knew as Enzo Almeni when he was destitute.
He had come into contact with them through Liverpool Cathedral where Christian volunteers worked with predominantly Iranian asylum seekers who were taking part in a conversion course, known as Alpha.
Mr Hitchcott said they had not seen Al Swealmeen in the four subsequent years after he left their home.
"He wanted to be a Christian. And he liked what he heard about salvation by faith. And that's what we taught him," said Mr Hitchcott.
"He was on the streets, basically… he arrived here on April 2017, he was with us then eight months. During that time we saw him really blossoming as regard to his Christian faith. Every night we used to pray, my wife and him and if there was anybody else in the house we prayed for half an hour or so and studied the scriptures and we had a great time together.
"And I was in no doubt by the time that he left us at the end of that eight months, that he was a Christian."
Mr Hitchcott said that he understood that Al Swealmeen's original asylum case was rejected after the later bomber had been sectioned under the Mental Health Act. There have been reports this related to an incident where he had been wielding a knife in public.
Ewan Roberts, who works at Asylum Link, a Liverpool-based organisation which supported Al Swealmeen during his application to remain in the UK, said: "It's quite horrific. There's no place for hate in the world and there's no place for things like that.
"We support thousands of people each year. So when someone that you have helped does something like that it's really hard to deal with it and understand why – we have to try and understand."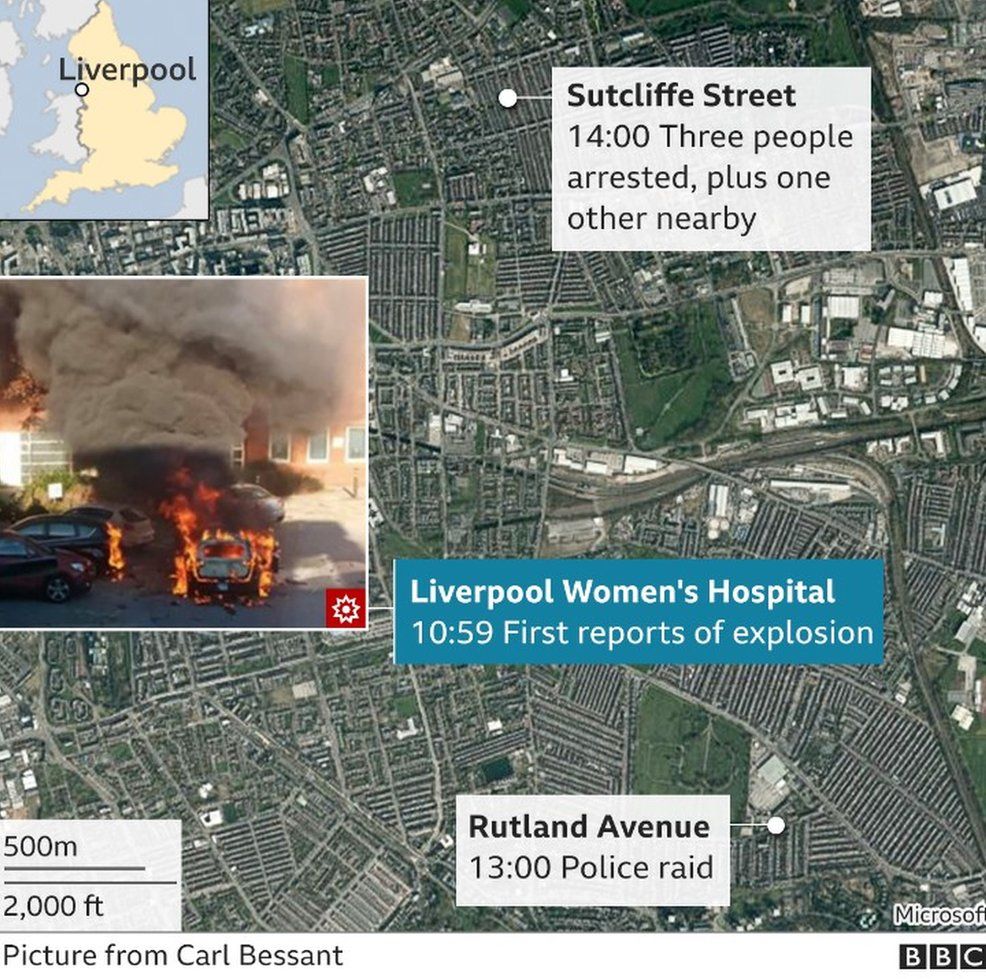 Earlier, it emerged that Al Swealmeen had converted to Christianity from Islam. The Diocese of Liverpool's communications director, Stuart Haynes, said he believed Al Swealmeen was baptised in 2015 and confirmed in 2017 – but the cathedral lost contact with him in 2018.
The Right Reverend Cyril Ashton, the bishop who confirmed Al Swealmeen and who is pictured with him at the cathedral, said he was "shocked and saddened" by the bombing.
"His confirmation was one of hundreds I have conducted as a bishop so I have no specific recollection of the individual. The church takes confirmation seriously and I know that he would have been thoroughly prepared with an understanding of the Christian faith.
"It seems that sadly, despite this grounding, the bomber chose a different path for his life."