Fourteen-year-old Sarah Benford was last seen after absconding from a care home.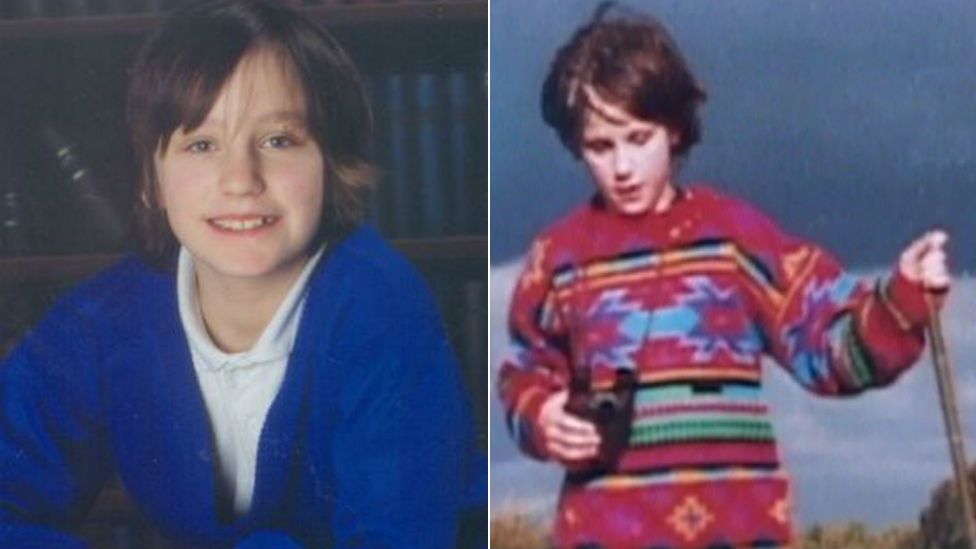 An excavation of a section of land is taking place as part of a search for a teenager who went missing more than 20 years ago.
Northamptonshire Police is searching for Sarah Benford's body in Kettering.
A murder investigation was launched after the 14-year-old went missing from a Northampton care home in April 2000.
Det Supt Joe Banfield said: "We have never given up trying to find her body and, potentially, tracing her killer or killers."
Nobody has ever been charged in connection to Sarah's disappearance, despite a four-year inquiry including the arrest of a number of suspects and searches in Kettering, London and Wales.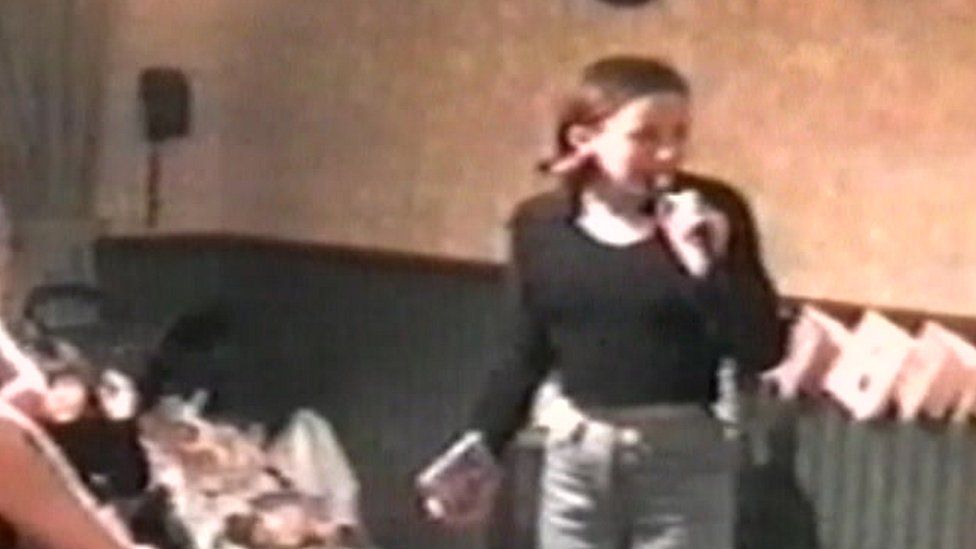 She was last seen by her mother in Kettering on 6 April 2000, two days after absconding from the care home.
Officers said new intelligence gathered by its Major Investigation Team had led to the search at a 70m by 70m area in Valley Walk.
The area has been sealed off until the excavation is completed – an operation that could take up to two weeks.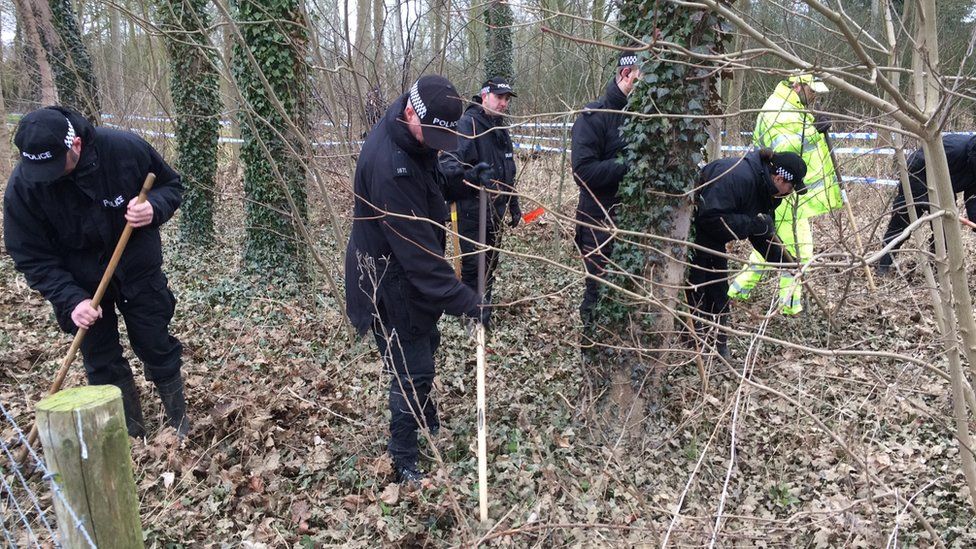 4 April 2000 – Sarah absconds from Welford House children's home in Welford Road, Northampton, and returns to Kettering
6 April 2000 – Sarah visits her mother in Kettering town centre and there are also sightings of her at Almond Road, Highfield Road and Cherry Road
June 2003 – Three houses in Kettering and one in South Wales are searched
5 July 2003 – Man arrested but released without charge
22 September 2003 – Man arrested but released without charge
1 October 2003 – A house in Kettering is searched
23 October 2003 – Houses searched and further people from Nelson Street, Kettering, are arrested. Nobody is charged
26 October 2003 – A flat in Hampden Crescent, Kettering, is searched
27 November 2003 – A 41-year-old man is arrested but released without charge
December 2003 – Police search for several days in Furnace Lane, Finedon, seizing some exhibits
15 March 2016 – Detectives search for Sarah's body in woods at Warkton Bridge

Specialist police search teams will be assisted by forensic archaeologists, with ground penetration radar equipment deployed to assess any movement on the section of land under investigation.
Det Supt Banfield, who is leading the operation, said: "We have received significant intelligence which has pointed us to this site as a possible area of interest.
"We have informed Sarah's family and they are supportive of the operation.
"We will be in close contact with them as the excavation unfolds."

The BBC is not responsible for the content of external sites.