A single dose of the Pfizer jab has been available to 12 to 15-year-olds since 20 September.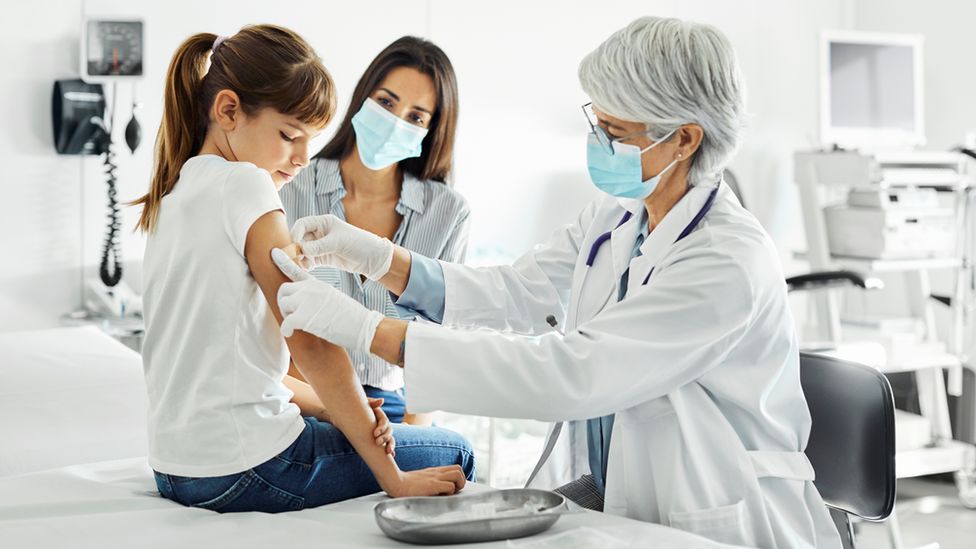 More than a million children between 12 and 15 years old in England have received a Covid-19 vaccine.
Vaccine clinics have been held at around 3,500 schools, with 800 more to be visited next week, NHS England said.
A single dose of the Pfizer-BioNTech jab has been available to 12 to 15-year-olds since 20 September.
However, this offer came later than many European countries and the US – who began to vaccinate those age groups over the summer.
Health Secretary Sajid Javid said: "Over a million young people aged 12 to 15 have now received the crucial protection the vaccine provides.
"This is a phenomenal accomplishment and will make a huge difference in stopping Covid-19 from further disrupting their education, their health and their lives."
The process was later in the UK than in many other places, after a period of controversy over approving the Pfizer-BioNTech jab vaccine for younger children.
The US is currently also offering doses of the Pfizer vaccine to children aged between five and 11 years old.
Coronavirus jabs are also available to children in Scotland and Wales, who have focused on the use of vaccine clinics – while Northern Ireland is getting them to children via their own school programme.
Following the announcement the million mark had been reached, NHS officials said 95% of schools have already been visited or have a visit planned in the coming weeks.
Dr Emily Lawson, head of the NHS Covid-19 vaccination programme described the news as "fantastic".
She explained it was down to the schools programme and the "hard work of specialist NHS teams who are either visiting hundreds of schools every single week or our vaccination sites".
"I would urge families to look at the information together and then book in to give children and their loved ones crucial protection ahead of winter," Dr Lawson added.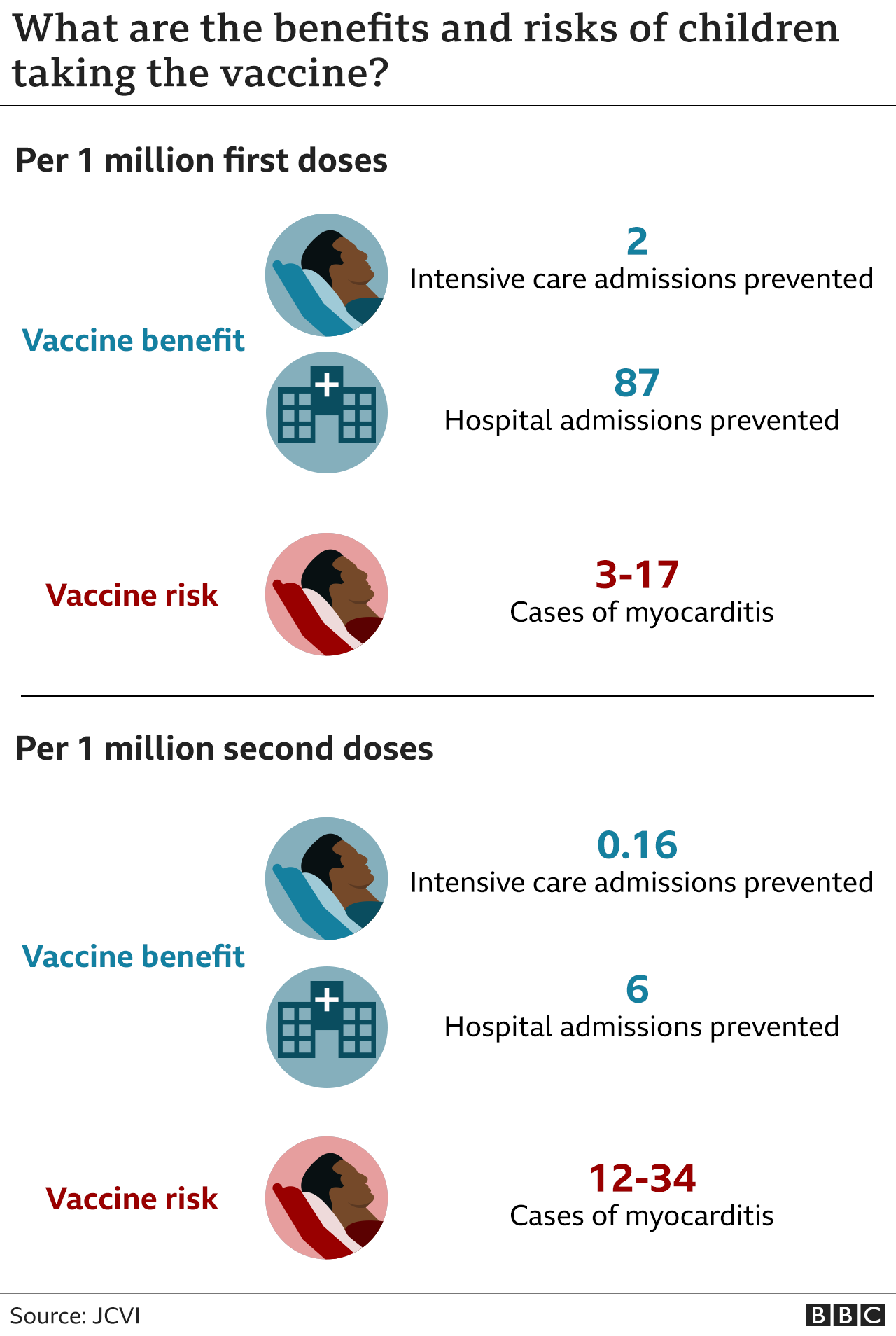 Letters requesting consent are sent to parents and guardians before the school clinics with information on vaccination.
Those who want their children to be jabbed outside of school hours are are asked to go to vaccination sites, where consent will be asked for on the day.
Around 60 immunisation services for school age children can be found services across the country with teams made up of clinical staff such as paediatric nurses and school nurses.
The BBC is not responsible for the content of external sites.