Last year's parade was cancelled for the first time since 1852 due to the pandemic.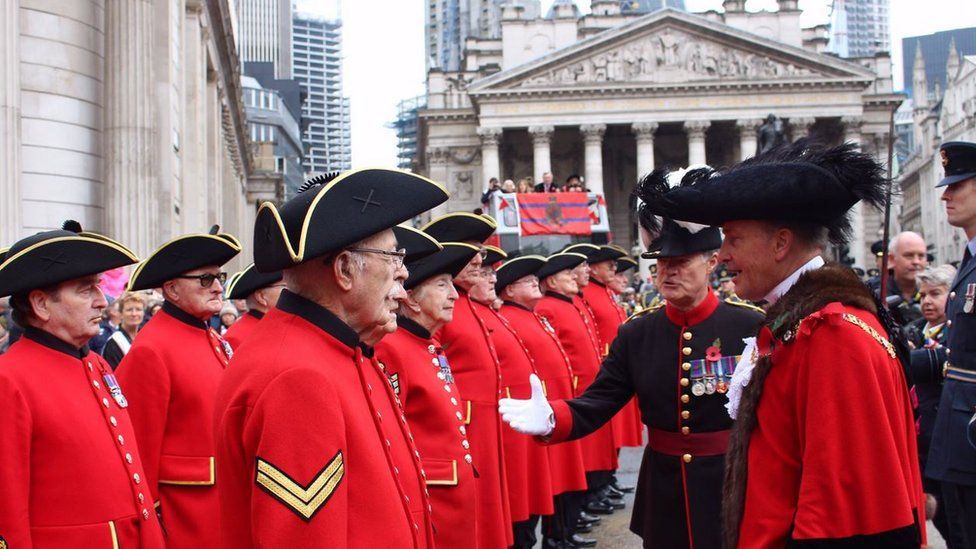 The Lord Mayor's Show will return to London for the first time since the coronavirus pandemic hit the UK.
The parade, which dates back to the 13th Century, will see 128 floats parade from Guildhall to the Royal Courts of Justice.
It was cancelled last year for the first time since 1852 when it made way for the Duke of Wellington's funeral.
The procession marks the first public engagement for the new Lord Mayor of the City of London, Vincent Keaveny.
Mr Keaveny, the 693rd Lord Mayor, must travel to the Royal Courts to swear allegiance to the Crown before taking up his role.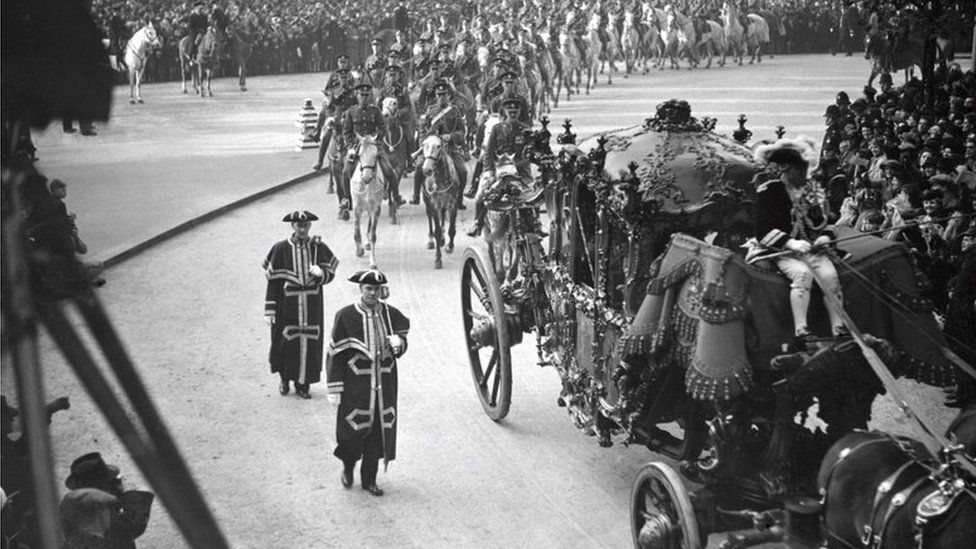 The Lord Mayor's Show began in 1215 as a river pageant on the Thames.
King John created a Royal Charter that year which allowed the city to choose its own mayor every year, instead of having a sheriff appointed by the king.
Today the Lord Mayor is the head of the City of London Corporation, the governing body of the Square Mile.
The role is separate from the mayor of London, who sits as head of the Greater London Authority.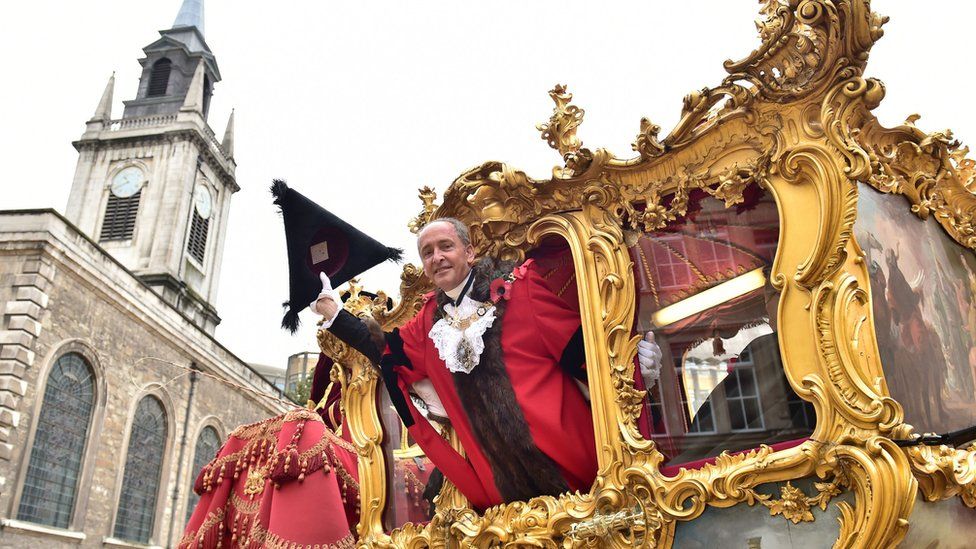 Included on the floats at this year's parade will be full-size model elephants, Japanese drummers, a horse-drawn bus and the tallest fire engine in Europe.
The Lord Mayor's state coach, which will also feature, is thought to be the oldest ceremonial vehicle in the world still in regular use.
The BBC is not responsible for the content of external sites.