Layla Moran apologises after receiving £3,000 from a law firm to take part in event via video link.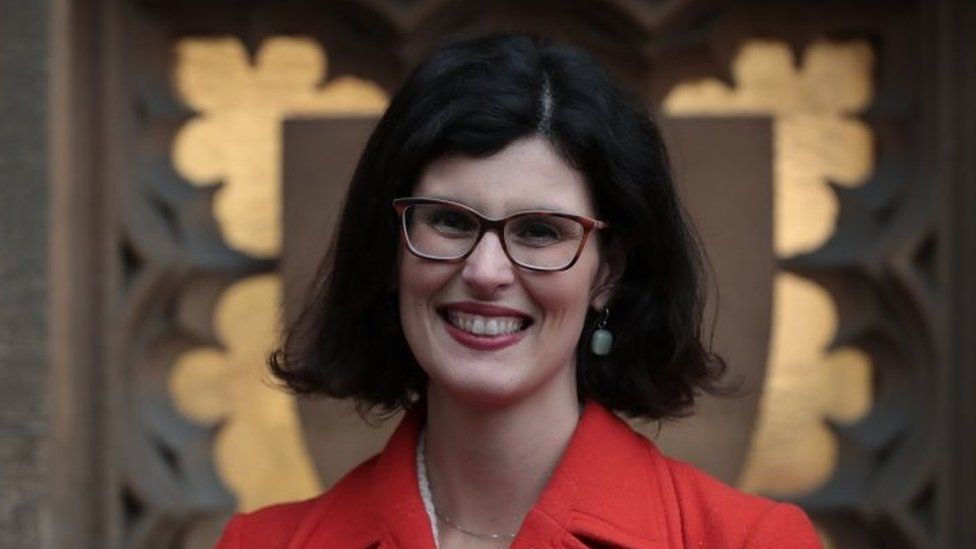 Liberal Democrat MP Layla Moran has apologised for using her Commons office for a paid non-parliamentary meeting.
The MP for Oxford West and Abingdon said she "deeply regretted" appearing via video link from her office on a panel discussing the detention of political prisoners in Saudi Arabia.
The event last November was organised by law firm Bindmans LLP.
According to the register of financial interests for MPs, she received £3,000 from the firm for 40 hours' work.
Bindmans described the meeting as an "evidence session", which heard from human rights organisations and family members of detained Saudi Arabian activists.
Under House of Commons rules, MPs must not use the parliamentary facilities for non-parliamentary work.
In a statement, Ms Moran said: "With MPs from other parties, I worked on the detention of political prisoners in Saudi Arabia with Bindmans.
"I deeply regret that I 'zoomed' in for one meeting from my office in Parliament when Covid restrictions were in place.
"I take full responsibility for this and it will not happen again."
He notched up the wage bill in his work as a lawyer, including travelling to the British Virgin Islands (BVI) to advise on a corruption inquiry.
Labour chair Anneliese Dodds previously accused him of taking advantage of Covid restrictions to work remotely from the Caribbean.
No 10 said MPs should be "visible in their constituencies and available to help constituents with their constituency matters".