Hannah Lowther began singing on social media when she took a job in a supermarket during lockdown.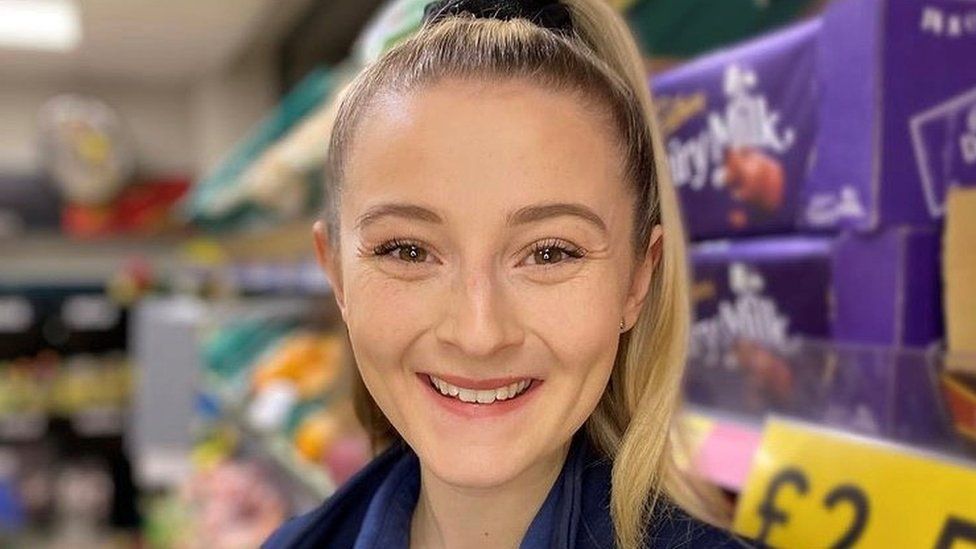 A woman whose videos singing in a supermarket were viewed millions of times during lockdown has landed her dream job in the West End.
Hannah Lowther, 24, from Reading, took the job when theatres shut during the coronavirus pandemic.
Hannah has now been cast in Heathers The Musical when it opens in London later this month.
Speaking to the BBC after hearing the news Hannah said: "It's been amazing, it's been such an amazing experience so far.
"I submitted some self-tape auditions and I didn't expect anything, because when it isn't an in-person audition you just kind of send your stuff off and forget about it.
"And then I heard back on Saturday that I had got the job and obviously I was just beside myself because it's my first West End contract."
Hannah will play New Wave Girl in the ensemble and is also the understudy for two of the lead characters.
She said: "After such a long time of not doing it and just thinking that I was going to have to get a normal job and I was going to have to go down different routes and try different things.
"It's just given me so much hope and I started rehearsals on Monday. We have just over two weeks of rehearsals and then we open on the 25 November."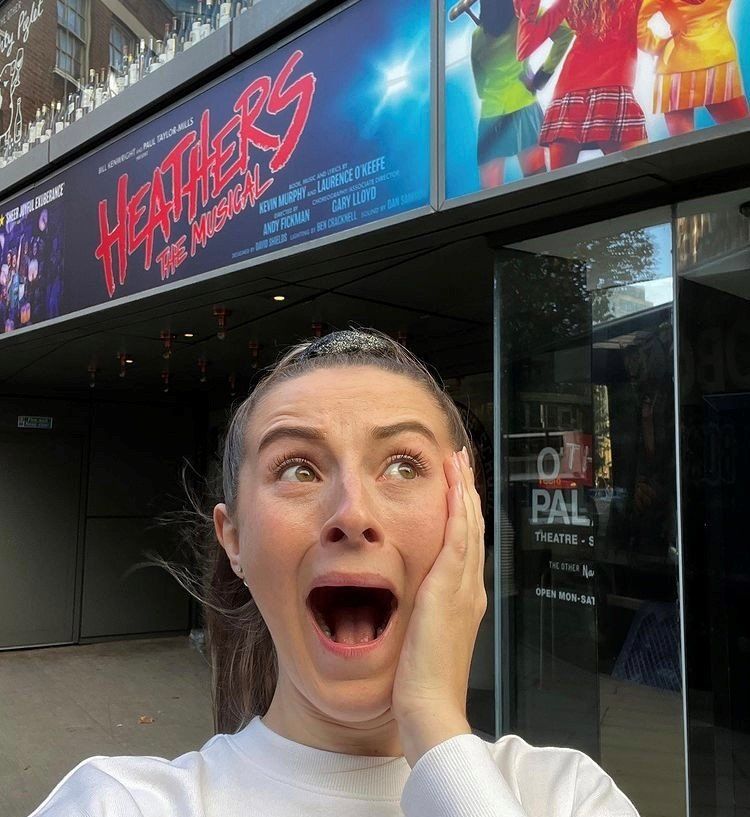 To the the disappointment of local shoppers Hannah will no longer be spotted dancing in the aisles.
"I started doing TikTok, not thinking really that anyone would see them, I was just doing it to get that 'stageyness' out of me," she said.
"It started with me doing a mock Tesco version of nine to five by Dolly Parton and now I'm in a West End show."