Jack Lis, 10, died from "severe injuries to the head and neck", an inquest hears.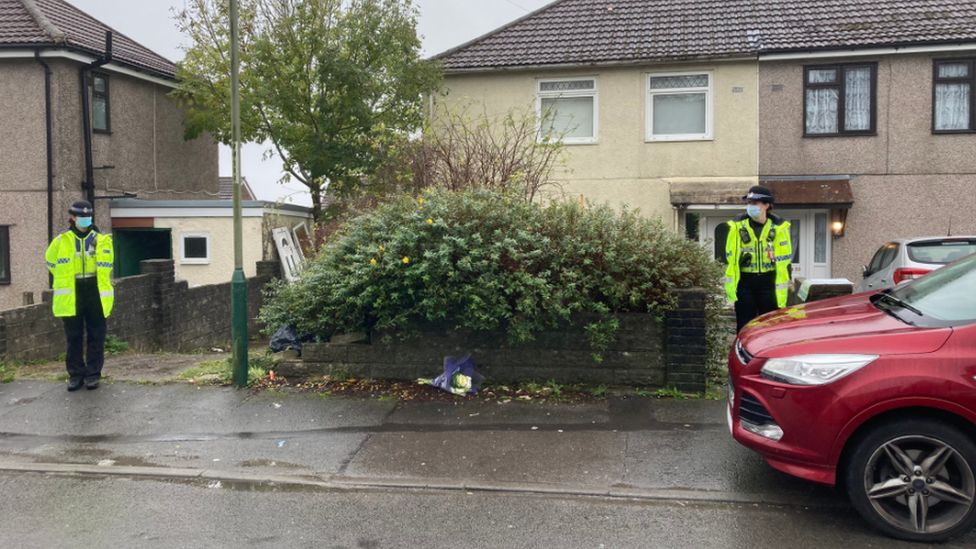 A 10-year-old boy who was killed by a dog died as a result of "severe injuries to the head and neck" an inquest has heard.
At the opening of the inquest at Newport Coroner's Court, the provisional cause of death was given as "severe injuries to the head and neck".
A 28-year-old woman has been arrested in connection with the dog attack.
The court heard Jack was outside his house "playing with a friend", and then went to his friend's home.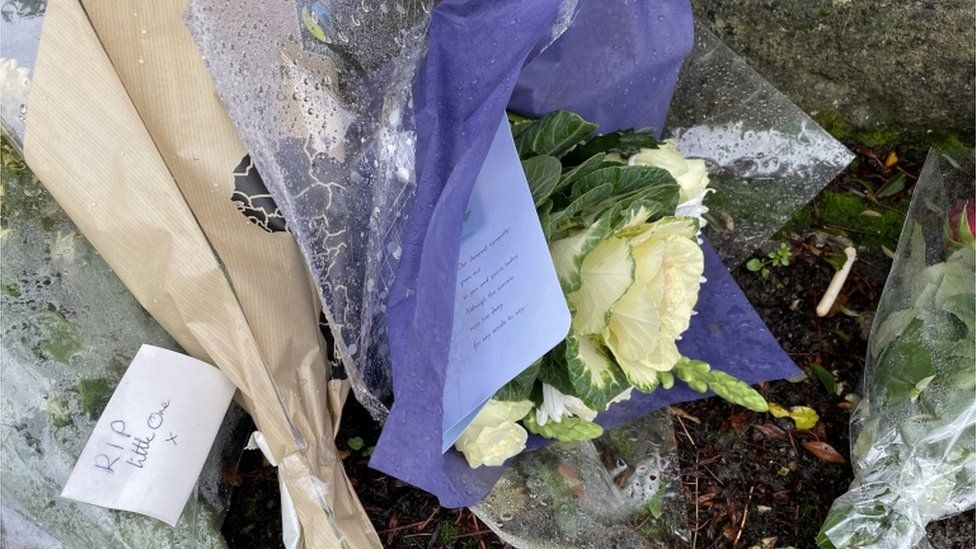 Senior coroner for Gwent, Caroline Saunders, said upon entering the home "Jack was attacked by a dog".
The court heard paramedics were called but Jack's injuries were "unsurvivable" and he was pronounced dead at 16:14 GMT on Monday.
Jack was identified by photos provided to the mortuary manager, the hearing was told.
The coroner said the circumstances surrounding Jack's death were "violent and unnatural" and so formally opened an inquest into his death.
The coroner then adjourned the inquest for "further inquiries" to be made and it will be resumed at a later date.
The BBC is not responsible for the content of external sites.