An LA judge terminates a legal guardianship set up by the 39-year-old pop star's father in 2008.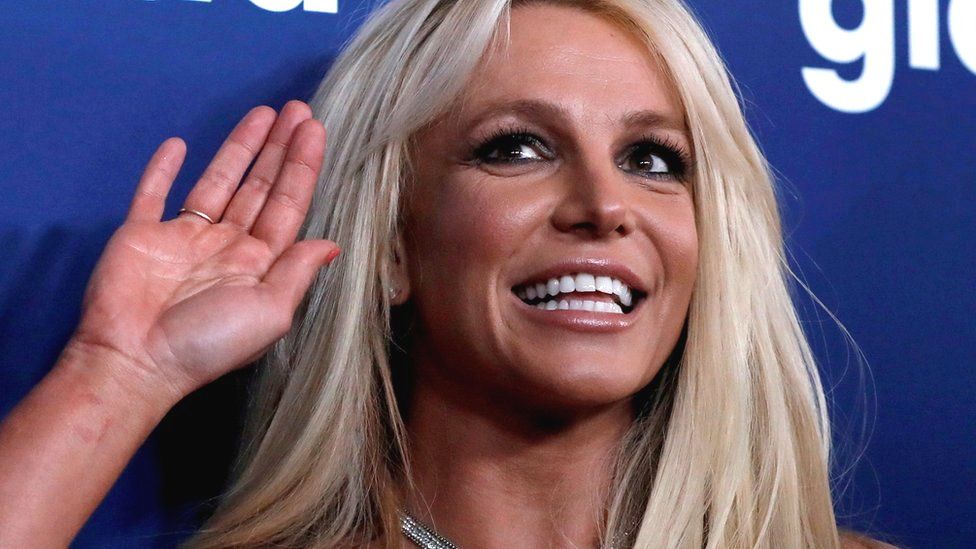 Britney Spears' conservatorship, the legal arrangement that has controlled many aspects of the pop star's life for the last 13 years, has been terminated.
A judge in Los Angeles on Friday ended the guardianship set up by the 39-year-old's father in 2008 "effective today".
Fans had gathered outside the LA court to support the singer, who had described the set up as abusive.
"Her life was in shambles and she was in physical, emotional, mental and financial distress," lawyers representing Jamie Spears said in earlier court filings.
The conservatorship had power over her finances and career decisions plus major personal matters such as her visits with her teenage sons and whether she can get remarried.
On Monday, the Baby One More Time and Toxic singer told her 35 million Instagram followers: "I haven't prayed for something more in my life.
"I know I've said some things on my Insta out of anger and I'm sorry but I'm only human… and I believe you'd feel the same way if you were me!"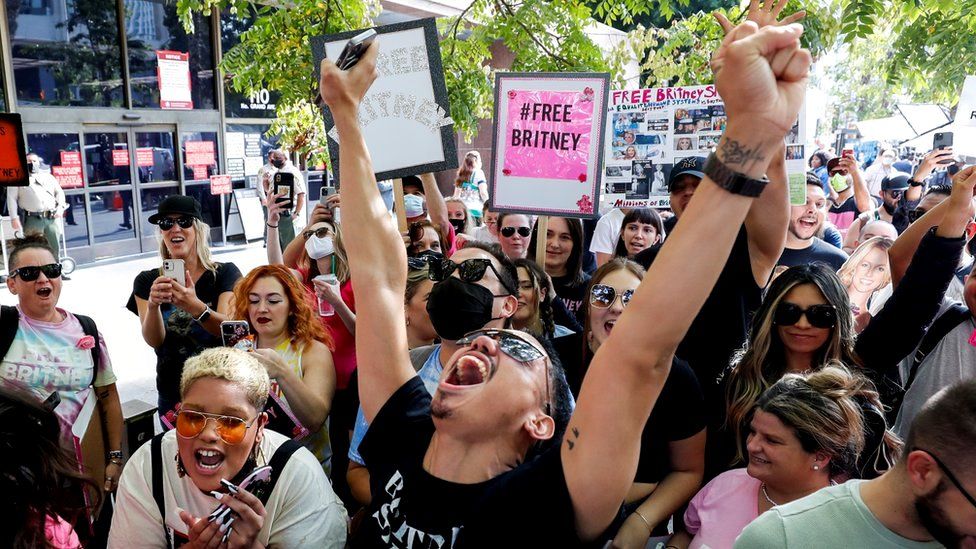 In a court appearance in June, the star asked the judge to end the "abusive" arrangement and said she was "traumatised".
Addressing the court remotely, she said she had been drugged, forced to perform against her will and prevented from getting married and having more children.
Her testimony led her father to agree to step aside.
A conservatorship is used for people who cannot make their own decisions and was put in place because of concerns about her mental health.
On Friday, Los Angeles County Superior Court Judge Brenda Penny ruled in favour of the singer's request to end it, which was not opposed by any of the parties involved.
Another hearing has been set for 8 December to resolve any outstanding financial matters.