A witness tells the BBC the MPs "drank heavily" on the trip – but the SNP calls the claims "false".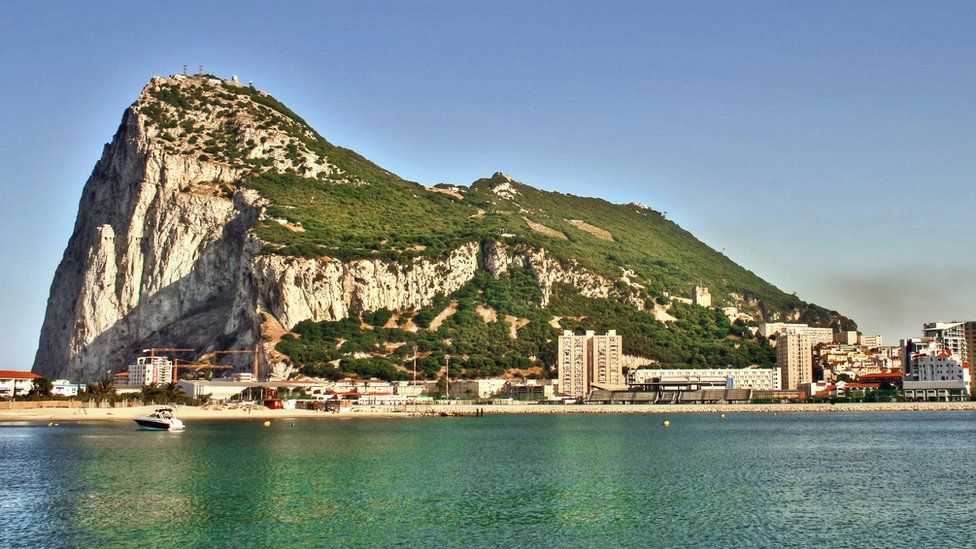 Defence Secretary Ben Wallace will write to Labour and the SNP to express disappointment over the alleged poor behaviour of their MPs on a visit to troops in Gibraltar.
A witness told the BBC two SNP MPs drank very heavily on the journey and were inebriated on arrival.
The account was rejected by the SNP, who called the accusations "false".
A Labour MP has also been accused of drinking with the two SNP MPs. The party hasn't yet commented.
Mr Wallace said the alleged conduct "risks undermining respect for Parliament".
The MPs were visiting troops in Gibraltar this week as part of the Armed Forces Parliamentary Scheme, which aims to give members of Parliament an insight into military life.
The witness said the MPs drank in the airport lounge before departure then drank heavily on the flight.
But the SNP rejected the claims, and said their two MPs – Drew Hendry and David Linden – were "honoured to be invited" on the trip.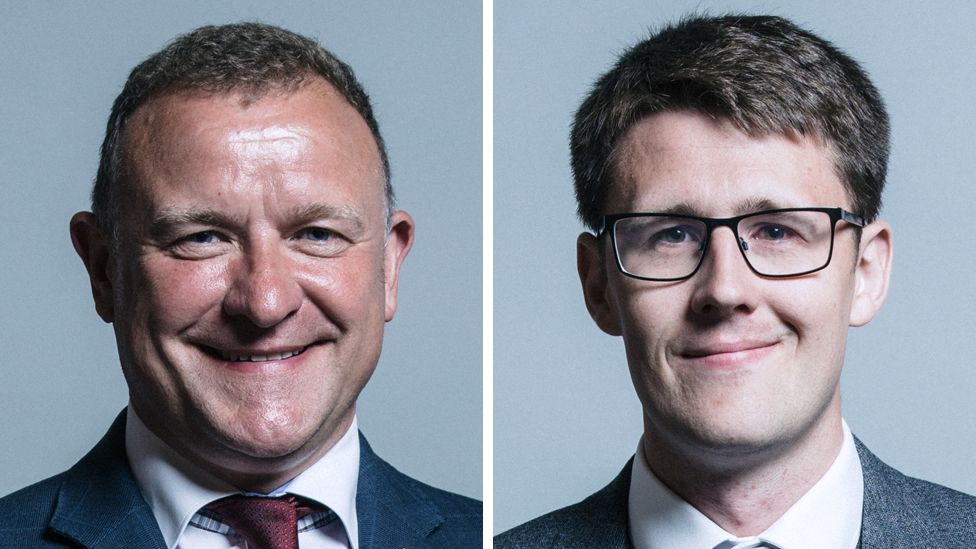 "Instead of trying to divert attention from the Tory corruption scandal engulfing Westminster, Ben Wallace should be apologising for his role in it, including voting to get Owen Paterson off the hook," a spokesperson for the SNP said.
Mr Linden said he was "incredibly disappointed" by the "bizarre Tory smear campaign".
Mr Hendry accused Conservatives of making "false claims" adding: "That is a matter for their conscience – I'll focus on doing my job and respecting our troops as we mark Armistice Day."
The BBC has contacted the third MP and the Labour Party for a response.
"This behaviour puts military personnel in a difficult position and risks undermining respect for Parliament."