Five things you need to know about the coronavirus pandemic this Thursday evening.
Here are five things you need to know about the coronavirus pandemic this Thursday evening. We'll have another update for you on Friday.
Lives are at risk because patients are facing unacceptably long waits for a 999 response, the College of Paramedics says. In England, callouts for serious health issues like heart attacks and strokes are taking nearly three times as they should – and targets are being missed in the rest of the UK too. The BBC has heard reports of long waits for crews to reach patients, and ambulances queuing for hours outside A&E due to hospital overcrowding. The College of Paramedics' Richard Webber says: "We have members who have been working for 20, 30 years, and they have never before experienced anything like this at this time of the year."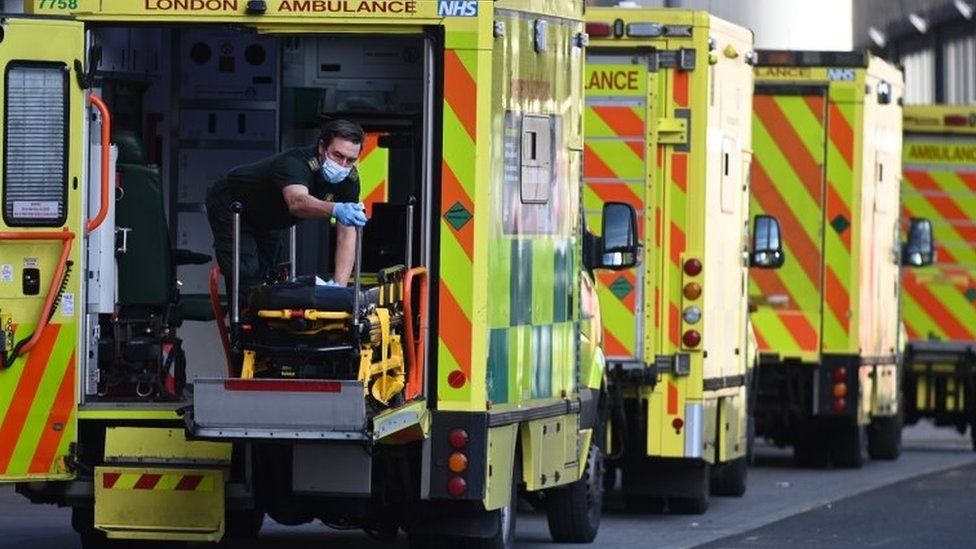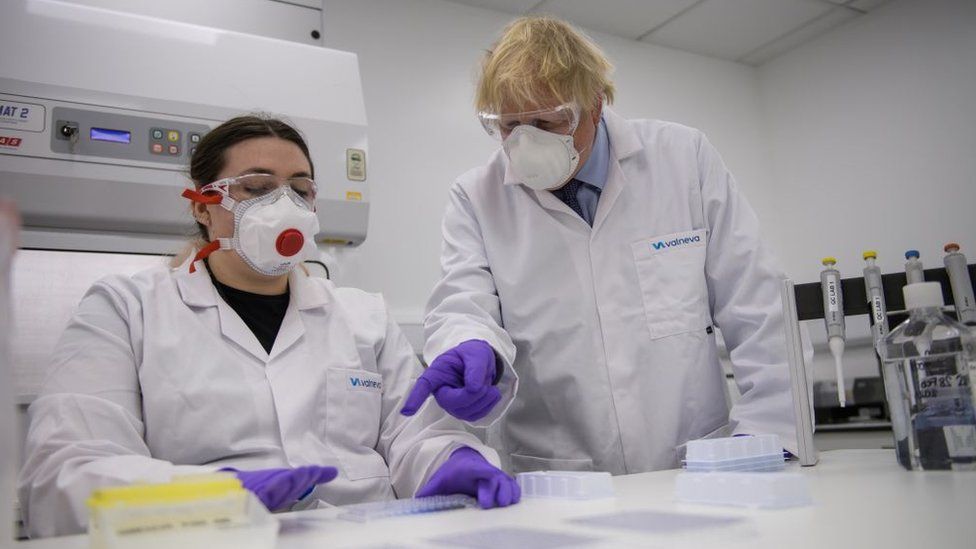 There is a "moral" need for a Wales-specific public inquiry into the pandemic as bereaved families' questions must be answered, a Labour MP says. Chris Evans says as the NHS was devolved to Wales, the response to the pandemic was managed via Cardiff. Mr Evans' calls echo those made by the Covid-19 Bereaved Families Justice Cymru group. Unlike the Scottish government, Labour Welsh ministers are not planning an inquiry separate from the UK-wide one. The Welsh government says First Minister Mark Drakeford has written to a UK minister about what issues the inquiry must focus on to address the Welsh government's actions.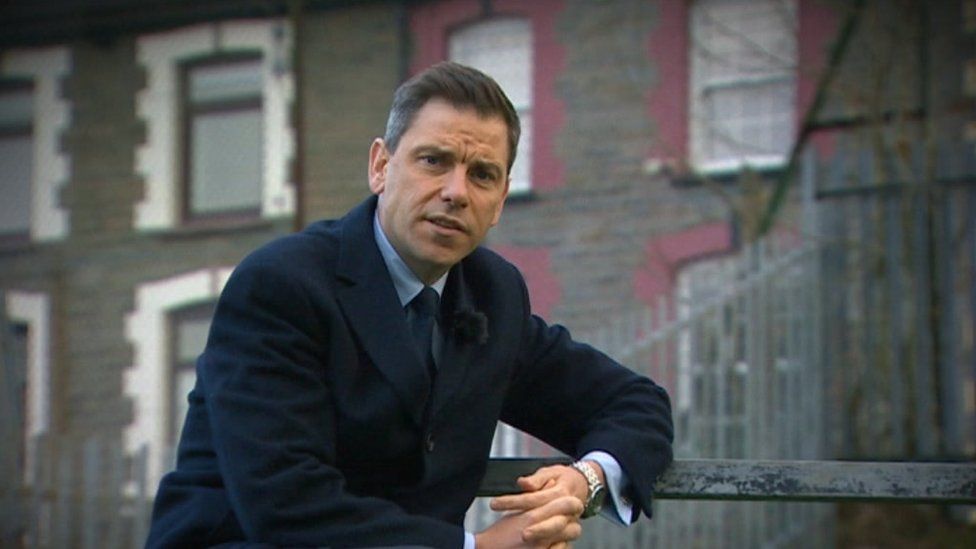 Billions of pounds and thousands of jobs were lost in the East of England's tourism sector during the pandemic – with the value of tourism in Norfolk shrinking from £3.4bn in 2019 to £1.5bn in 2020, according to Visit East of England. Traders in the seaside resort of Great Yarmouth tell the BBC how Covid has affected their businesses – including Terry Burch, who runs Nicky's Cafe and Diner. He says they made enough money to stay afloat but not to make a profit. "But everyone was employed so we could keep the staff on and we could get by and pay the bills… we kept going which was a lot more than a lot of other people," he adds.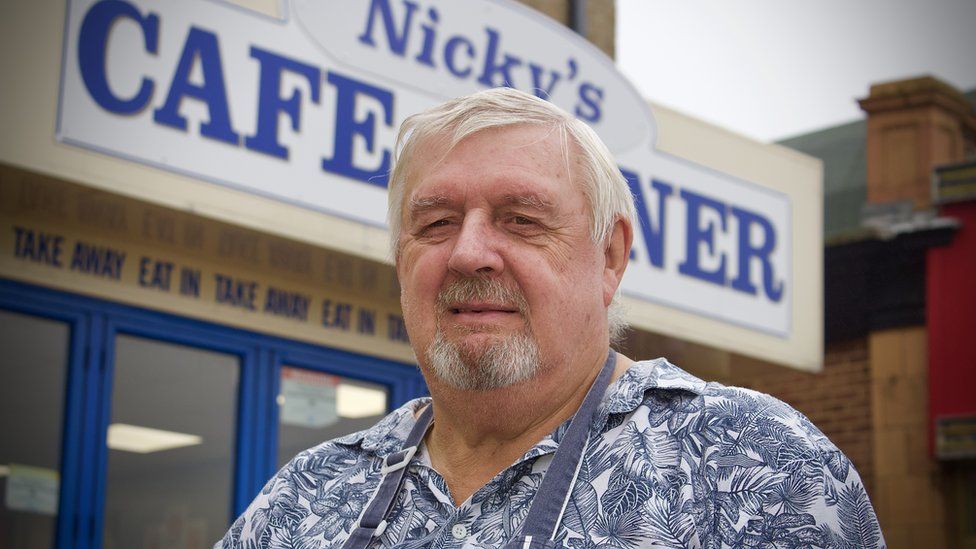 A dog has tested positive for Covid-19 in what officials say is the first recorded case of its kind in the UK. They think the pet, who is recovering at home, caught the virus from its owner. The UK Health Security Agency (UKHSA) says cases like this are very rare and there is no strong evidence to suggest that dogs, cats or other pets are passing on the virus to humans. Owners or people who work with animals are advised to wash their hands regularly and not to share food, food bowls or utensils with pets.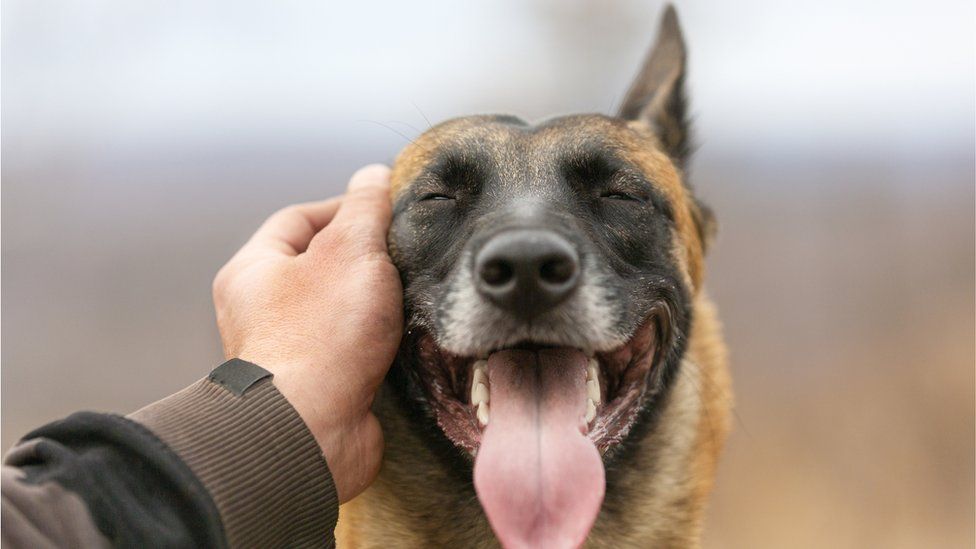 The weekday morning coronavirus briefing is being paused for two weeks to tell you five things you need to know about the COP26 climate summit.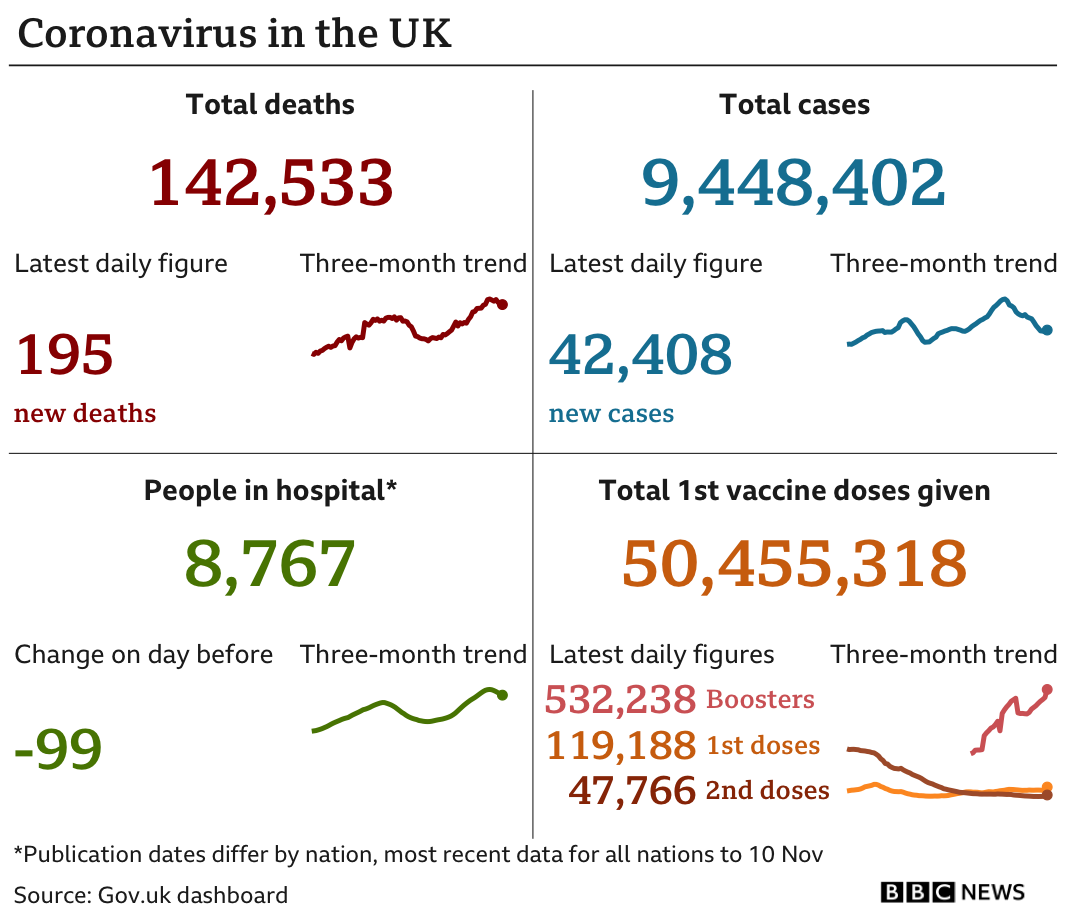 What questions do you have about coronavirus?
In some cases, your question will be published, displaying your name, age and location as you provide it, unless you state otherwise. Your contact details will never be published. Please ensure you have read our terms & conditions and privacy policy.
Use this form to ask your question:
If you are reading this page and can't see the form you will need to visit the mobile version of the BBC website to submit your question or send them via email to YourQuestions@bbc.co.uk. Please include your name, age and location with any question you send in.