Five things you need to know about COP26 – the United Nations climate change conference – on Wednesday.
Here are five things you need to know about the COP26 climate change conference on Wednesday.

Prime Minister Boris Johnson is urging nations to "pull out all the stops" as the first draft of an agreement on how countries will cut emissions to avoid temperatures rising by more than 1.5C is published. He's returning to COP26 in Glasgow as the climate summit nears the end and will meet with ministers and negotiators to find out what progress has been made and where gaps remain. "There's still much to do," says Mr Johnson, however "negotiating teams are doing the hard yards in these final days of COP26 to turn promises into action on climate change". Follow our updates here.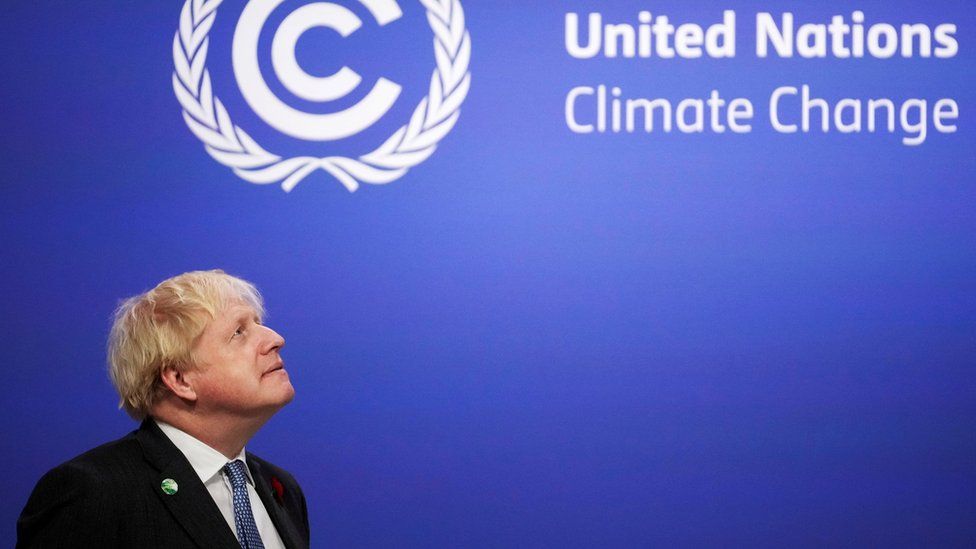 In a seemingly odd counter-intuitive battle to limit the impact of climate change, trees are being cut down to save a city from drought. In Cape Town it's three years since the South African city edged dangerously towards what was described as "Day Zero" – the moment when some four million inhabitants would be left without water when drought turned all the local reservoirs into dustbowls. Now to protect those reservoirs tens of thousands of trees are being chopped down on the mountains surrounding them. Read more here.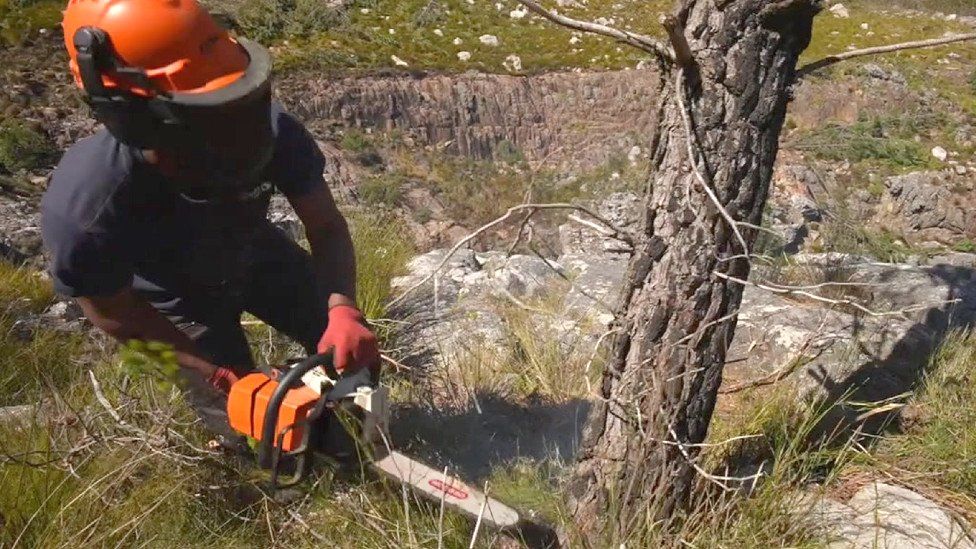 There's a new movement "exploding right now, and it makes sense," says Lou Palmer-Masterton, the owner of three vegan restaurants. She's referring to carbon labelling on menus and food packaging, which show the impact a product has had on the environment with a carbon dioxide – CO2 – emissions score. Given a growing number of companies are using the label, should it be added to all products? We've investigated.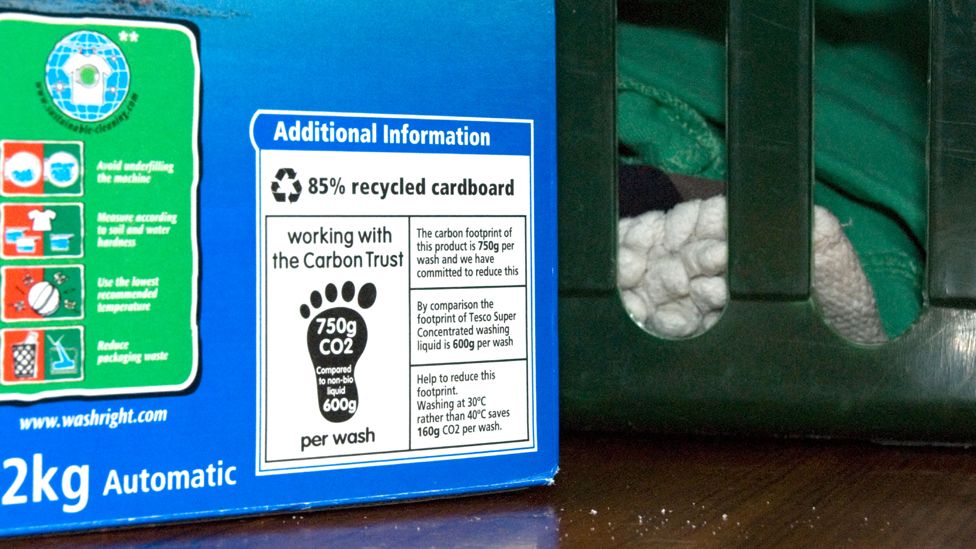 She spends much of her day at a socially-distanced desk existing on a diet of carbon-counted sarnies and Irn-Bru in the Press Centre. Helen Briggs, BBC science journalist, says the best way to describe COP26 is by imagining a never-ending airport terminal. There are countless languages and various outfits from the sleek suit and bright saris, she tells us in her account of what life is like behind the scenes of the summit.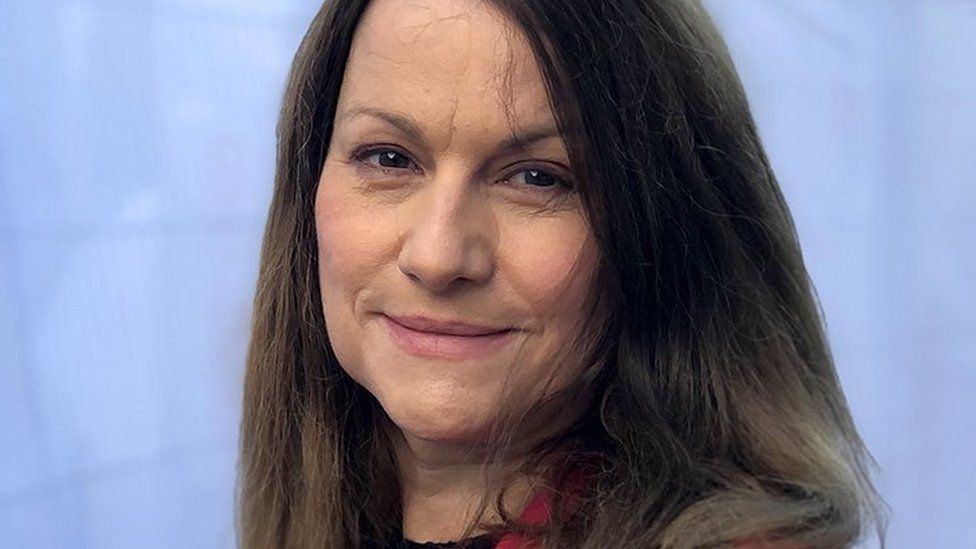 While discussions are under way about tackling climate change at COP26, photographers have captured the effects of global warming for the annual Environmental Photographer Of The Year competition. Rising sea levels, fires and drought feature, with the winning entry by Spanish photographer Antonio Aragón Renuncio showing a child sleeping inside a house destroyed by coastal erosion, highlighting rising sea levels in West African countries. Take a look at the other inspirational pictures.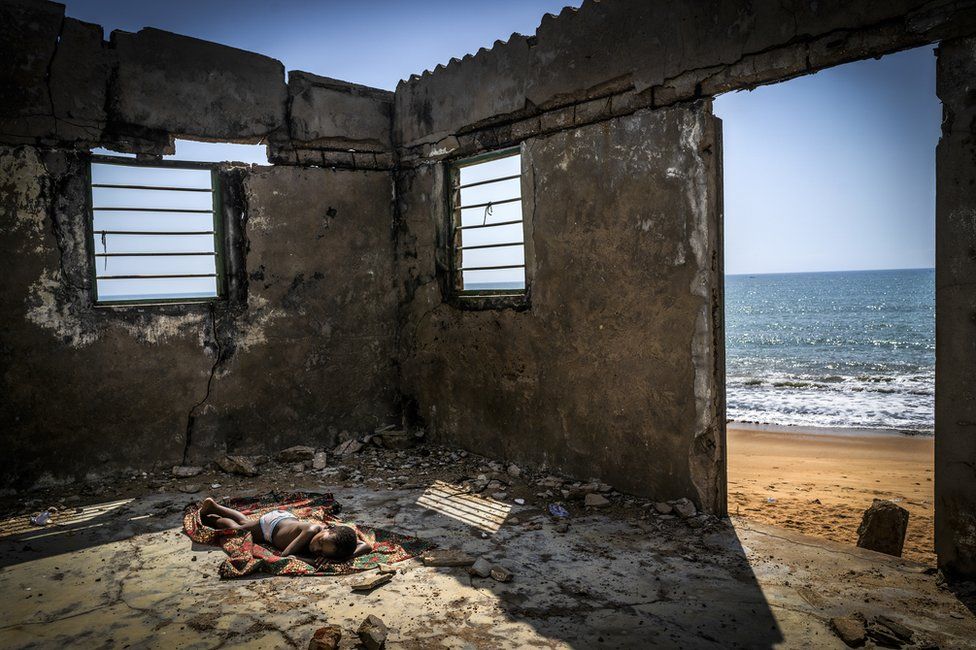 The world is heading for 2.4C warming, according to new analysis. So what would happen to the world at 2C and 3C? At 2C, all tropical coral reefs would be destroyed and flooding would worsen. Animals and plant species would lose their habitats and many more people would face extreme heat. Warming of 3C upwards would see hundreds of millions of people displaced from their homes due to sea level rises.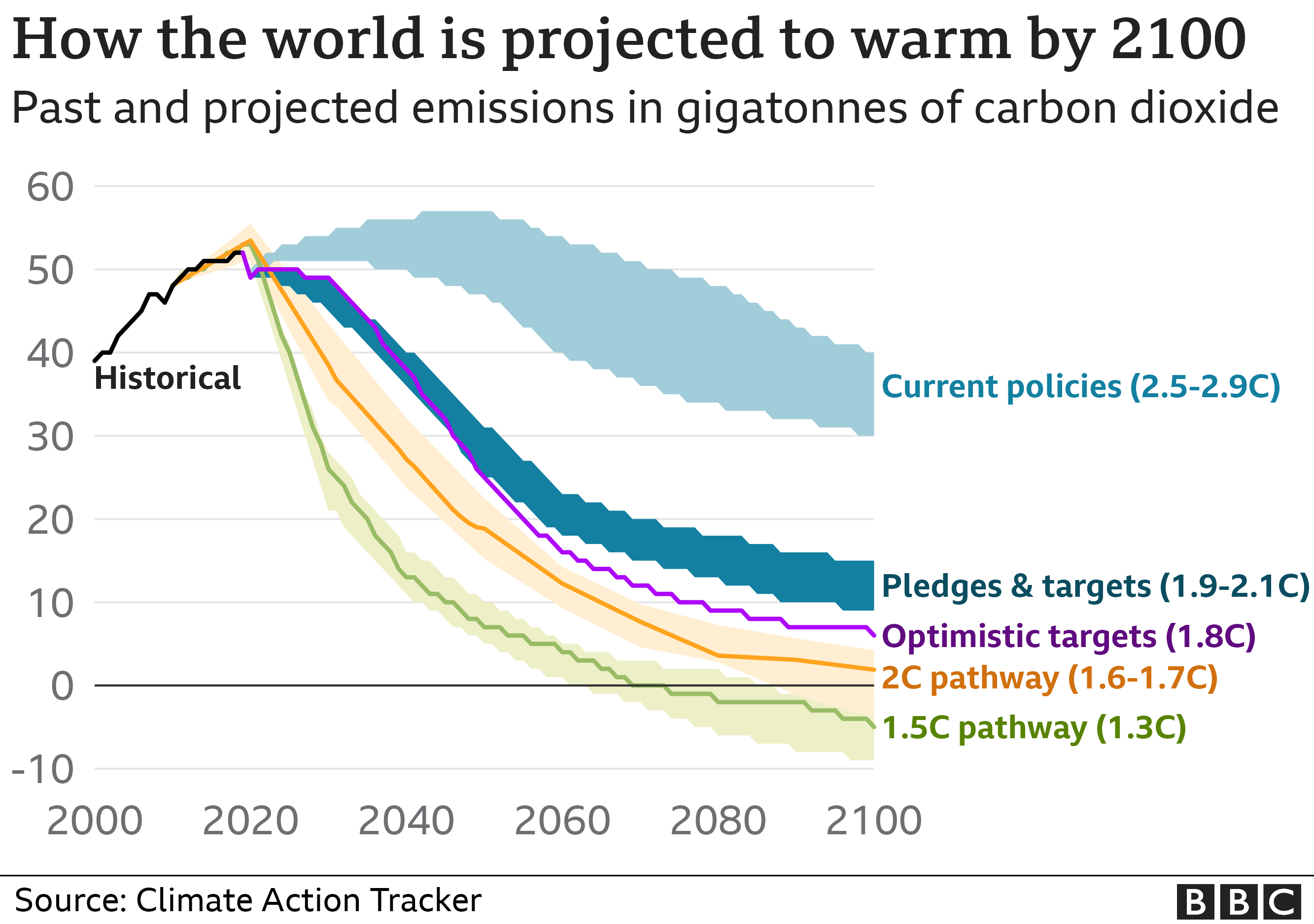 What questions do you have about changes in our climate?
In some cases your question will be published, displaying your name, age and location as you provide it, unless you state otherwise. Your contact details will never be published. Please ensure you have read our terms & conditions and privacy policy.
Use this form to ask your question:
If you are reading this page and can't see the form you will need to visit the mobile version of the BBC website to submit your question or send them via email to YourQuestions@bbc.co.uk. Please include your name, age and location with any question you send in.