Five things you need to know about the coronavirus pandemic this Saturday morning.
Here are five things you need to know about the coronavirus pandemic this Saturday morning. We'll have another update for you tomorrow.
US intelligence agencies say they may never be able to identify the origins of Covid-19, but they have concluded it was not created as a biological weapon. The Office of the US Director of National Intelligence (ODNI) said an animal-to-human transmission and a lab leak were both plausible hypotheses for how the virus spread. The report also said Chinese officials were unaware of the existence of the virus before the initial outbreak of Covid-19 in Wuhan, in late 2019. But it said China was continuing to hinder the global investigation. China has criticised the report.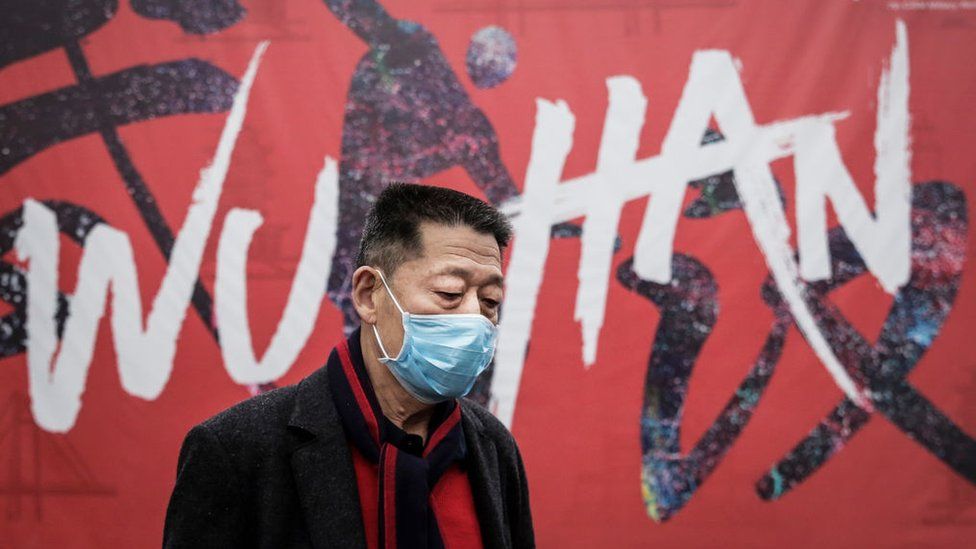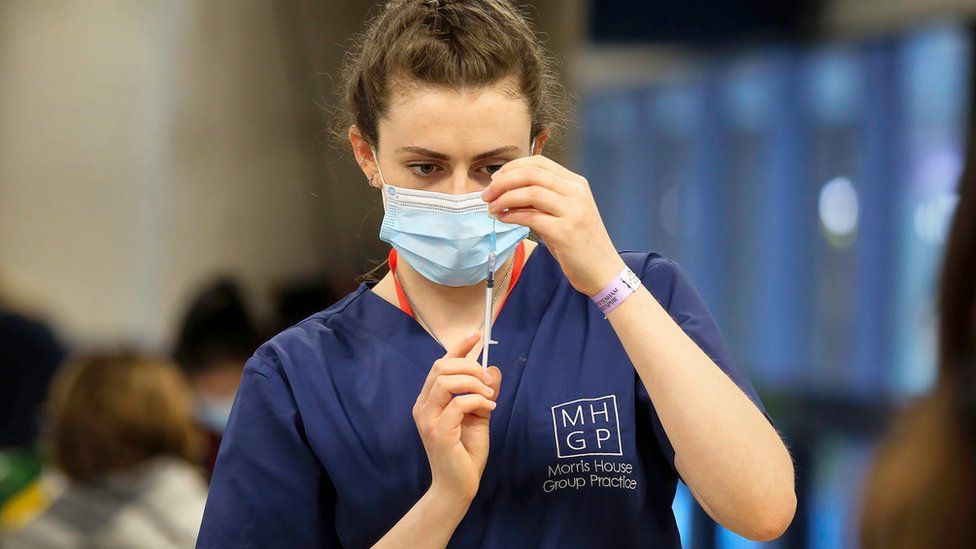 Millions of five to 11-year-olds in the US could soon be getting a coronavirus vaccine after the Food and Drug Administration (FDA) issued emergency approval for Pfizer for them. The FDA determined that the benefits of vaccinating them outweighs any other health risks. The decision awaits final approval from the Centers for Disease Control and Prevention. The Pfizer vaccine is already approved for US adults and adolescents, but it has not yet been fully approved for most school-aged children.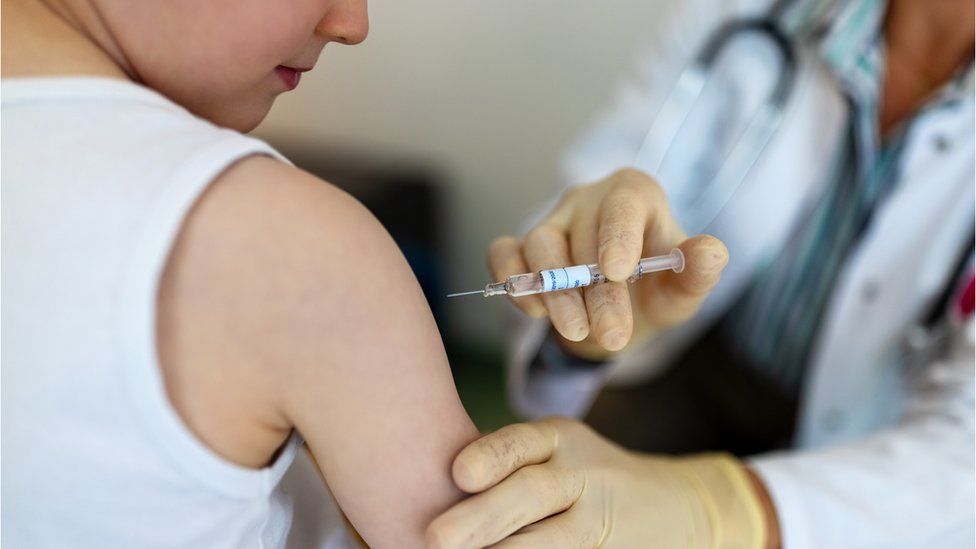 As the COP26 climate talks fast approach, Scotland First Minister Nicola Sturgeon has asked people to follow Covid rules amid fears the event could lead to a rise in cases. Safety measures, such as daily testing and face masks, will be in place at the host venues. But experts believe the greatest virus risk will come from protests or other activist events, which could attract an estimated 100,000 people. Ms Sturgeon urged protesters to respect Glasgow and the emergency services, after activists said they were planning high impact "deliberate disruption" during the summit.

In a career spanning more than 50 years, Sir Elton John has proven that he's still standing at the top of the UK charts. The pop icon has achieved his eighth number one album with his surprise release The Lockdown Sessions. Collaborations with Dua Lipa, Stevie Nicks, Gorillaz and Lil Nas X feature, with many duets being forced to take place over Zoom and others under strict safety regulations in the studio.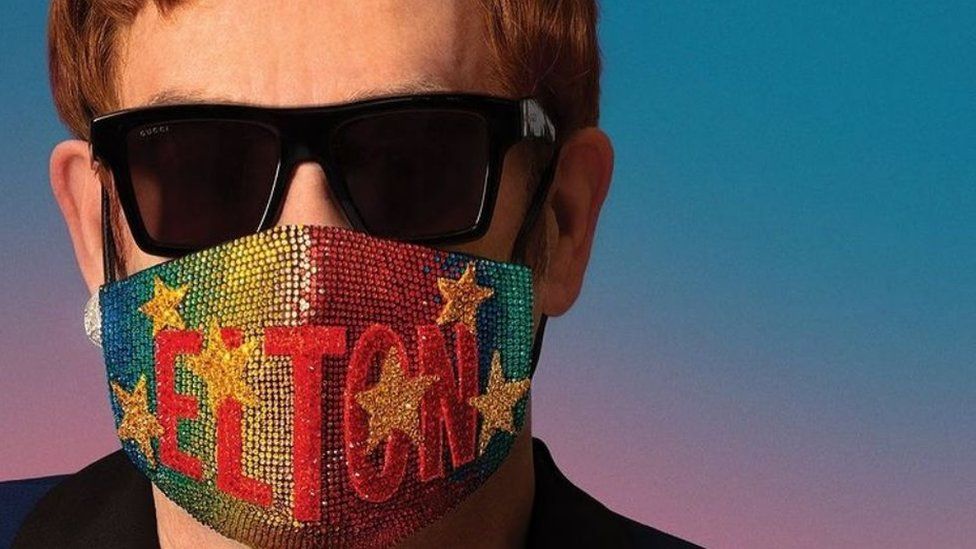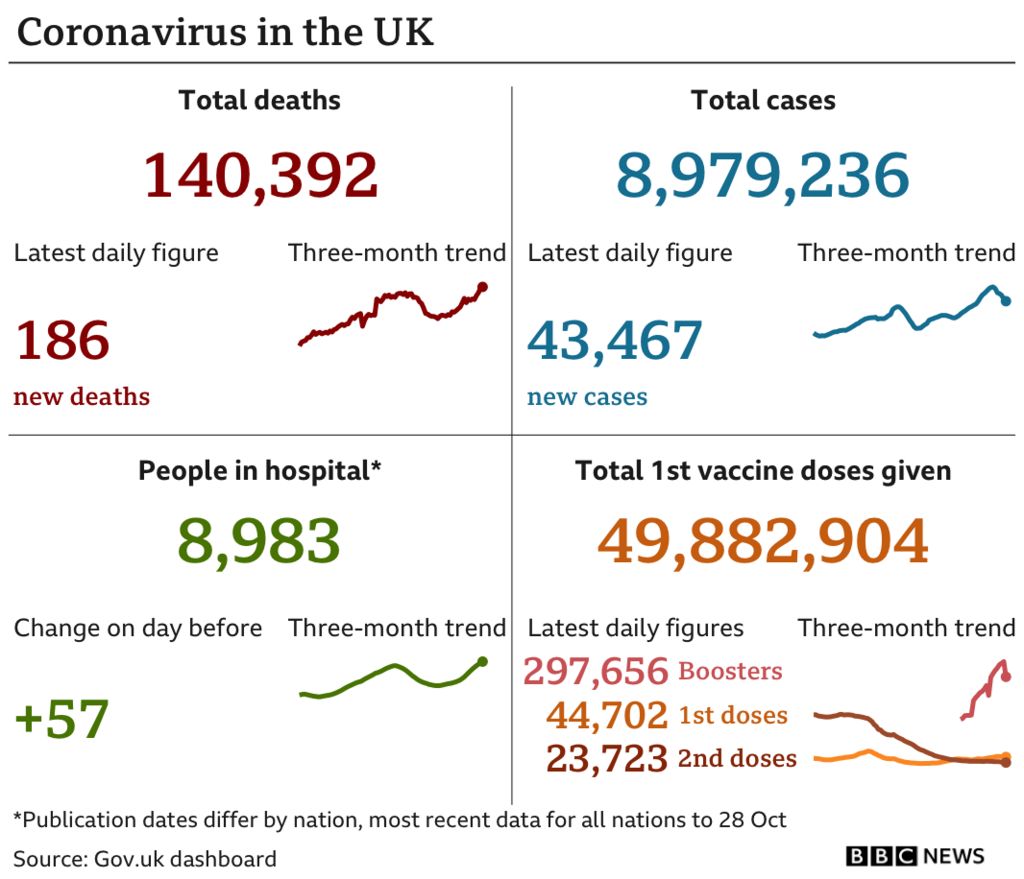 The morning coronavirus briefing is being paused for two weeks to tell you five things you need to know about the COP26 climate summit.


What questions do you have about coronavirus?
In some cases, your question will be published, displaying your name, age and location as you provide it, unless you state otherwise. Your contact details will never be published. Please ensure you have read our terms & conditions and privacy policy.
Use this form to ask your question:
If you are reading this page and can't see the form you will need to visit the mobile version of the BBC website to submit your question or send them via email to YourQuestions@bbc.co.uk. Please include your name, age and location with any question you send in.