Ingoldmells and Sutton-on-Sea have no lifeguards but there is now cover at Mablethorpe and Skegness.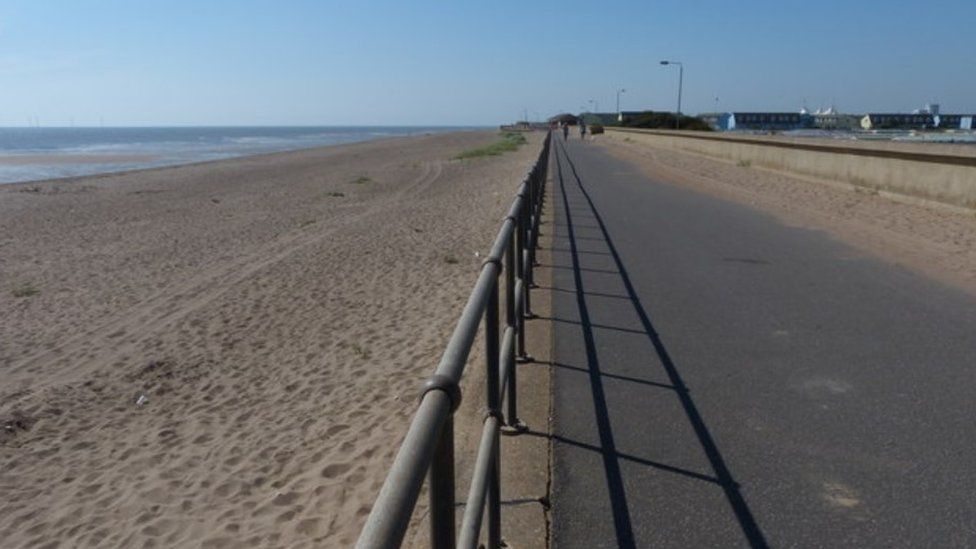 Lifeguards have been withdrawn from two Lincolnshire beaches after one staff member tested positive for coronavirus, the RNLI said.
The charity said it had to temporarily withdraw the lifeguard service from Ingoldmells and Sutton-on-Sea beaches.
It said it had made the "difficult decision" due to staff shortages.
Earlier the RNLI said lifeguards would also be withdrawn from Skegness and Mablethorpe beaches but they have now been reintroduced.
Daniel Cooper, of the RNLI, warned only "very competent" swimmers should enter the water at unguarded beaches.
The RNLI temporarily withdrew the lifeguard service from all four beaches due to a positive test and other members of the team having to self-isolate.
Skegness and Mablethorpe lifeboat stations remain able to respond to calls from the Coastguard, the charity said.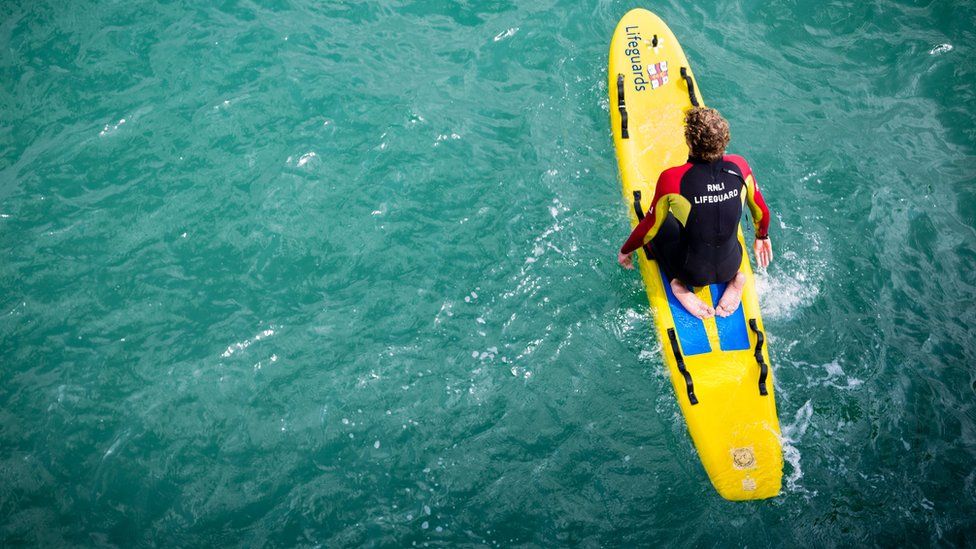 The charity said it would "return to a full service as soon as possible".
Mr Cooper urged people to stay out of the water while there were no lifeguards available.
He added: "If you are going into the water you need to make sure you are with somebody else and you've got somebody watching you to call 999 and ask for the coastguard if needed."

The BBC is not responsible for the content of external sites.