The broadcaster says it wouldn't be able to do "anything like" as much coverage if it was privatised.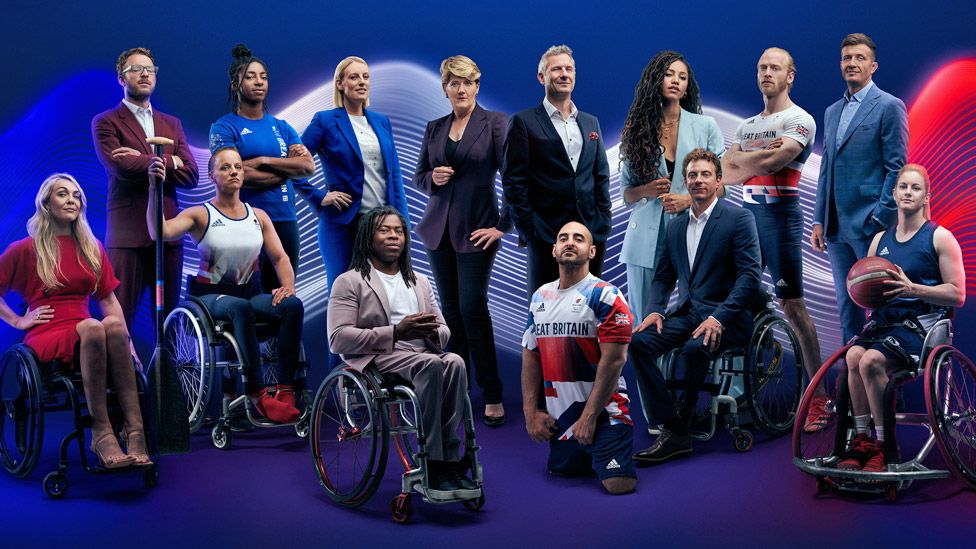 Channel 4 has said it would not be able to do "anything like" as much coverage of the Paralympics in the future if the broadcaster was privatised.
The government is set to decide in the coming months whether the channel should have a private owner.
Channel 4 will air 300 hours from Tokyo on TV, starting with Tuesday's opening ceremony, and 1,000 more hours online.
Programming director Ian Katz said the budget would be cut for future games if profit was the channel's priority.
"I just don't think there's any chance that a primarily profit-driven Channel 4 would invest anything like what we invest in trying to build up and celebrate the Paralympics in the way we do," he told the Edinburgh Television Festival on Tuesday.
"I think we should make no mistake that a purely profit-driven Channel 4 would be a very different beast to the Channel 4 that we know now, and much that is really special and treasured about Channel 4 I think would very likely be lost."
The channel, founded in 1982, is currently funded by advertising but is publicly-owned. A government consultation on privatisation will close in September.
Culture Secretary Oliver Dowden has said it is the right time to "consider releasing Channel 4 from the constraints of public ownership" and that the media world "has changed immeasurably" since the early 80s.
Media minister John Whittingdale has said "increasing pressure" from streaming giants was a factor in the decision to look into the channel's future.
Mr Katz said some safeguards could be written into the licence with regulator Ofcom, but that they would be bound to come under pressure.
"Inevitably any purely commercially-driven organisation will begin to argue for a weakening of those licence requirements," he said.
"We've seen it again and again in commercial television. Over time, inevitably, the essence, what's really special about the channel, I think, would be destroyed."
In recent days, Channel 4 has announced shows including a property programme fronted by rapper Tinie Tempah, an exploration of cancel culture by comedian John Cleese, and author Candice Carty-Williams' adaptation of her own best-selling novel Queenie.