Police search an area outside York for traces of the missing chef, who disappeared in March 2009.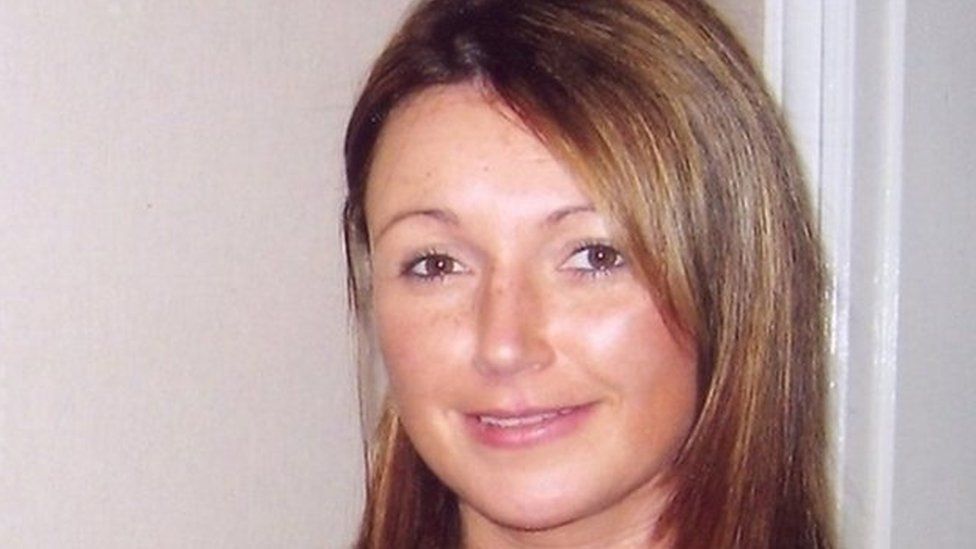 A popular fishing spot is being searched by police investigating the suspected murder of Claudia Lawrence.
The 35-year-old's disappearance has remained a mystery since she failed to turn up for work at the University of York in March 2009.
North Yorkshire Police said its latest search at Sand Hutton gravel pits, about eight miles (13km) outside York, was expected to take a number of days.
The force said it could not disclose what had led officers to the location.
Det Supt Wayne Fox, who took over as senior investigating officer in the case earlier this year, said he was unable to confirm how long the search would take.
"I do anticipate a number of specialist officers and staff, including underwater search teams and forensic experts, are likely to be at this location for a number of days."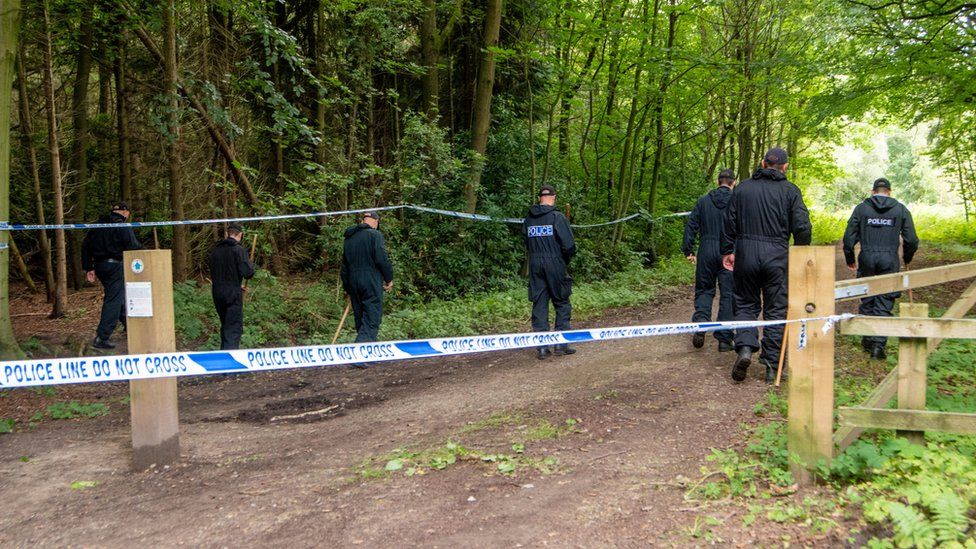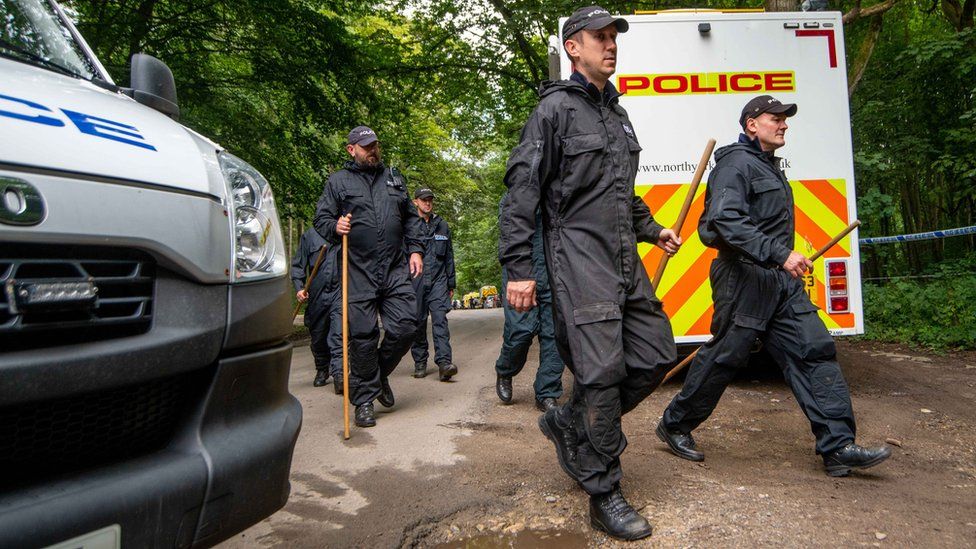 He said the searches were just one of "several active lines of enquiry being investigated and pursued" in the force's efforts to establish what happened to Claudia and "identify any person responsible for causing her harm".
He said Ms Lawrence's family had been notified about the search.
The university chef was last seen at 15.05 on Wednesday 18 March walking towards her home on Heworth Road and later that evening she spoke to both her parents, Joan and Peter Lawrence, by phone.
However, the following day she failed to arrive for her job at Goodricke College.
A friend who became concerned when she failed to meet as arranged at a local pub that evening contacted Ms Lawrence's father.
He then reported her missing on 20 March.
In April 2009, police confirmed they were treating her disappearance as a case of suspected murder.
Nine people have been questioned in connection with her disappearance, but no charges have ever been brought.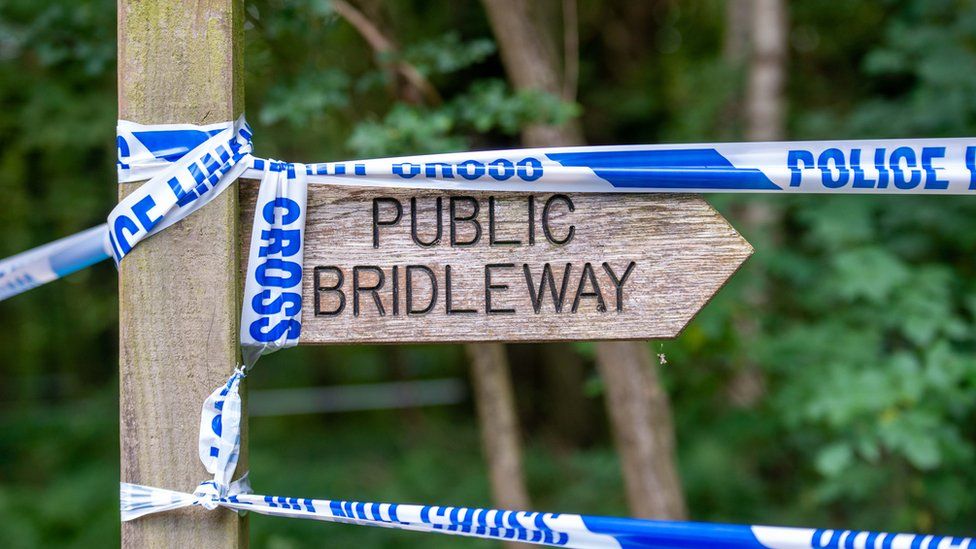 North Yorkshire Police said the investigation had been difficult because Ms Lawrence did not use social media or own a smartphone.
The force scaled back its investigation in 2017, however it said it would investigate any fresh lead or evidence in the case.
The site being searched at Sand Hutton is to the north-east of York and close to the main A64 York to Scarborough road.
The former gravel pits are popular with anglers and are believed to have been used as fishing ponds since the late 1960s.
Police cordoned off a large section of woodland surrounding the ponds on Tuesday and officers are searching undergrowth along a public bridleway which runs through the area.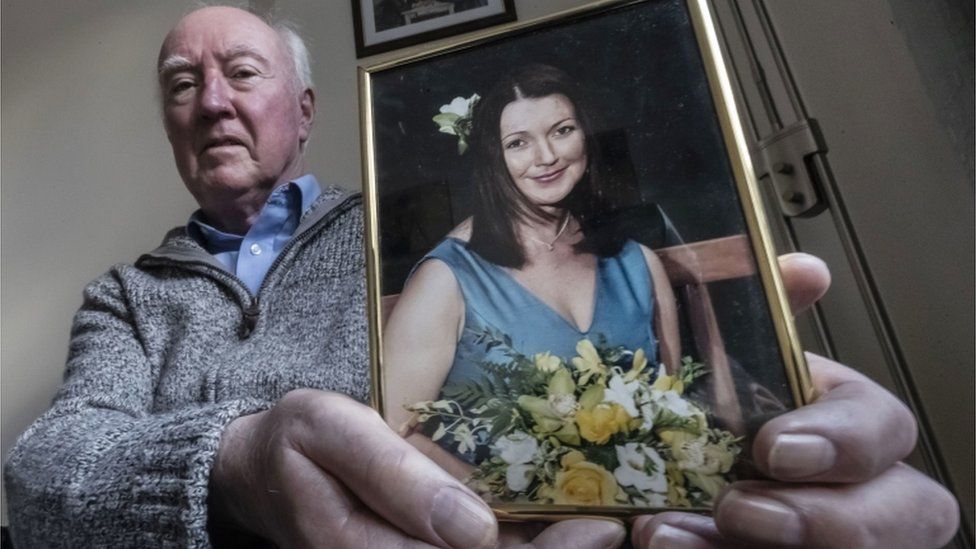 Ms Lawrence's father, Peter, died in February without finding out what had happened to his daughter.
The 74-year-old had campaigned for a change in the law to allow relatives to take control of their missing loved ones' financial affairs, which came into force in 2019.
Mr Lawrence was appointed an OBE in the Queen's Birthday Honours in 2018 in recognition of his campaigning for change after his daughter's disappearance.

The BBC is not responsible for the content of external sites.