Five things you need to know about the coronavirus pandemic this Friday morning.
Here are five things you need to know about the coronavirus pandemic this Friday morning. We'll have another update for you this evening.
The government borrowed less money in July compared with the same month last year as coronavirus restrictions were relaxed in England, giving the economy a boost. The difference between spending and income from taxes was £10.4bn – which is £10.1bn less than the amount borrowed last July. The huge amount of borrowing needed to support public spending during the pandemic has pushed government debt to £2.2tn – or 98.8% of GDP.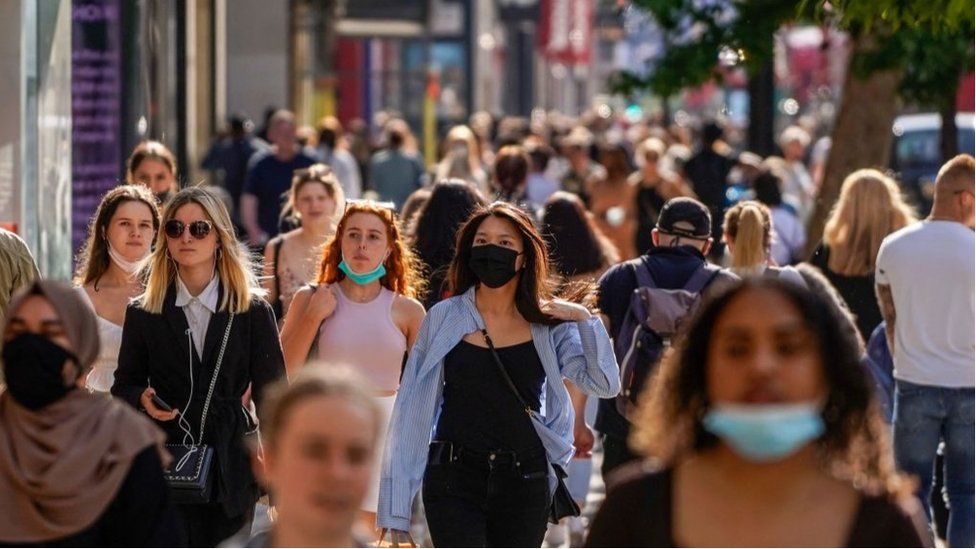 Two million people already living in lockdown in Australia's largest city will now be placed under a curfew as Sydney tries to contain a new wave of Covid infections caused by the Delta variant first detected in India. Residents in the worst-hit suburbs of the city will not be allowed to leave their homes between 21:00 and 05:00. The entire city is also subject to stay-at-home orders that have been extended until the end of September. Covid infections in Sydney have more than doubled in the past week. More than half of Australia's 25 million people are living in lockdown, amid Delta outbreaks also in Melbourne and Canberra.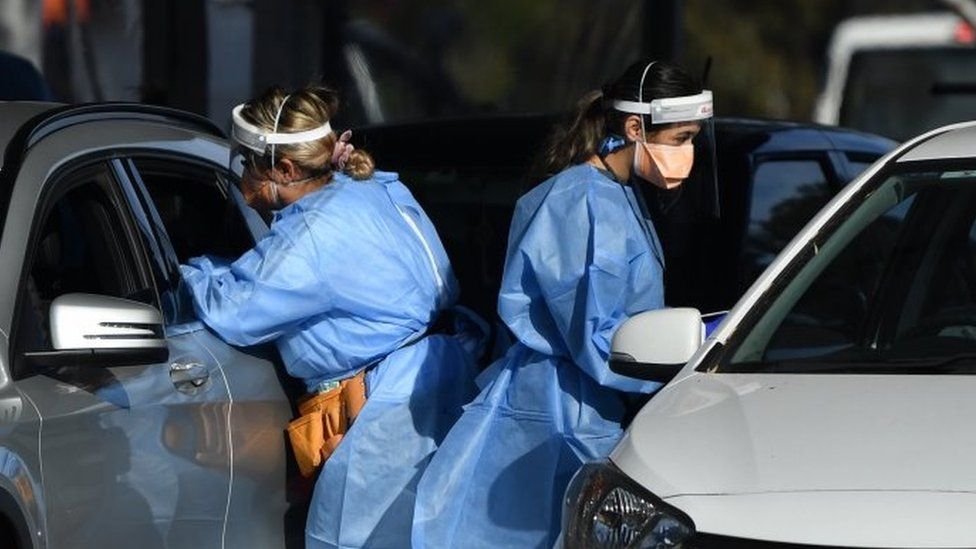 Despite July's lifting of coronavirus restrictions in England, cinemas have reported that their takings are 50% down on the corresponding period in 2019. Picture houses took £65.7m in the four weeks from 19 July, compared with £129m in 2019. Despite this, cinema chains say they are "very pleased" with the figures and are confident takings will get back to pre-pandemic levels. Coronavirus has disrupted the schedule of new film releases, with the latest James Bond movie No Time To Die having been delayed three times. That film is now due out next month.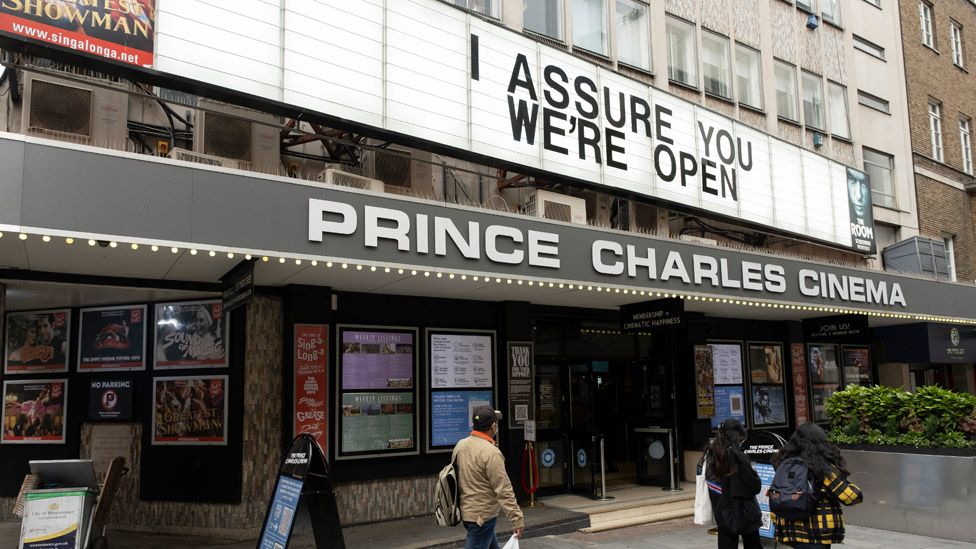 The daughter of an 85-year-old man who died with Covid last year has called for an inquiry into the Welsh government's handling of the pandemic. Anna-Louise Marsh-Rees believes her father Ian caught the virus while he was in hospital for a gall bladder infection. Ms Marsh-Rees says infection control at the hospital was "poor". The Welsh government says a UK-wide inquiry has been agreed and that there should be parts of it that deal with the "lived experience" of people in Wales.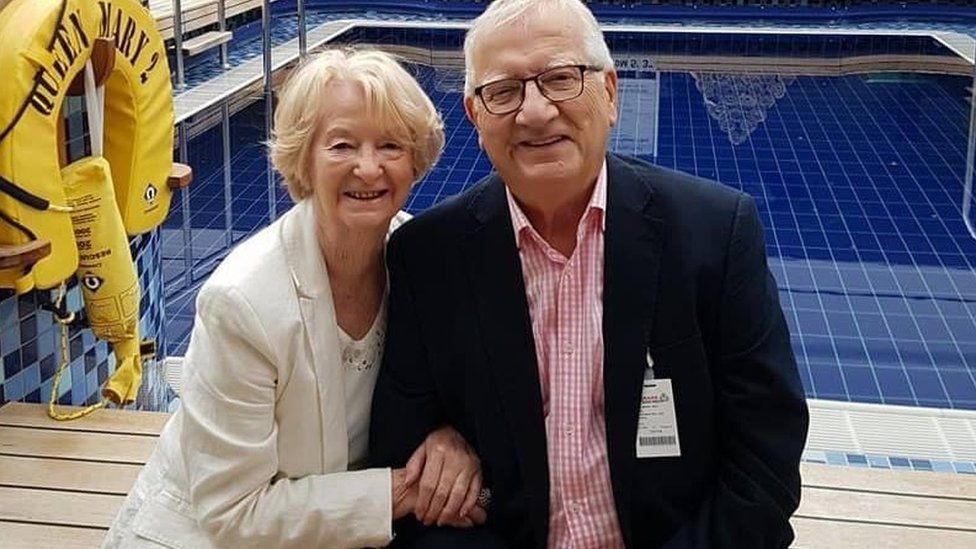 Optometrists across the country say they are seeing an increasing number of children with short-sightedness (myopia) since the start of the coronavirus pandemic. They put this down to less time spent outdoors due to Covid restrictions, more time spent on screens, and a drop-off in numbers of eye tests carried out during the pandemic. The College of Optometrists is calling for parents to get kids playing outside for two hours a day, as this is proven to prevent or stop the development of myopia – and take their children for eye tests.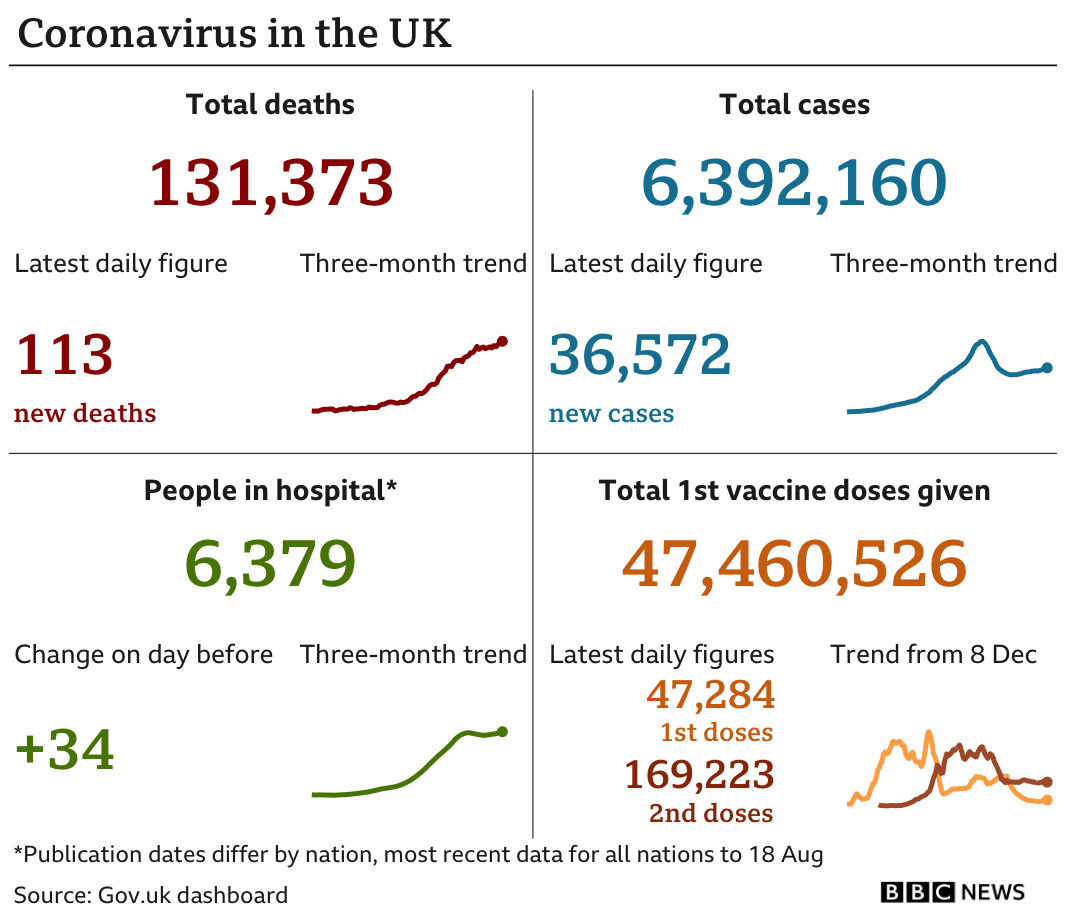 What questions do you have about coronavirus?
In some cases, your question will be published, displaying your name, age and location as you provide it, unless you state otherwise. Your contact details will never be published. Please ensure you have read our terms & conditions and privacy policy.
Use this form to ask your question:
If you are reading this page and can't see the form you will need to visit the mobile version of the BBC website to submit your question or send them via email to YourQuestions@bbc.co.uk. Please include your name, age and location with any question you send in.