Customers of Halifax, Santander, HSBC and TSB have all complained of problems accessing online services.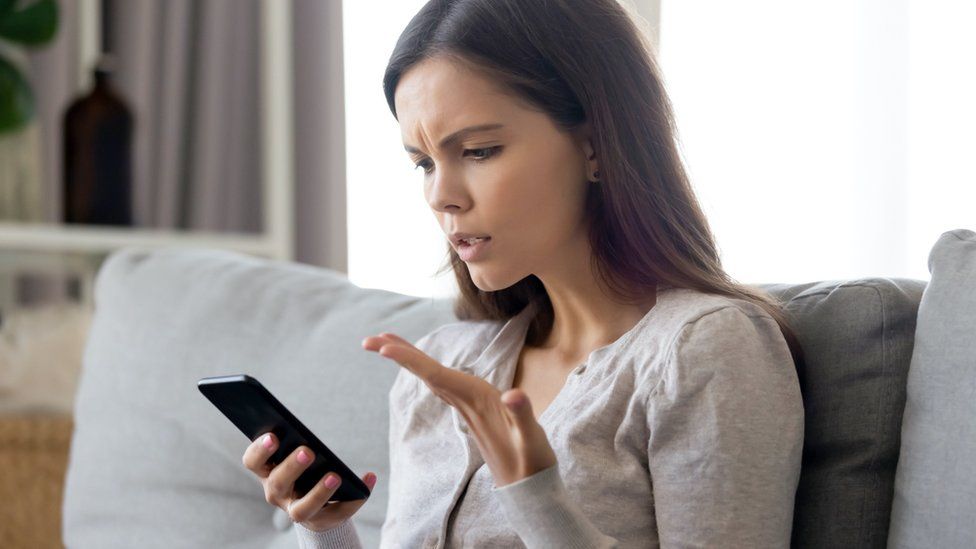 Some customers with the UK's biggest banks – including Halifax, HSBC, TSB and Santander – have reported problems accessing their accounts online.
Lloyds Banking Group, which owns Halifax, said the problem was linked to a technical fault with Sky broadband.
Customers are being advised to turn off their Wi-Fi and access banking apps using mobile data.
Sky tweeted initially that there were "issues" accessing some sites, but then said the problems had been resolved.
Consumers have also taken to Twitter to complain about other websites being down as well, including hotel booking services such as Booking.com.
Lloyds Banking Group and TSB said that there was nothing wrong with any of their own services currently.
"To confirm, the problem people are facing is because of the issues with Sky Broadband. We can confirm there are no issues with our online banking or apps," a Lloyds Banking Group spokesman said.
A TSB spokesman said: "Customers who use one popular internet service provider (ISP) to access internet and mobile banking have been affected by problems at that ISP.
"Regular payments are unaffected and customers can continue to make and receive payments from their accounts."
A spokeswoman for Santander said: "We're aware that a number of internet providers are experiencing issues this morning, meaning some customers are unable to access our online and mobile banking services.
"We are sorry for the inconvenience caused and are working to resolve the issue as quickly as possible."
She added that debit cards, credit cards, ATMs, telephone and branch banking services were not affected. Customers can continue to use these services as normal.