The five victims died in a mass shooting in Plymouth.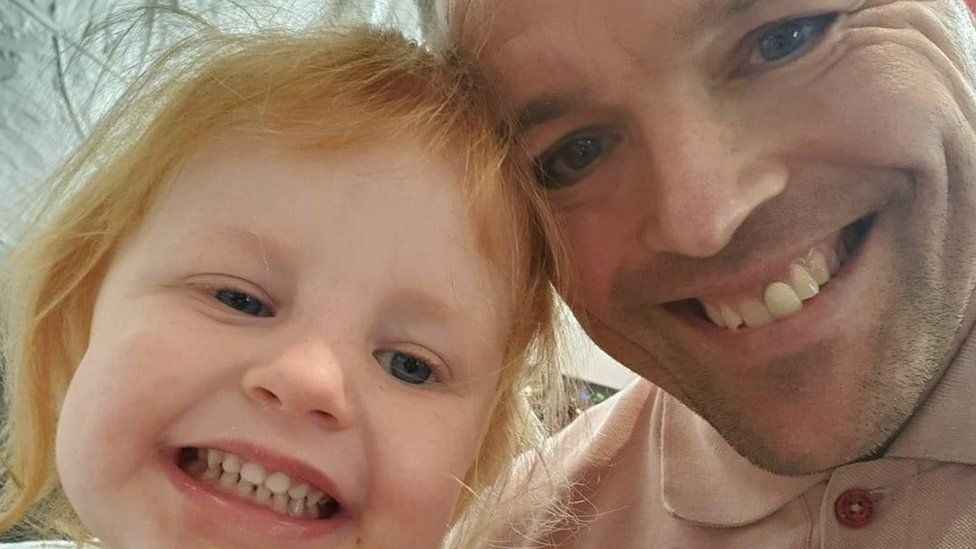 Five people killed in a mass shooting in Plymouth all died from shotgun wounds, a coroner has heard.
Maxine Davison, 51, Stephen Washington, 59, and Kate Shepherd, 66, were killed in the attack in Keyham last Thursday, along with father and daughter Lee Martyn, 43, and Sophie Martyn, three.
Coroner Ian Arrow opened their inquests on Thursday morning in Plymouth.
In a separate hearing in the afternoon, Mr Arrow will formally open the inquest into the death of gunman Jake Davison.
Mr Arrow heard evidence from senior investigating officer Det Ch Insp Steve Hambly, who said all five victims had died from shotgun wounds.
In the 12-minute attack on 12 August, apprentice crane operator Davison, 22, shot his mother Maxine Davison, also known as Maxine Chapman, before killing Sophie and her father Lee.
He then killed Mr Washington in a nearby park before shooting Mrs Shepherd, who later died at Derriford Hospital. He also shot and wounded a 33-year-old man and a 53-year-old woman before turning the gun on himself.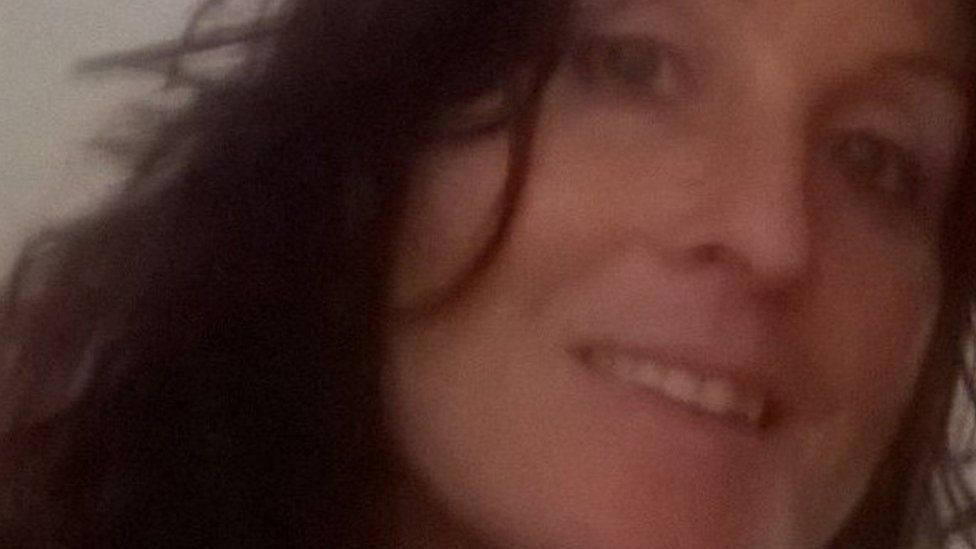 Det Ch Insp Hambly, from Devon and Cornwall Police's major crime investigation team, said he had been involved in the case since it happened.
He said Ms Davison, a former trawler woman by occupation, "sustained fatal gunshot wounds" to the torso and head at her home in Biddick Drive.
Det Ch Insp Hambly said Mr Martyn, a carpenter, had died from shotgun wounds to his torso and head while walking with his daughter Sophie and the family dog in the same street.
In relation to Sophie, who died from a shotgun wound to the head, he said: "The circumstances of her death are whilst out walking with her father Lee and the family dog, Sophie was fatally shot by an assailant who was not known to her."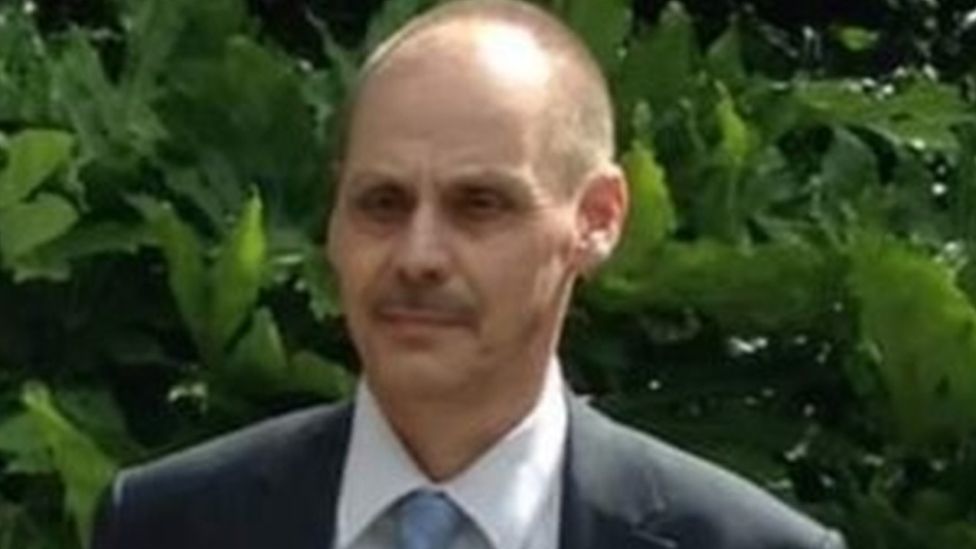 Det Ch Insp Hambly said Mr Washington, who was a carer for his wife, was killed in Snakey Lane – a footpath that runs between Biddick Drive – when he was shot by an unknown assailant, receiving a fatal shotgun wound to his chest.
He said Mrs Shepherd was shot while walking along Henderson Place.
He added that she received immediate medical attention for a shotgun wound to the abdomen but sadly died despite the best efforts of medics, at 20:25 BST in Derriford Hospital.
Mr Arrow said he formally opened all five of the inquests and asked for a file to be prepared within 12 weeks.
He set a provisional date for a further hearing on 9 December.
The inquests come after five heart-shaped fireworks were set off at the British Firework Championships in the city on Wednesday to pay tribute to the five victims.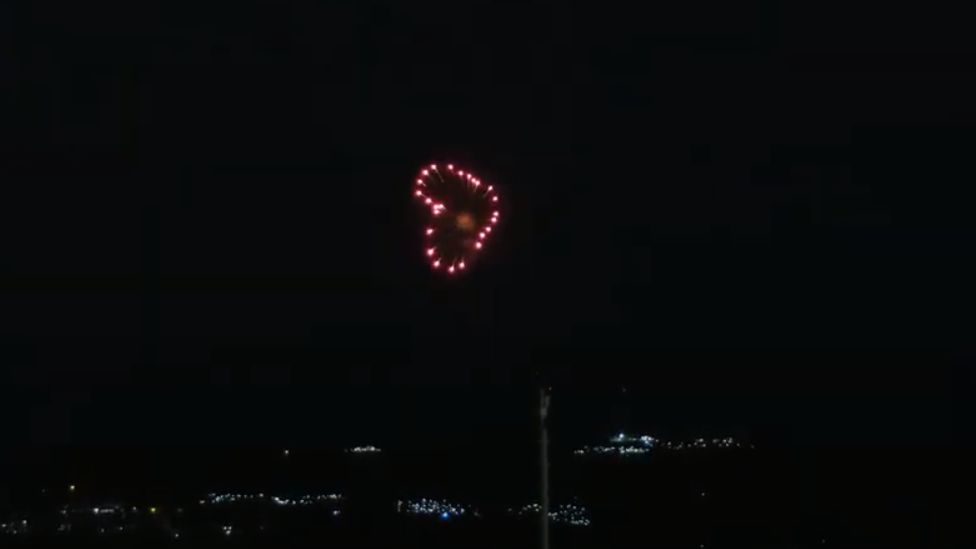 The city fell silent for a minute before the fireworks, followed by a minute of applause to honour the victims.
The competition, held in Plymouth since 1997, will continue on Thursday and see six competitors putting on a 10-minute display.

The BBC is not responsible for the content of external sites.