Spending on public services rose to almost £100bn as revenue fell due to the Covid pandemic.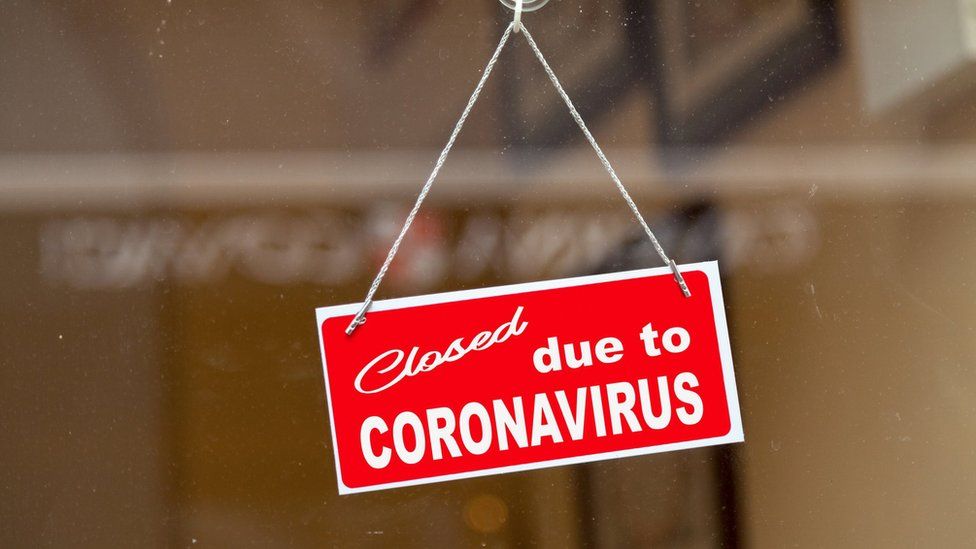 Scotland's public spending deficit more than doubled to £36.3bn last year as spending increased and revenues fell due to the Covid-19 pandemic.
Total spending by the Scottish and UK governments and other public bodies rose to £99.2bn as Scotland went into lockdown.
Income from taxes fell to £62.8bn, leaving a gap between spending and revenue equating to 22.4% of GDP.
The deficit for the UK as a whole over the same period was 14.2% of GDP.
It illustrates how public finances were hit by the pandemic, with huge spending on healthcare as well as relief programmes such as the furlough scheme and payments to businesses forced to close by lockdown.
Public sector spending in Scotland increased by 21% in the 2020-21 tax year, with the figure compounded by falling revenues and the price of oil.
Total spending was equivalent to £18,144 per person – £1,828 per person more than the UK average.
The Fraser of Allander Institute – an economic think tank based at Strathclyde University – said the figures were "the largest ever seen in terms of the notional deficit", noting that the UK has also recorded its largest deficit since the second world war.
Director Mairi Spowage said the increase in the Scottish figure relative to the UK was "a little larger than we might have expected", due to a larger fall in Scottish GDP caused by the contraction of the North Sea oil industry.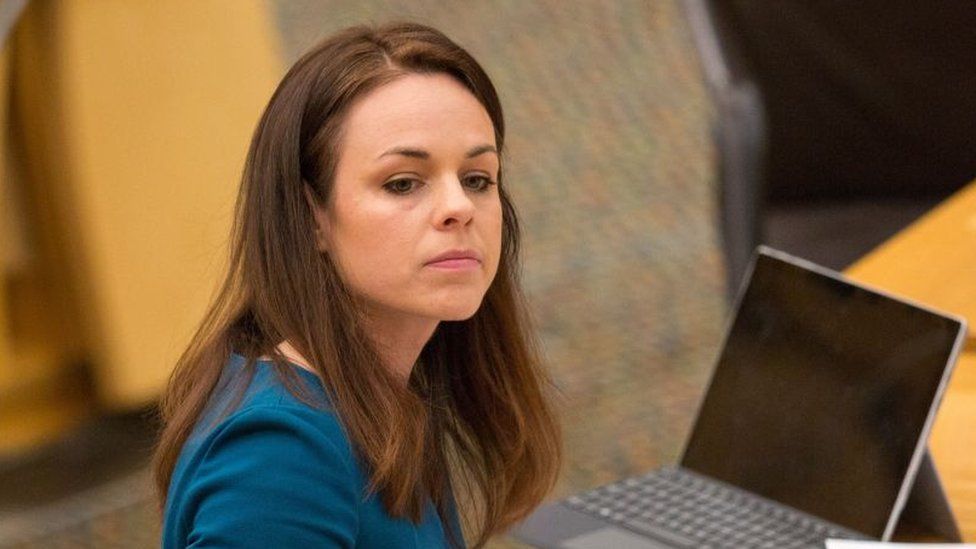 Scottish Finance Secretary Kate Forbes said the "significant economic impact" of the Covid-19 pandemic had "fundamentally shifted our fiscal landscape".
She said: "While we face continued challenges, there are welcome signs that the Scottish economy is beginning to recover strongly. Business confidence is back above pre-pandemic levels, output is increasing and job vacancies are rising.
"As we rebuild, we are pushing forward with an ambitious 10 year agenda of economic transformation to help seize Scotland's potential and deliver a more prosperous, fairer and greener economy."
Ms Forbes also called for further borrowing powers to be devolved to Holyrood as part of efforts to rebuild the economy.
She said the pandemic had "clearly demonstrated the need for fiscal reform and tat the Scottish government's financial powers are insufficient to deal with the new economic reality".
However, Scottish Secretary Alister Jack said the figures "show how all of us in Scotland have benefitted from being part of a strong United Kingdom".
He added: "We have been able to weather the Covid storm as part of the UK but we now face the challenge of rebuilding our economy and supporting our heroic NHS and other public services. Our focus remains on that task.
"We have faced a terrible crisis far, far stronger as one UK – and we will build back better as one UK."
Meanwhile, business group CBI Scotland said the Covid-19 crisis had "served to exacerbate many of the weaknesses found in the Scottish economy pre-pandemic".
Director Tracy Black said: "After an incredibly tough eighteen months, the Scottish government must fully commit to making economic recovery their number one priority.
"If the Scottish government plans to launch a series of ambitious spending plans, this must be backed-up by consistent revenue generation. That means supporting enterprise to deliver the jobs and growth we need by taking steps to build public and business confidence in the recovery."