The small Channel Island only recorded its first case of Covid-19 in July.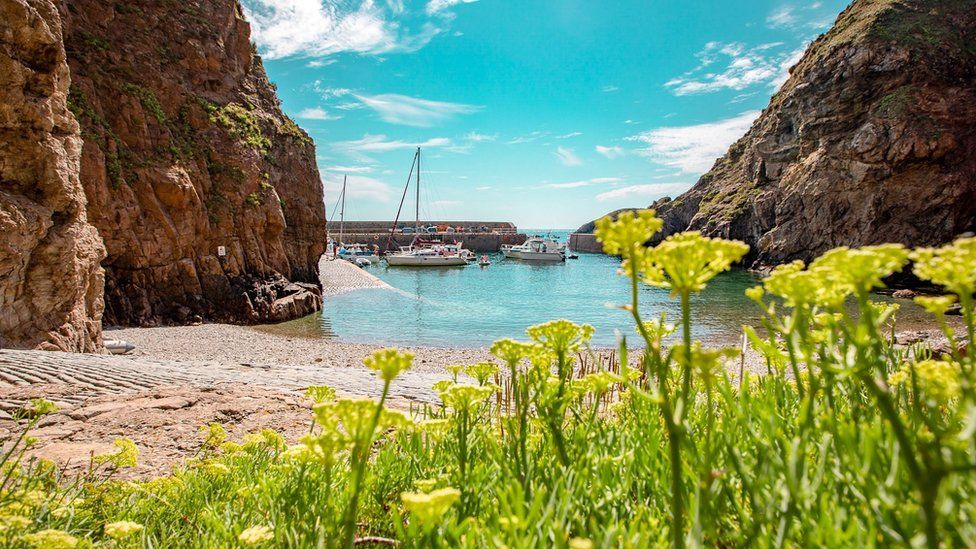 Two people in Sark have tested positive for Covid-19 after developing symptoms.
The Government of Sark said both patients were doing well and were self-isolating.
At the time, the first person to test positive – a traveller on a cargo ship – was not thought to have had any contact with others on the island.
Dr Nicola Brink, director of public health for the Bailiwick of Guernsey, which includes Sark, said: "We've always expected to see community cases so the fact that we've detected them in Sark is not a surprise."
Sark – which has a population of about 500, rising to 1,000 during the tourist season – lifted almost all of its Covid restrictions in March.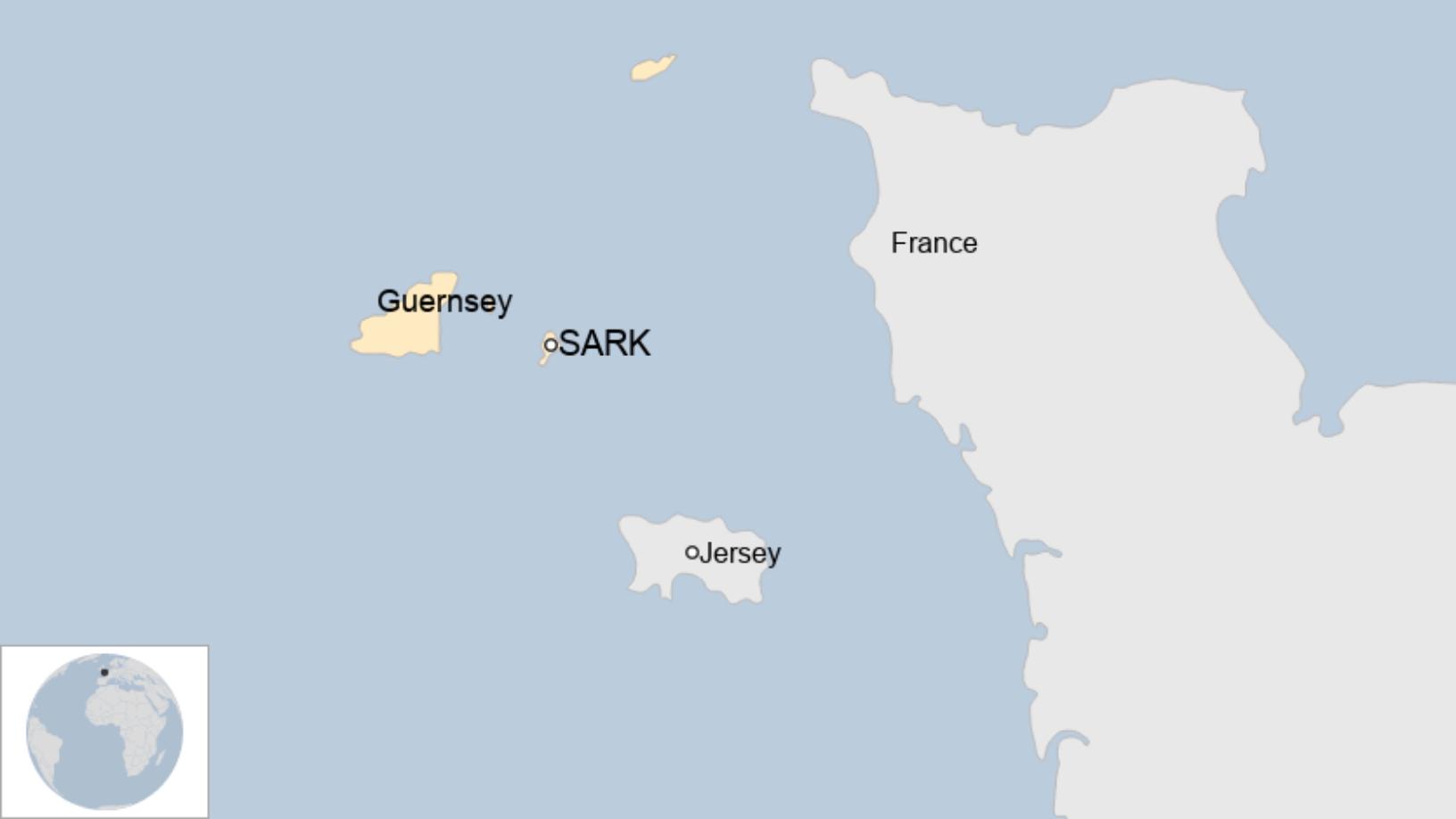 That brought an end to social distancing requirements, mandatory mask-wearing, limits to the sizes of gatherings and restrictions on businesses – leaving only its border controls in place.
Surge testing was also carried out this week on the island, after a group of visitors, who had been in Sark on Saturday, tested positive when they returned to Guernsey.
About 20 individuals with links to three premises on the island were tested but none of them were positive.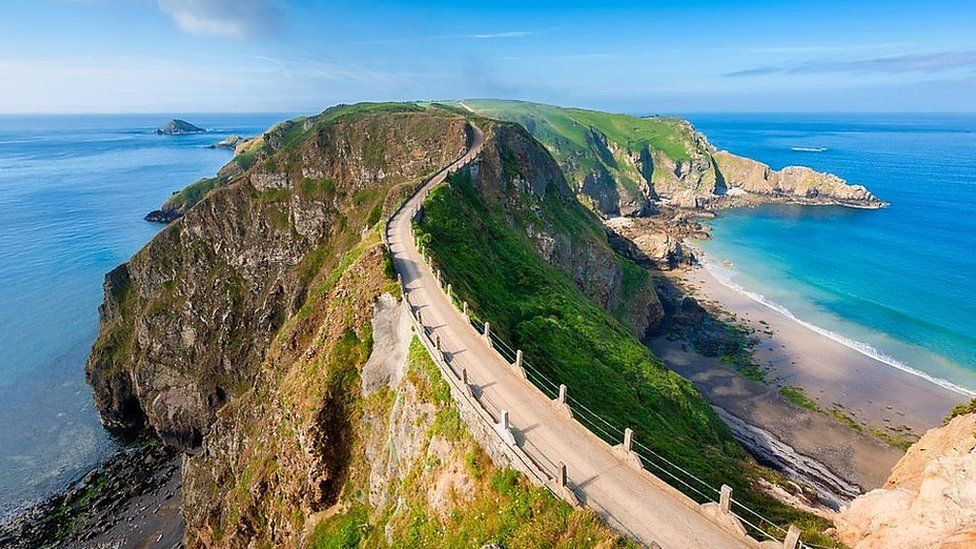 Until 2008, Sark was governed by a hereditary seigneur, a chief judge, a group of feudal landowners and 12 elected deputies
Following outside pressure, the island introduced an assembly of 28 elected members from 2008
There are no cars or streetlights, with tractors and bicycles the preferred means of transport
Sark has three pubs, one school and two volunteer police officers
Andre Gardes, an unemployed nuclear physicist from France, attempted a one-man invasion of the island in 1990. He put up posters announcing his intention to take control of the island the next day, but while changing the magazine of his automatic rifle, he was arrested by a volunteer police constable

Although they were detected separately, contact tracing of the two positive cases had established a possible connection to the businesses at the centre of the surge testing, the island's government said.
Inquiries into the contacts of the two people who tested positive are continuing, the government said.
Residents are not being asked to avoid any local businesses as a result of these cases and no venues have been required to close, but officials asked people to continue following the public health guidance in place.
Anyone who feels unwell is asked to stay at home and report any symptoms to Sark's Medical Centre on 07781 100815.
The BBC is not responsible for the content of external sites.