Twenty-year-old Eve Aston is remembered as "very jolly, sassy, sociable" by her "proud" family.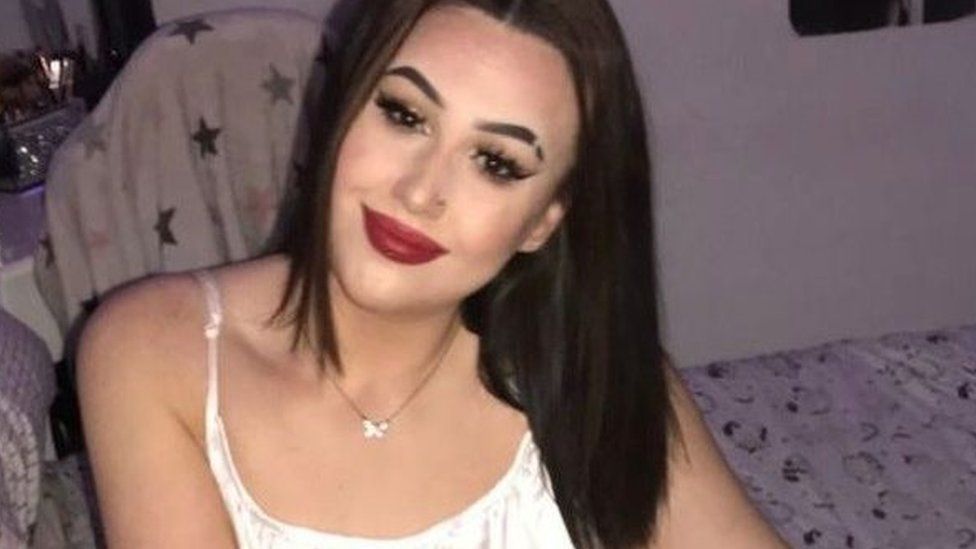 The mother of a Manchester Arena bombing survivor says she is "so proud to have had her in my life" after the 20-year-old was found dead at home.
Amanda Aston remembered daughter Eve as "very jolly, sassy, sociable".
The cause of death is not yet known.
Ms Aston's family said she had suffered post-traumatic stress disorder (PTSD) in the wake of the 2017 blast at an Ariana Grande concert and had been "getting back to her old self" in the weeks before she died.
Her body was found in her room at home in Wolverhampton on 23 July.
"I'm heartbroken, I can't believe it's happened," Mrs Aston said.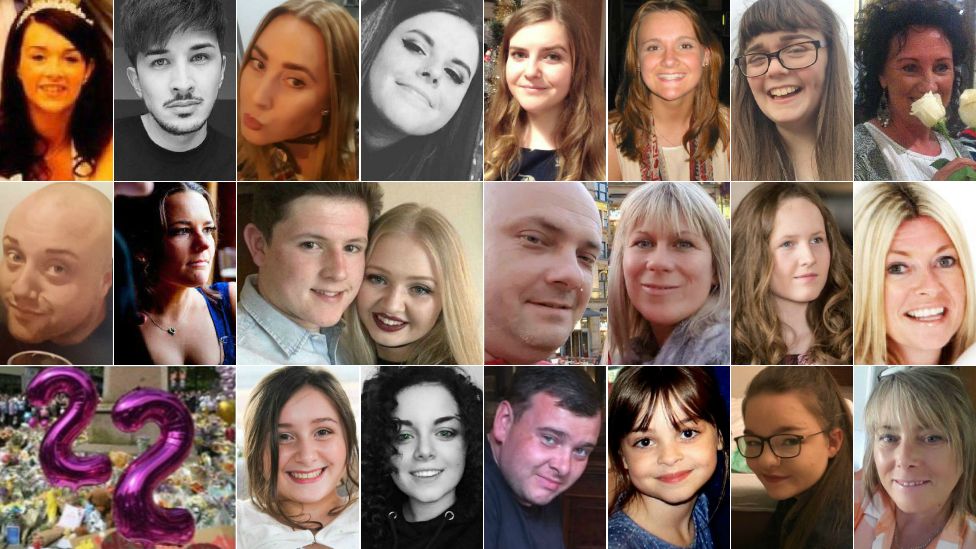 Mrs Aston described singer Grande as the "absolute idol" of her daughter who, aged 17 at the time, was "so, so happy" to have tickets to the show.
Twenty-two people were killed and hundreds more injured when suicide bomber Salman Abedi detonated a homemade device at the end of the concert.
Although physically uninjured, Ms Aston's family said she bore mental scars from the night.
"She wasn't sleeping, she kept seeing images in her head," Mrs Aston said, adding that while her daughter was able to get help, the family was generally left "really disappointed" in the lack of support.
Ms Aston would return to Manchester regularly to lay flowers for the victims.
At the time of her death it seemed like she was recovering, explained Mrs Aston, who said: "It's come as such a shock."
The family set up a GoFundMe page to raise money for the 20-year-old's funeral, which has so far generated almost £8,000.
"She was a wonderful person, so precious," Mrs Aston remembered. "I'm so proud to have had her in my life."