David Chambers tricked his 92-year-old victim into paying £140 for a fake coronavirus vaccine.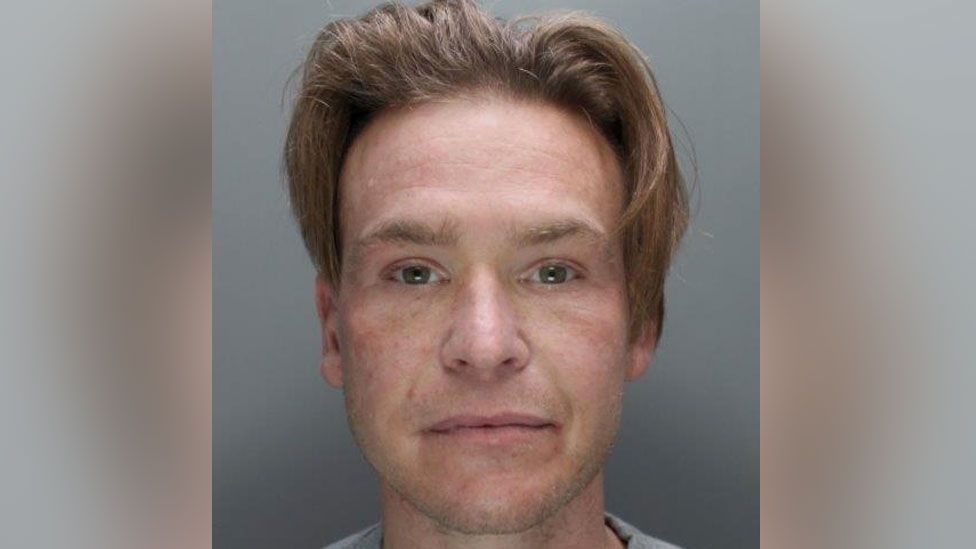 A fraudster who tried to inject a 92-year-old woman with a fake Covid-19 vaccine in south-west London has been jailed.
David Chambers, 33, claimed to work for the NHS and jabbed Kathleen Martin inside her home on 30 December.
He charged Ms Martin £140 and returned five days later to ask for a further £100, Kingston Crown Court heard.
Chambers was jailed for 42 months after he admitted two counts of fraud by false representation.
He also admitted one count of battery.
Judge Hannah Kinch said Ms Martin was "deliberately targeted" and Chambers had "preyed on an elderly victim in her own home".
"Your actions in these offences were despicable", she said.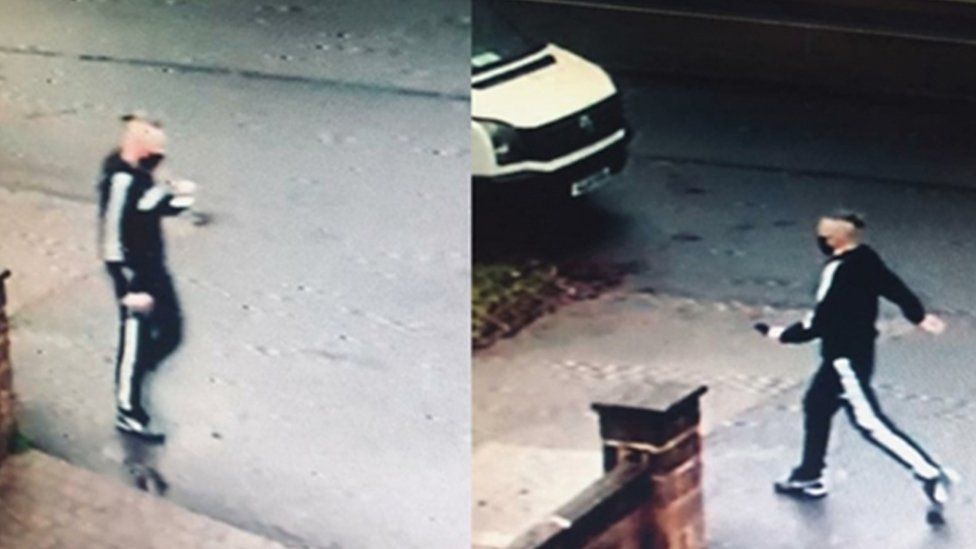 The court heard the UK's vaccination programme had started a few weeks before Ms Martin was targeted in her Surbiton home.
Ms Martin had been told by her GP that she was in the first group of people to be vaccinated and they had a vaccine ready for her.
On 30 December, Chambers entered Ms Martin's home after saying he was from her GP surgery.
Ms Martin believed him and Chambers "pressed something against the back of her wrist" and then asked for payment, Judge Kinch said.
Chambers did not inject Ms Martin with anything and did not break her skin, the court heard.
He returned on 4 January to ask for more money, but by then Ms Martin realised she had been the victim of a fraud and told him she had contacted police.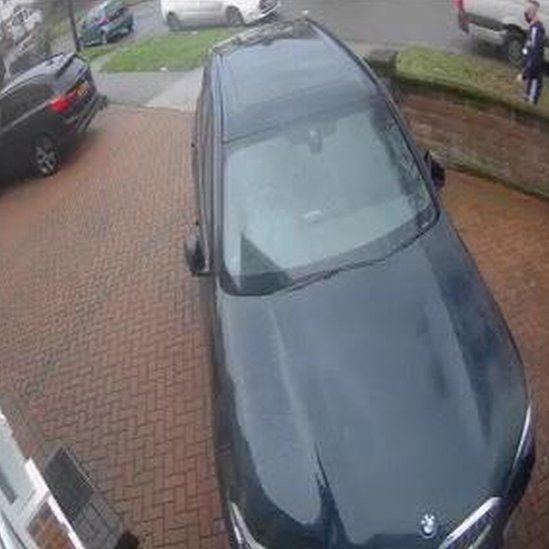 In a statement Ms Martin said: "I have never been subjected to such a deceitful and horrific crime.
"It has been a difficult few months coming to terms with the reality that someone could go to such lengths to defraud a person.
"Knowing first hand someone would use the Covid 19 vaccination process to scam money from the elderly is very harrowing".
In 2013, Chambers was convicted of burglary after stealing €600 from the home of an elderly woman.
He was also convicted in 2018 for two counts of fraud in "virtually identical" offences where he asked to borrow money from two elderly victims to pay for a locksmith.
Defence barrister Edward Butler described Chamber's offences as "deeply unpleasant and shameful".
He explained Chambers had a drug addiction "rooted in personal issues".
Mr Butler said Chambers has expressed "deep shame and disgust" at his behaviour.

The BBC is not responsible for the content of external sites.