The family of a drowned teenager call for better education in schools on the dangers of Scotland's waters.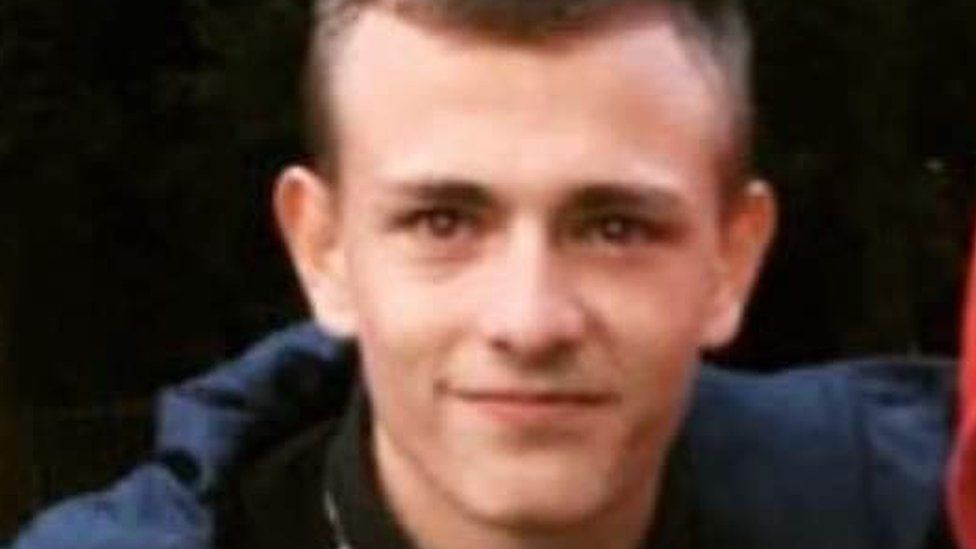 The family of a "one in a million" teenager who drowned in Loch Lomond have pleaded for lessons be be learned from his death.
Connor Markward, 16, lost his life at the beauty spot near Balloch Country Park three weeks ago.
He had been enjoying a day out with friends – oblivious to the dangers of the water he was swimming in.
Now his grieving loved ones are calling for a safety campaign in schools to prevent a future tragedy.
Connor's sister Claire Lindsay, 35, said: "I never knew how dangerous Loch Lomond was. You don't understand until it happens to you.
"We are so heartbroken. He had a heart of gold."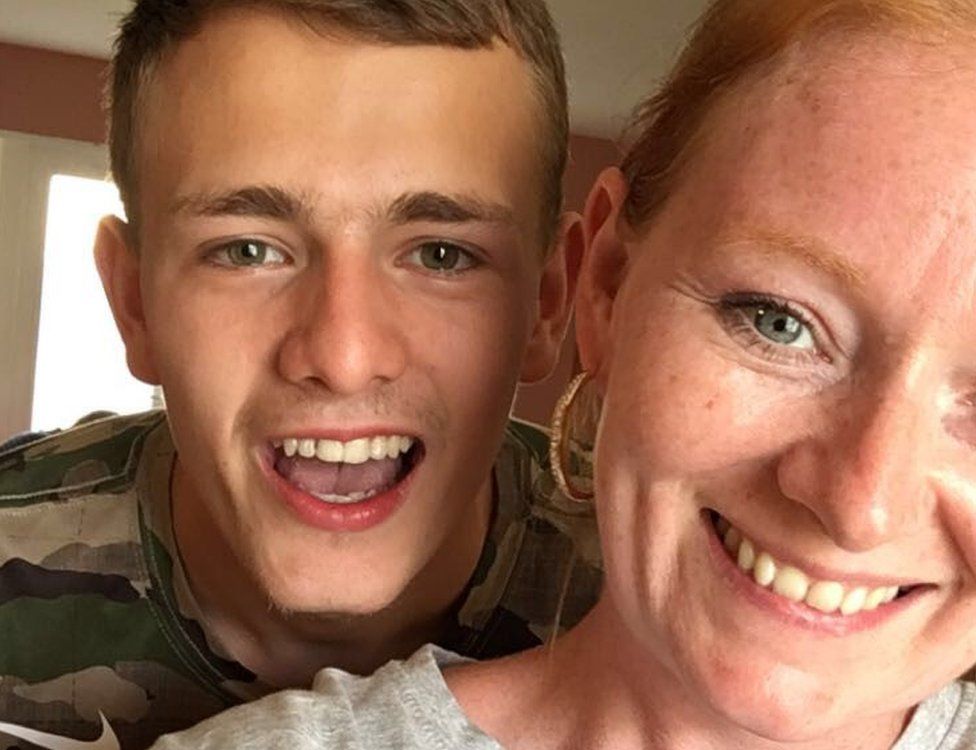 Connor's death was one of seven drownings in the space of a week last month in Scotland.
On the same day, the body of a 13-year-old boy was recovered from the River Clyde near Lanark.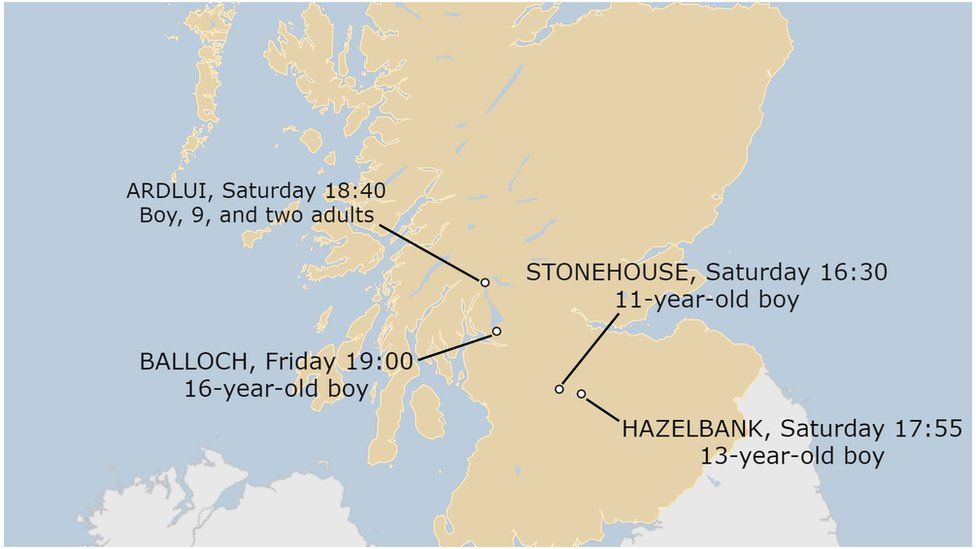 It was a tragic series of events over a weekend which Connor Markward's sister Claire will never get over.
She said: "The morning of the incident, he was away to enjoy himself. He only gave me half a cuddle that time because he was in such a rush.
"I told him to be careful and he said he would call me later. I can't believe he walked out this door and never came back."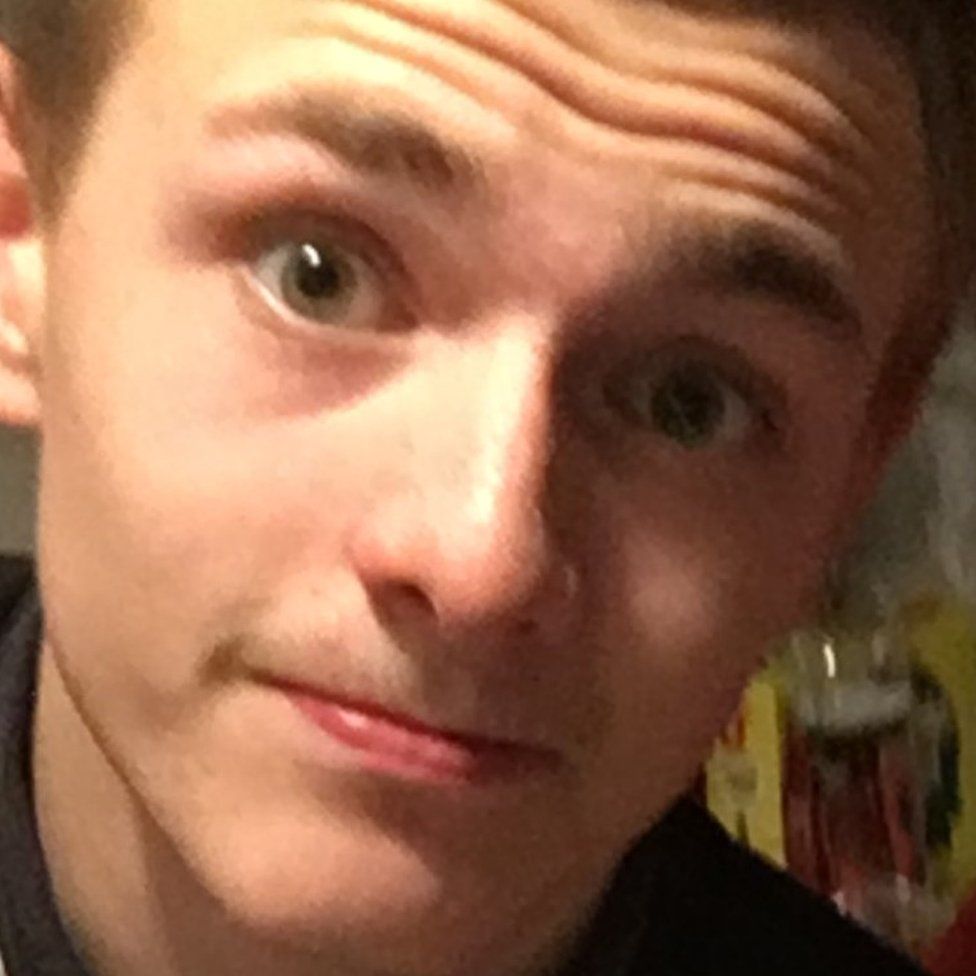 Claire admitted she had no idea about safety advice for people who get into trouble in the water – including leaning back and extending your arms and legs.
She said: "I never knew how dangerous Loch Lomond was. I think they should teach about currents and how deep the water is in nurseries and schools.
"I didn't even know until after Connor passed that when you get into difficulty you are not supposed to panic and you should 'starfish' in the water. If you get taught that… it could save people's lives."
Connor's mother Margaret Lindsay described how her 16-year-old son, from Easterhouse in Glasgow, was planning an exciting new phase of his life when tragedy struck.
She said: "It hits me every morning. He gave me a kiss on the cheek and a cuddle every day. I am missing his smile.
"The morning before he left for Loch Lomond, he was talking about college and setting up his first bank account. He couldn't wait to get his provisional licence and to drive."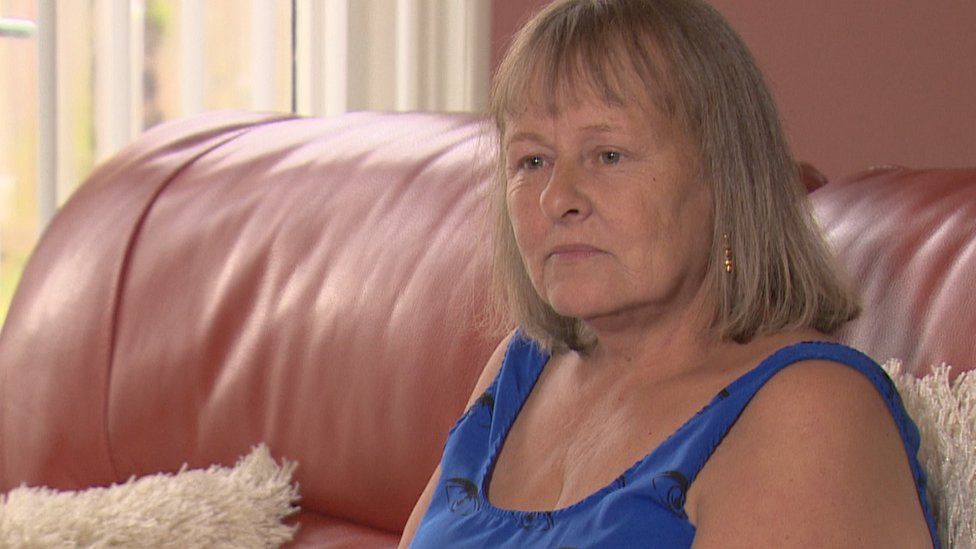 Margaret, 52, believes easier access to swimming lessons for youngsters in school may help prevent another family from suffering like hers.
She continued: "I had never heard you were supposed to do 'the star' to keep floating. I want more talks about swimming, learning to swim and awareness about the dangers."

The RNLI say there are five steps to know how to float:
If you fall in the water, fight your instinct to thrash around
Lean back, extend your arms and legs
If you need to, gently move them around to help you float
Float until you can control your breathing
Only then, call for help or swim to safety.

The Scottish government said its sympathies were with Connor Markward's family and confirmed a meeting had been held with emergency services and other organisations to identify ways of reducing future fatalities.
Community Safety Minister Ash Denham said: "Beautiful and enticing as they often appear, Scotland's waters can be a source of lethal danger as we saw with the heartbreaking loss of lives this summer.
"I was heartened to hear a real determination and unity of purpose at Wednesday's meeting for everyone to work together to improve water safety.
"I am encouraged all participants agreed not only to review their own organisation's approach and performance, but also to work collaboratively so that key, consistent messages get across to the public.
"We have agreed to come together again in a few weeks' time to assess what further effort is required to ensure greater protection for the public in future."
West Dunbartonshire Council, which is responsible for Balloch Country Park, told BBC Scotland it had bought 15 items of safety equipment in light of the recent deaths.
Officials said 21 locations have been identified on the shore of Loch Lomond at Balloch Country Park for the installation of new lifebelts, throw lines and signs.
The local authority said these would be installed "as soon as possible".
Loch Lomond & The Trossachs National Park Authority confirmed changes following Connor's death.
Simon Jones, director of environment and visitor services, said: "Our deepest sympathies go to the families of Connor and all of the others who died so tragically in water-related incidents over the last few weeks.
"In the immediate term, we have stepped up our water safety advice on the ground and online and encourage everyone to take some time to read about the dangers of the water in the national park and share this with their friends and family."