A plane to Jamaica chartered by the Home Office was carrying just seven passengers, lawyers say.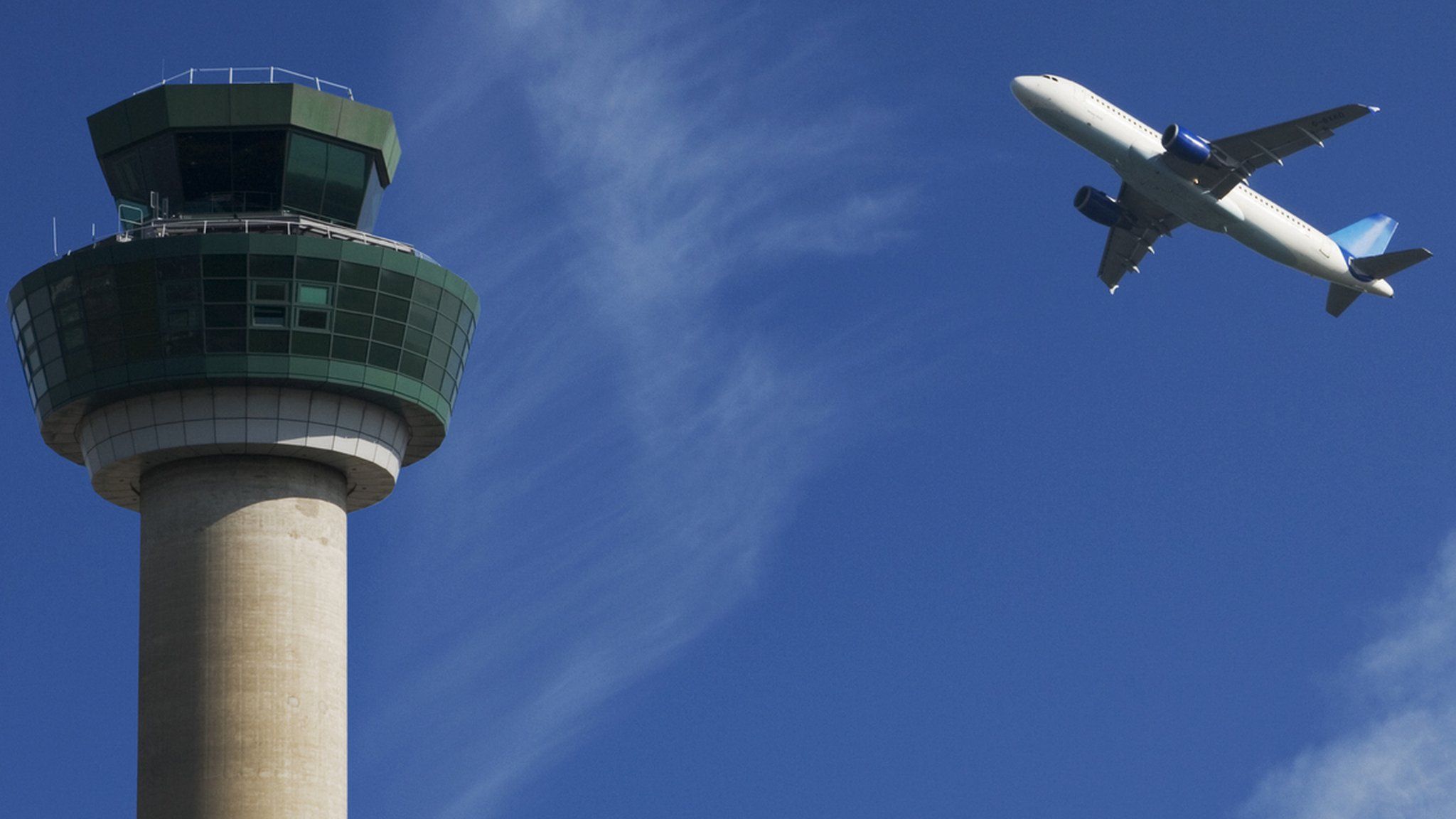 A Home Office deportation flight left for Jamaica overnight with just seven people on board, after last-minute legal challenges.
The flight, which is understood to have taken off from Stansted Airport in Essex just before 01:30 BST, was originally meant to deport 50 people.
Lawyers said it was "an enormous waste of taxpayers' money".
The Home Office said all those on board were convicted criminals with no legal right to remain in the UK.
Home Secretary Priti Patel is required by law to issue a deportation order for any foreign national who has been given a jail sentence of more than a year.
Persistent offenders or those convicted of serious crimes may also be deported where it is deemed "conducive to the public good".
Campaigners had been trying to stop the flight, with reports that some may have had a right to British citizenship.


On average, a deportation flight costs around £200,000, so returning the handful of passengers to the Caribbean is likely to have cost the Home Office about £30,000 each.
This is not the first time the Home Office has sought and failed to organise a mass deportation to Jamaica.
In December, another aircraft intended to have 50 Jamaican nationals on board left with just 13.
On that occasion, the Home Office acknowledged some of those due to fly may have been victims of modern slavery.
The home secretary is keen to demonstrate her commitment to securing Britain's borders.
But with record numbers of migrants arriving in small boats on the Kent coast, and continued problems in organising deportation flights, there is obvious frustration in the department.

Maria Thomas, of Duncan Lewis Solicitors, said some deportees did not fly after claims they were entitled to stay in the UK as part of the Windrush Scheme, which grants residency to many West Indian migrants and their descendants.
Others, she said, had tested positive for Covid, while two of her clients – one in his 20s and another in his 30s who have lived in the UK since they were 10 and 11 – were taken to hospital in the afternoon after attempting to take their own lives in a government immigration removal centre.
Ms Thomas described the practice of removing by way of charter flights as "brutal". She said: "It's extremely concerning.
"It's an enormous waste of taxpayers' money to charter a plane in these circumstances, particularly in light of an ongoing pandemic."
Bella Sankey, director of Detention Action which assists with some of the legal challenges, tweeted that the situation was "complete chaos" and the Home Office "hasn't got a clue what it's doing".
The Home Office said "extensive checks" had been carried out to ensure that no-one on board had been eligible for the Windrush Scheme.
It said the 43 people who did not fly had committed crimes including murder and rape, and that their combined sentences "totalled 245 years".
It said that 18 of the legal challenges were made in the 24 hours before departure.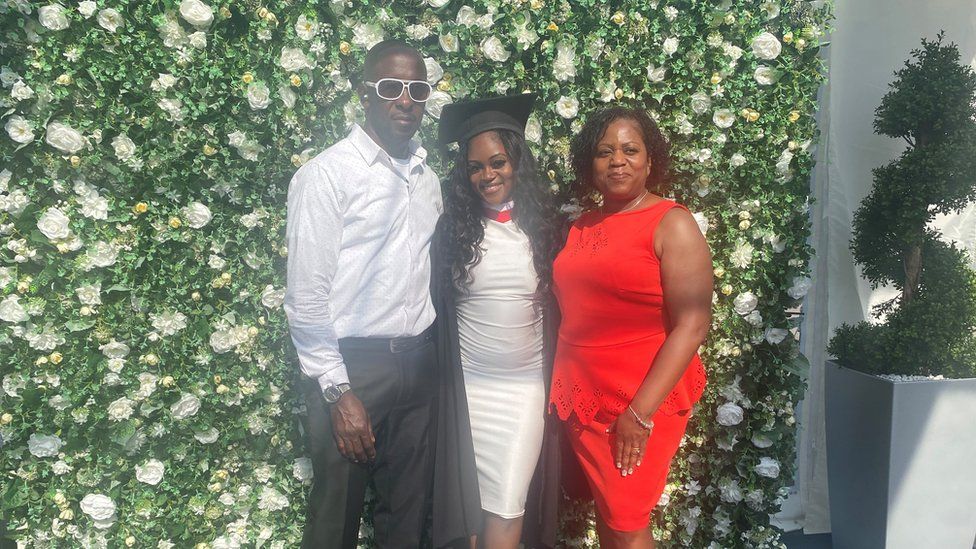 Damion Thompson, a Jamaican man who has lived in Leeds for 20 years, was due to be deported on Wednesday.
It's been 10 years since he was sentenced to jail for drugs offences – serving 14 months – triggering his automatic removal from the UK.
His wife, Linda Rose, said the deportation order had been "hanging over the family" ever since, despite several attempts to overturn it.
Now the family say they have secured a seven-day injunction to try to stop his deportation – but they "don't want to get too hopeful".
A Home Office spokesperson said: "We make no apology for seeking to remove dangerous foreign criminals."

The Home Office statement said: "We only ever return those with no legal right to remain in the UK, including foreign national offenders.
"The health and welfare of those in our care is of the utmost importance and all removal centres have dedicated health facilities run by doctors and nurses.
"Returnees are provided with the opportunity to raise claims prior to their deportation, including human rights claims.
"The length of time a person has lived in the UK, as well as the strength of their social, cultural and family ties, are considered," the Home Office said.