Sudesh Amman stabbed two people in south London only days after being released from prison.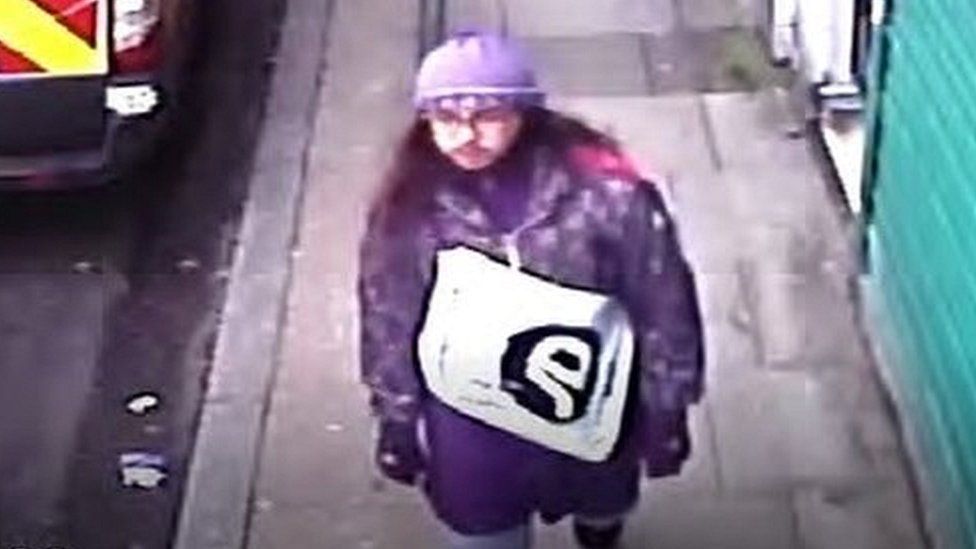 A terrorist who stabbed two people became increasingly violent in prison and declared he wanted to "kill the Queen", an inquest has heard.
Sudesh Amman was shot dead by police in Streatham, south London, in February 2020, ten days after leaving prison.
While in HMP Belmarsh the 20-year-old openly expressed "extreme views" including his intention to become a suicide bomber, jurors were told.
Amman injured a man and woman in the attack on Streatham High Road on 2 February last year before he was killed by surveillance officers.
He had been jailed for 40 months in 2018 for preparing and engaging in acts of terrorism, and was released on 23 January 2020.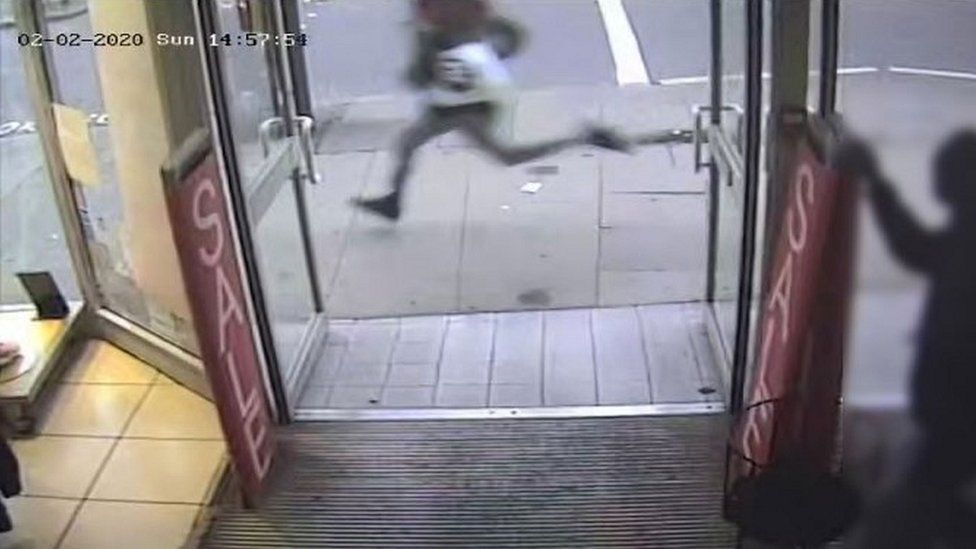 Jurors at the Royal Courts of Justice were shown a prisoner report about the 20-year-old, which said he had "been shouting different things on the wings such as 'this place is full of non-believers'… and 'everyone here will come under the black flag (of the Islamic State group)'."
About a month before his release date, a note in Arabic was found in his cell, saying he announced his allegiance to the Islamic State group leader Abu Bakr Al-Qurayshi Al-Baghdadi.
Amman also "appeared proud of being the youngest terrorist offender in Belmarsh… (and) didn't seem remorseful", the inquest was told.
Jurors heard that an assessment by Leon Campbell, a probation officer, said he posed a high risk of serious harm to members of the public "due to his promoting of extremist ideas… and wanting to carry out a terrorist act".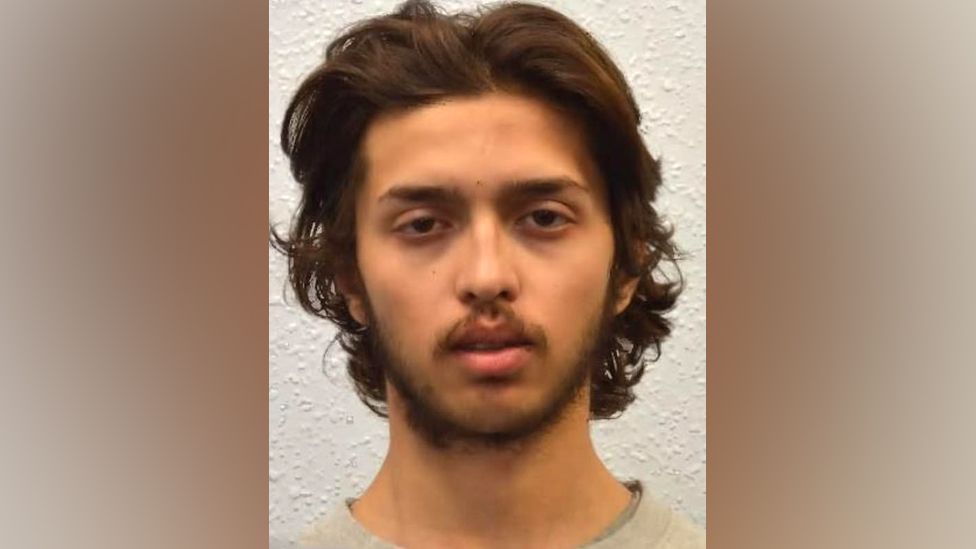 A senior Met Police officer wrote to the governor of HMP Belmarsh on 15 January 2020 asking if Amman's release could be delayed but was told it was not possible, jurors have been told.
Belmarsh's governor told the inquest Amman had been moved to a high security unit inside the prison "on numerous occasions" during his jail term because he was trying to convert other inmates.
Intelligence shared with police by prison authorities in October 2019 had suggested he had been involved in radicalising others in Belmarsh.
Jurors were shown a list of those he was involved with which included Hashem Abedi, who conspired with his brother Salman for the Manchester arena terror attack.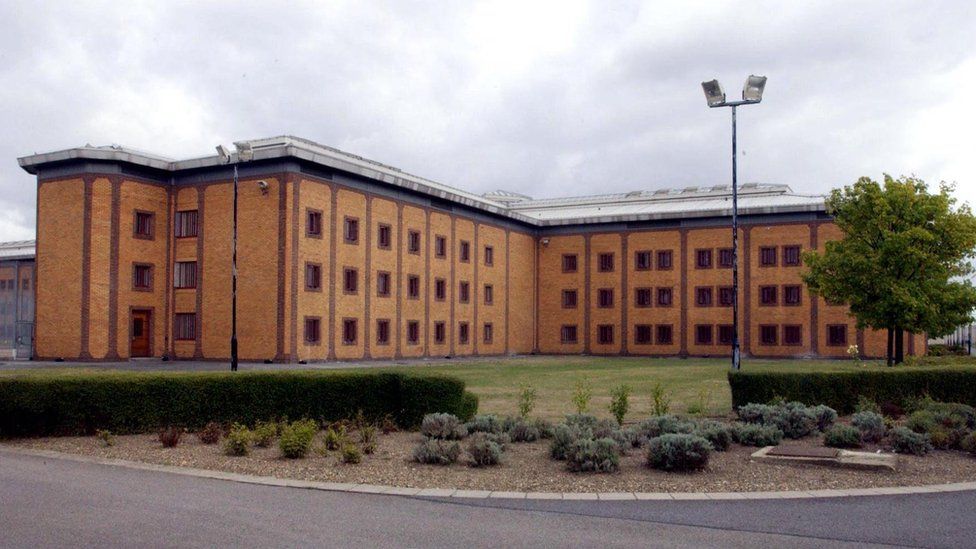 Jenny Louis explained that moving him in the prison had been a way "to monitor him well but also stop his ability to influence others".
She also said he had repeatedly sought to disengage with prison staff, adding that it was "very rare that you have somebody who disengages so openly whilst in custody".
Asked why it had not be possible to extend Amman's jail term as requested by police, Ms Louis said it was due to the imminence of his release.
She also explained that an incident on 3 January 2020, where the 20-year-old had jumped on to internal netting inside the prison, was "not an offence that would ever go to an independent adjudicator" – the body which had the power to increase his sentence.
The BBC is not responsible for the content of external sites.