The father of a murdered boy says a police decision not to appeal for information is "disgusting".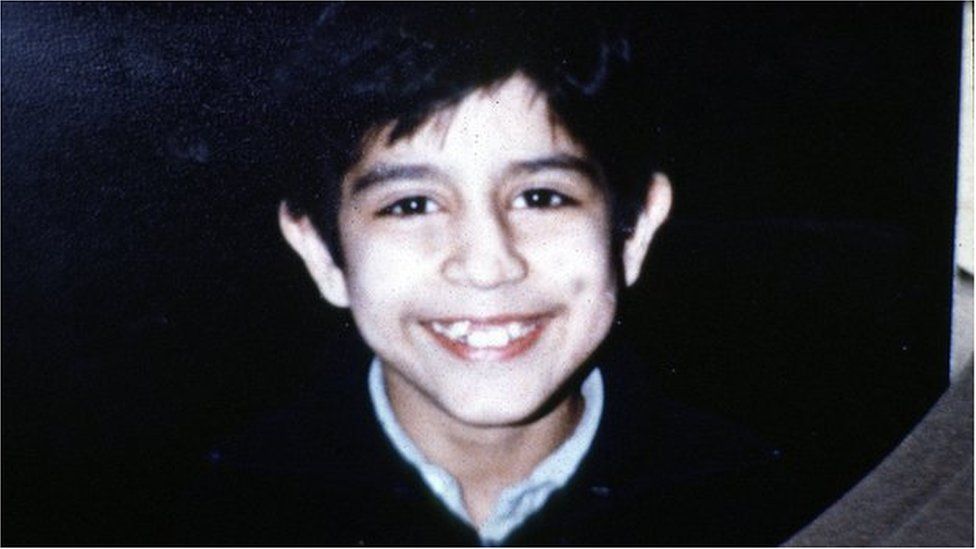 The father of a murdered schoolboy has criticised police for scrapping plans to hold a public appeal for information 40 years after his son disappeared.
Vishal Mehrotra, eight, was last seen alive in July 1981. His partial remains were found in a West Sussex woodland.
Sussex Police had initially asked his father Vishambar to support an anniversary appeal.
The force later decided not to go ahead "in the absence of any new or currently viable lines of enquiry"
Mr Mehrotra said the decision was "disgusting".
"When this is their attitude, how the hell are they going to be able to find any evidence to find Vishal's murderer," he asked.
Last year, a detective wrote to Mr Mehrotra and said they would work together to ensure the appeal was widely promoted.
The detective wrote: "I honestly believe that someone out there knows what happened and will provide us with the evidence that can support a prosecution and give you the truth."
In June, Mr Mehrotra claimed Sussex Police failed to solve the case because of institutional racism – an allegation the force "firmly refutes".
Vishal disappeared on 29 July 1981 as his family returned to their home in Putney, south-west London, having earlier joined celebrations for the wedding of Prince Charles and Princess Diana.
Partial remains were found in Alder Copse in West Sussex seven months later. The lower half of his body has never been recovered.
No-one has ever been brought to justice.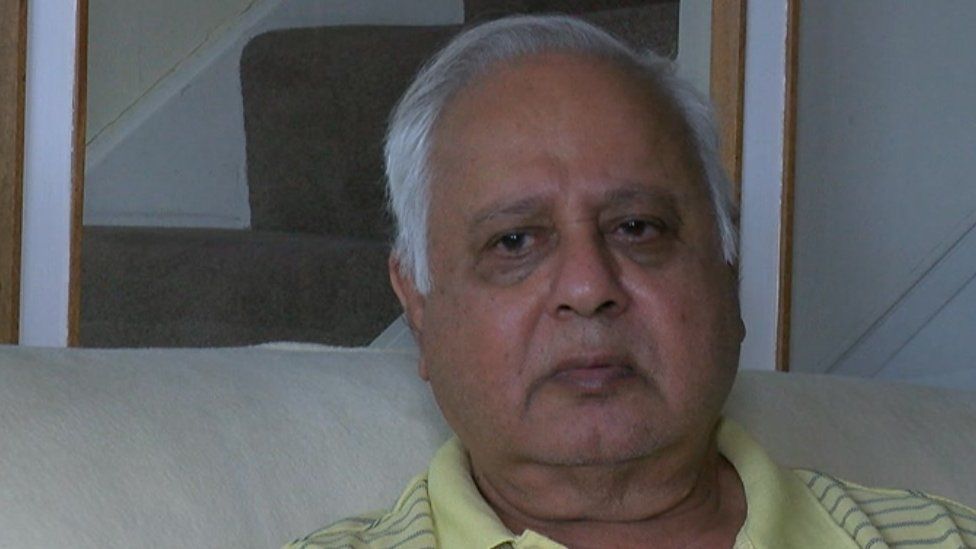 Mr Mehrotra said: "Probably way back had [the police] done their job properly they may well have had the murderer in their hands by now."
"They have been looking into it for 40 years and so far they have got absolutely nothing to offer me," he added.
Shaun Keep, a former Met police cold case detective, said the decision not to hold a public appeal was a "massive missed opportunity".
A "spark of new information" could help progress the investigation, he said.
"I think the passage of time can help in difficult investigations," he said. "Allegiances change, friendships change, loyalties change, fear and intimidation may subside over time."
Sussex Police said Vishal's murder remained an "open and unresolved investigation".
"Even after nearly 40 years, we will continue to take any opportunity to pursue any new lines of enquiry that might lead to justice being obtained for Vishal and his family."

The BBC is not responsible for the content of external sites.