A £1.6bn strategy aimed at improving the lives of disabled people is to be set out by the government.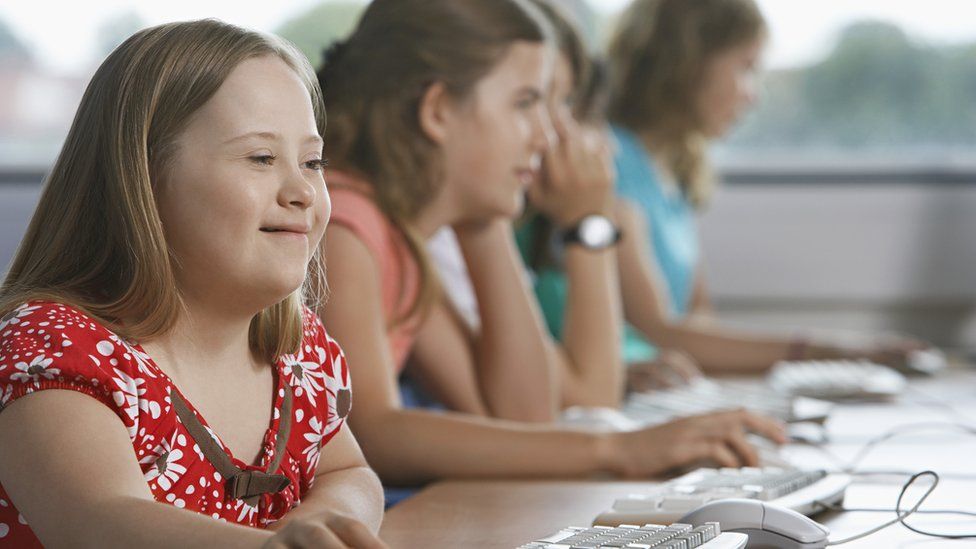 A £1.6bn strategy aimed at improving the lives and opportunities of disabled people has been unveiled by the government.
The National Disability Strategy has been described by the prime minister as "transformative".
It aims to encourage accessible housing and improve access to education and employment.
But a disabled Conservative peer, Lord Shinkwin, said the plans did not "go far enough".
The UK-wide strategy was first announced by Boris Johnson in the 2019 Conservative manifesto.
The prime minister described it as the "most ambitious and transformative disability plan in a generation".
Increase the number of accessible homes and adapt older properties
Provide £300m to support children with special educational needs and disabilities (SEND)
Pilot an Access to Work Adjustment Passport making it easier for disabled people to change jobs
Increase the number of disabled people working for government intelligence agencies. MI6 has a target of 9% by 2025
Audit mainline railway stations for disabled accessibility
In its strategy, the government has also said it will review the education system for children with special educational needs and disabilities.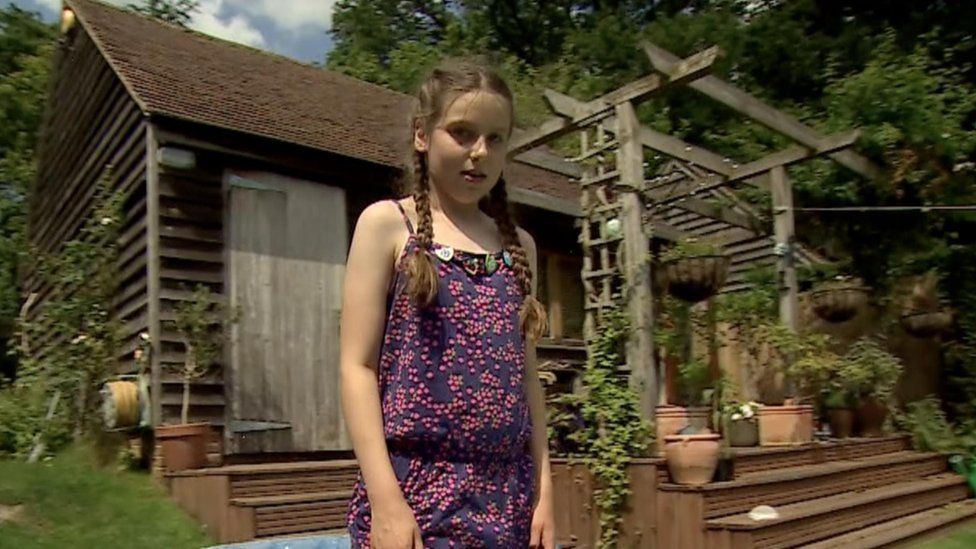 The current system failed when it came to Florence Karlsen's education.
The 11-year-old from Surrey, who has autism, epilepsy and global developmental delay, was struggling in mainstream school and needed specialist provision.
Florence's family had to pay £15,000 in legal fees in a battle with their local council to ensure she was sent to a school that met her needs.
Her father William said: "We selected the school we wanted Florence to go to and the council selected its choice but we weren't happy with the choice they made.
"It was not a good choice as far as we were concerned.
"We decided to take the council to tribunal to argue our case. We had to fund all our own private reports, and employ our solicitor, which is a hugely expensive process.
"There are hundreds of families locked in battle with their local authorities. It's the last thing you want to be focussed on when you want to be focussed on your child's wellbeing and education."
Florence is now in a school which meets her needs. Mr Karlsen welcomes any extra funding but believes there needs to be a clear process when it comes to making sure disabled children are not shut out of education.

Lord Kevin Shinkwin said the document was a "broken promise" and he did not believe it would prevent disabled people from being shut out of society.
He said: "The Department of Work and Pensions, which has led on the development of this strategy, does benefits but it doesn't do equality.
"I think that it shows that this government doesn't understand the desire and potential of disabled people to be seen as more than just recipients. We are contributors, we are all people."
National disability charities said the strategy did not give the "transformational change" that was promised.
Sense, which campaigns for better lives for deaf and blind people, said it was a "small step" that would not produce concrete actions resulting in lasting improvements.
But Work and Pensions Secretary Therese Coffey said the strategy would help "level up opportunity and improve the everyday experience of disabled people".
She said: "It sets out the practical actions we will take now, alongside clear accountability for delivering them, as well as renewing our ambition to do even more as we build back fairer."