The report says some children in Bradford have "suffered abuse no child should have to experience".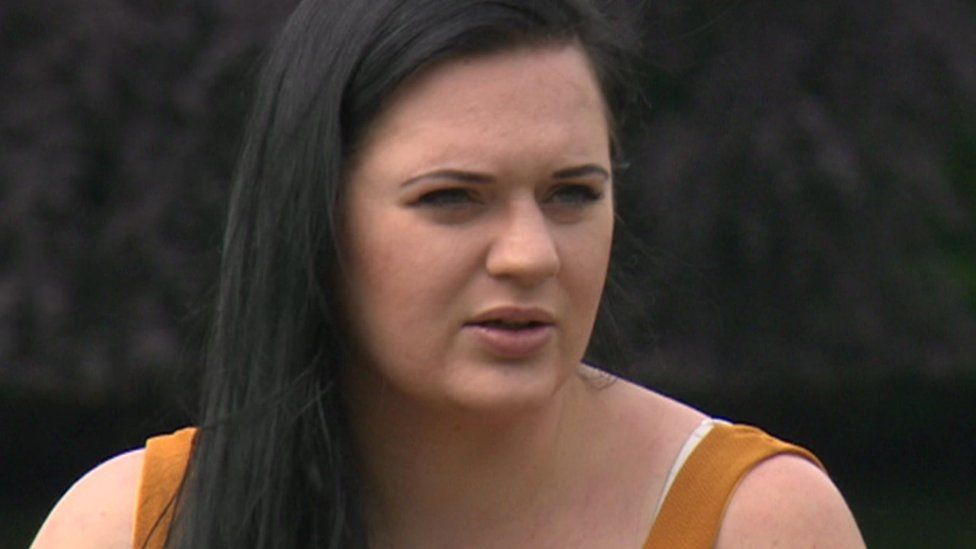 Some children in Bradford "remain unprotected" from sex exploitation, a new report looking into abuse over two decades has said.
The independent review of five cases in the Bradford district since 2001 has found that "children suffered abuse no child should have to experience".
Victim Fiona Goddard said the council and police had chances to "nip it in the bud" but "never did".
The Bradford Partnership said it "fully accepts more needs to be done".
Author Clare Hyde said it "makes difficult and, at times, distressing reading.
"The children suffered abuse no child should have to experience, and in most cases had suffered other traumas and abuse long before they were sexually exploited."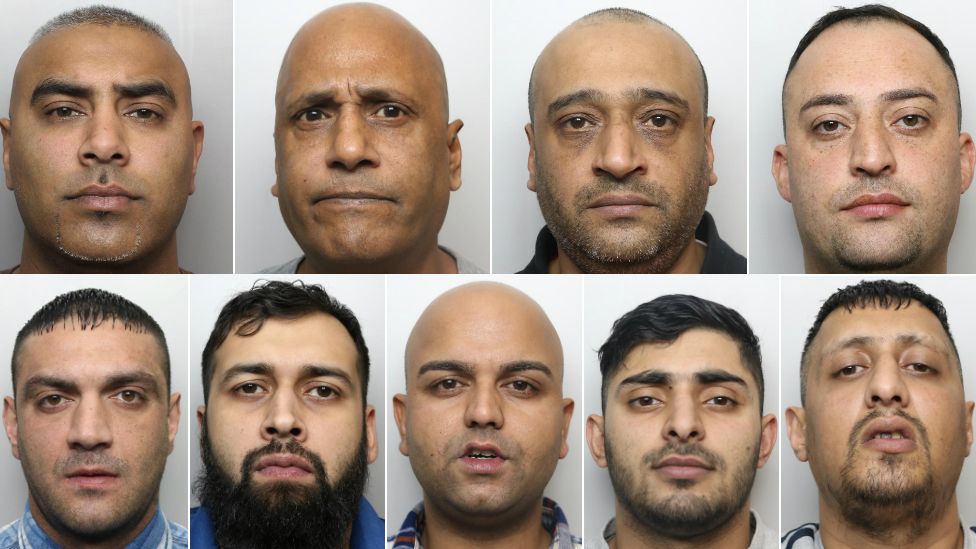 The report noted that while there had been "considerable work" done in relation to child sexual exploitation (CSE), there were still "lessons that need to be learned" and the response to some victims was "not yet good enough".
It added that despite "significant improvements" in understanding and responding to more recent cases of CSE, some children "remain unprotected while some perpetrators remain unknown and unchallenged".
Fiona Goddard, who was groomed and sexually abused by gangs of men from 2008, said she was failed "multiple times" by social services and police.
"I reported it multiple times – physical abuse, sexual abuse or rapes – and they were never followed up on."
The 27-year-old, who has waived her legal right to life-long anonymity, said most of the girls in the care home where she lived were victims of child sexual exploitation.
"They had the opportunity to nip it in the bud and save me from years of abuse but they never did."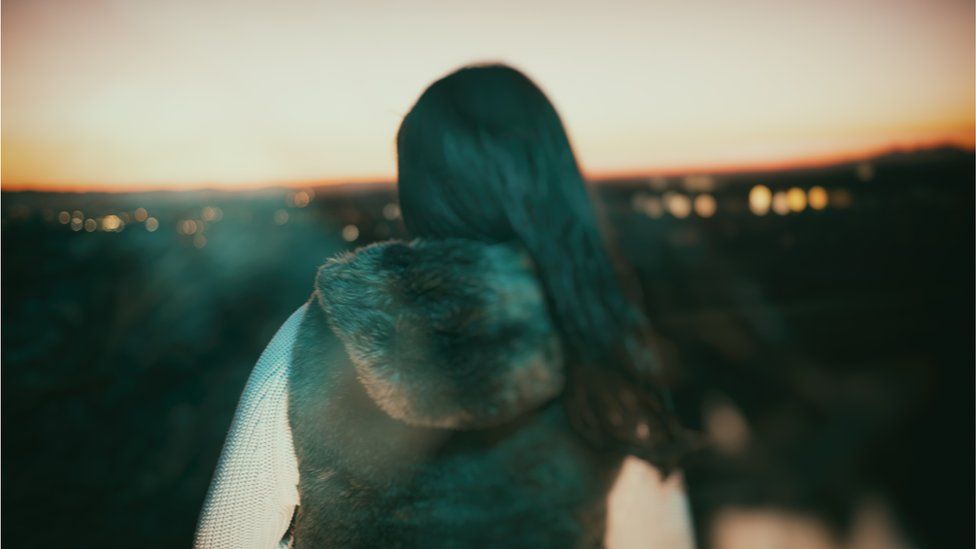 The report also detailed abuse set out by another victim, known as Anna, whose social worker recommended she be placed in the foster care of the parents of the man who was abusing her.
While living there, she became pregnant at the age of 15 and went on to marry him in an Islamic wedding, which she says was allowed by the authorities.
The report stated: "While in the 'care' of these adults, she was subjected to further sexual abuse and exploitation, domestic abuse, including assaults and coercion and what we would now recognise as domestic slavery."
Anna said agencies had "just ignored the abuse" and it had "destroyed her childhood".
Ms Goddard said: "This review talks about five people, but what about the hundreds of others who deserve the same apology and to see the failings written down in black and white?"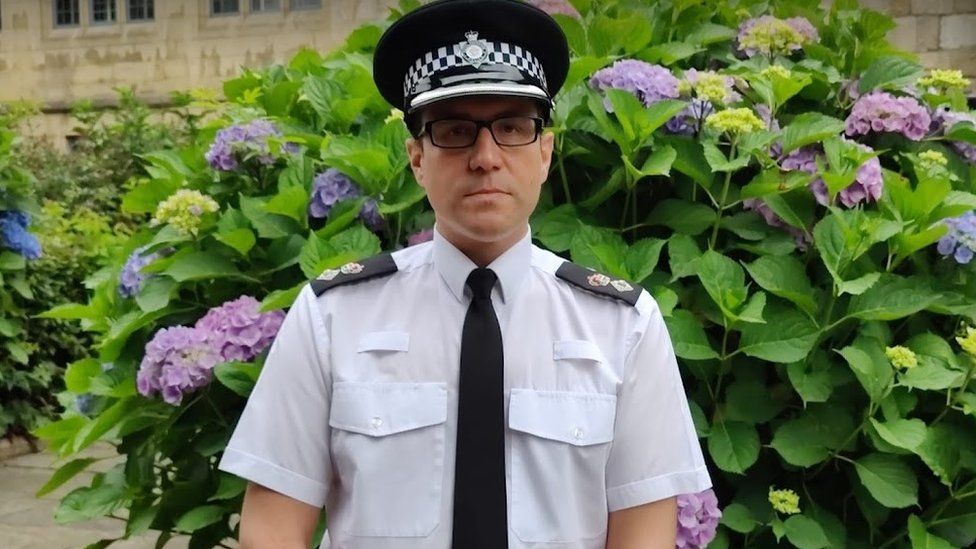 In a joint statement responding to the review, the Bradford Partnership, made up of Bradford Council, West Yorkshire Police's Bradford district commander and Bradford District and Craven Clinical Commissioning Group, said: "We want to apologise to the young people identified in this report and any others where the actions of agencies in Bradford has failed to protect them from child sexual exploitation."
It added: "This crime must not be tolerated. All the partners in our district are committed to protecting our children and to working with the police to bring perpetrators of this crime to justice."
Mark Douglas, strategic director of children's services at Bradford Council, said the authority had learned "an awful lot about about child sexual exploitation".
He added: "I think we have learned as a system and we are much better placed and much more robust in our response to these circumstances."
Daniel Greenwood, Ch Supt Bradford District, said the report acknowledged there had been a "vast improvement" in the way police had responded to CSE and to those at risk.
"Where we have the opportunity to identify perpetrators, we will take all reasonable steps that we can to identify them, arrest them, and to work towards a successful prosecution through the courts," he said.
In 2019, nine men were found guilty of offences including rape and inciting child prostitution after a trial lasting more than six weeks.
During the trial, the court heard the grooming and abuse began in 2008 when the girls were aged 14, living in a children's home in Bradford.
The jury heard staff could not physically prevent the girls leaving the home but they were aware one of the girls was "being picked up by multiple Asian males in smart cars".

The BBC is not responsible for the content of external sites.