Waste workers, prison staff and defence workers will be able to avoid isolation, the government says.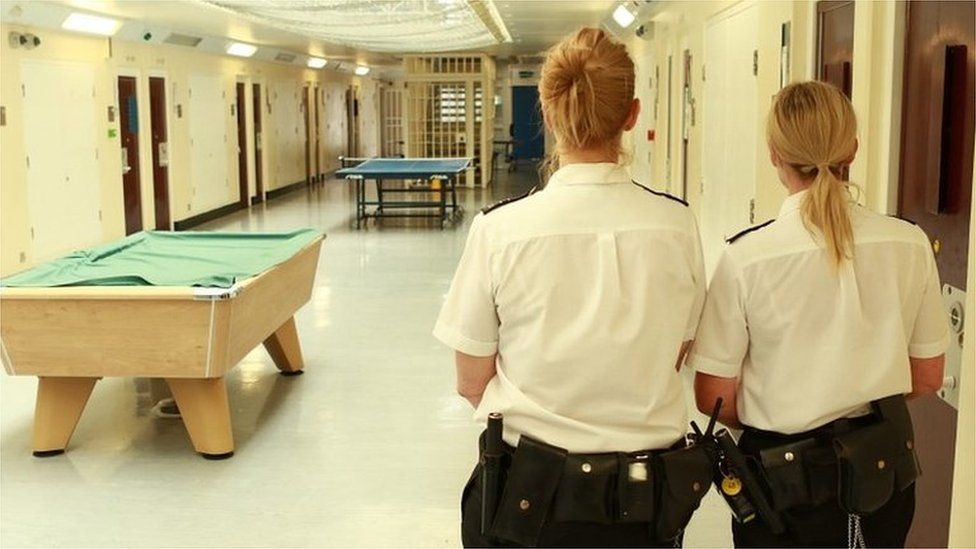 More critical workers will be able to take daily tests rather than isolate if they are pinged after coming into close contact with someone who has Covid.
Waste collectors, prison staff and defence workers in England will all now be included in the scheme.
They join police, firefighters, Border Force staff, transport and freight workers, supermarket depot staff and food manufacturers on the list.
Several sectors have warned of staffing shortages caused by 10-day isolations.
Almost 608,000 contact tracing alerts were sent from the NHS Covid-19 app in the week to 15 July – a record high.
Workers allowed to take the tests, rather than isolate, will be able to do so irrespective of whether they are fully vaccinated.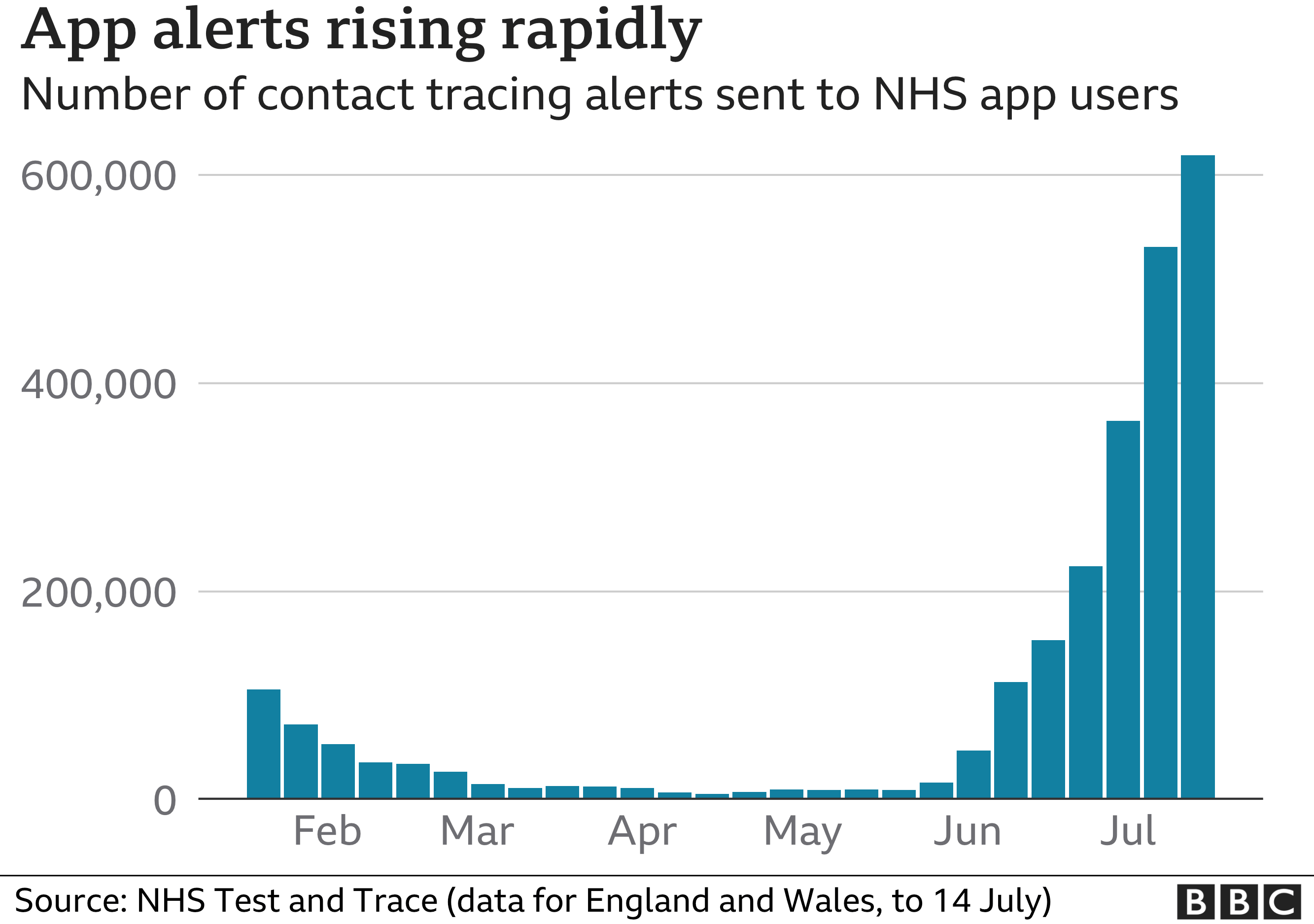 Frontline health and care staff who are fully vaccinated and identified as a close contact of someone with Covid have a separate system, allowing some to go to work, subject to strict testing rules.
Prime Minister Boris Johnson and Chancellor Rishi Sunak are among workers self-isolating after Health Secretary Sajid Javid tested positive last week.
From 16 August anyone in England who is fully vaccinated – and unvaccinated under-18s – will be able to take PCR tests – which are sent to a laboratory to be checked – instead of self-isolating, if pinged.
Similar rules come into force in Scotland from 9 August – and in Wales from 7 August.