It is thought 28 people have lost their lives in open water during the recent hot weather.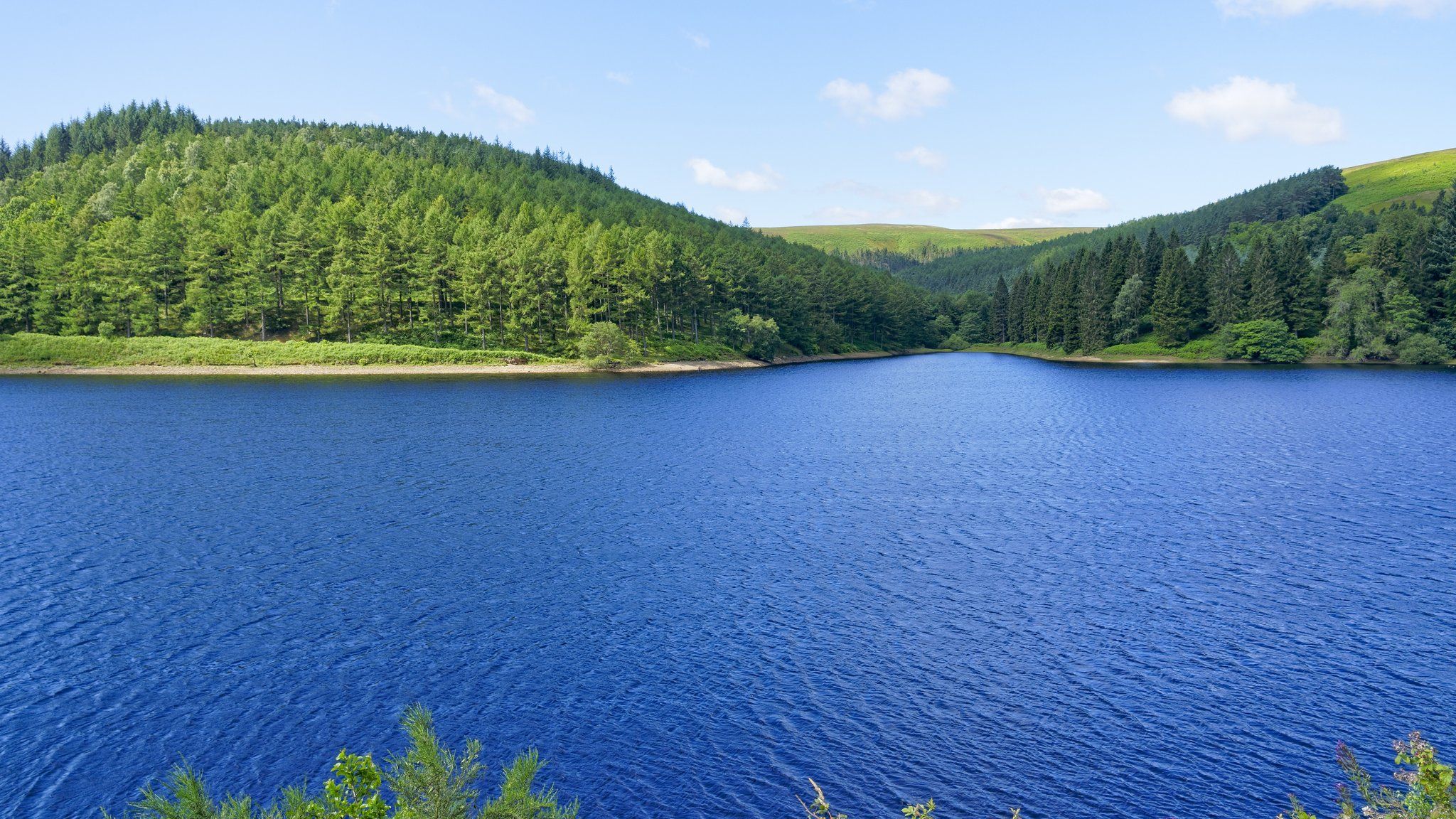 People have been warned to take extra care swimming in open water after dozens drowned during recent hot weather.
The Royal Life Saving Society (RLSS) described this week's deaths as "devastating" and urged people to choose supervised spots to cool off.
Lee Heard, charity director of the RLSS, told the BBC he was aware of 28 people who had died in water, both inland and at the coast, across the UK since 14 July, as temperatures soared in many places.
He said water deaths often peaked between May and August. "After the last week, I think the message is that anybody who does not have substantial experience of swimming in cold open water to not go in," he said.
"If people do wish to cool off in water, we advise they do so in supervised settings. Local authorities are putting on lifeguards around inland lakes, and there are aqua parks."
Mr Heard added that while wild swimming had become more popular in recent years, those partaking in the sport were often more experienced and took more precautions than casual swimmers.
HM Coastguard said on Friday there had been nine deaths at the coast in the previous 10 days.
Coastguard officer Fran Wilkins warned there were "a lot of dangers and risks" on beaches and at the coastline and swimmers could "very quickly get into a situation where you may need help".
People can experience problems in open water when they underestimate how cold the water is, find themselves submerged unexpectedly, or get caught in a strong current at sea.
The RLSS has launched its "summer water safety" campaign warning about cold water shock, which can affect people's ability to breathe normally, even in warm summer weather.
It advises people to keep their mouths away from the water until their breathing returns to normal by rolling on their back.
Then it says those in water should immediately swim towards an exit before their muscles cool – or find something to help them float – and call for help.
Sunday 25 July is World Drowning Prevention Day – the Royal National Lifeboat Institution (RNLI) describes drowning as a worldwide epidemic that claims an estimated 235,000 lives every year.
The Coastguard and RNLI have jointly called for families to take care at the coast during the school holidays, after revealing RNLI lifeguards saved the lives of 54 children and teenagers last summer.
Of those, 64% (35) were aged 12 or under, while RNLI lifeguards also came to the aid of another 12,344 under-18s between June and September 2020.
Early long-range weather forecasts from the Met Office suggest there may be a period of high pressure bringing above-average temperatures in some parts of the UK in mid-August.